Rapid Recovery®
The world's leading refrigerant recovery company delivering high-speed, EPA-compliant refrigerant removal.
Rapid Recovery joined the A-Gas team in June of 2016 and brought over 15 years of refrigerant recovery expertise. Today, we are the largest refrigerant recovery service in the world. Call Rapid Recovery today for high-speed, EPA-compliant refrigerant removal.
Visit the Rapid Recovery Website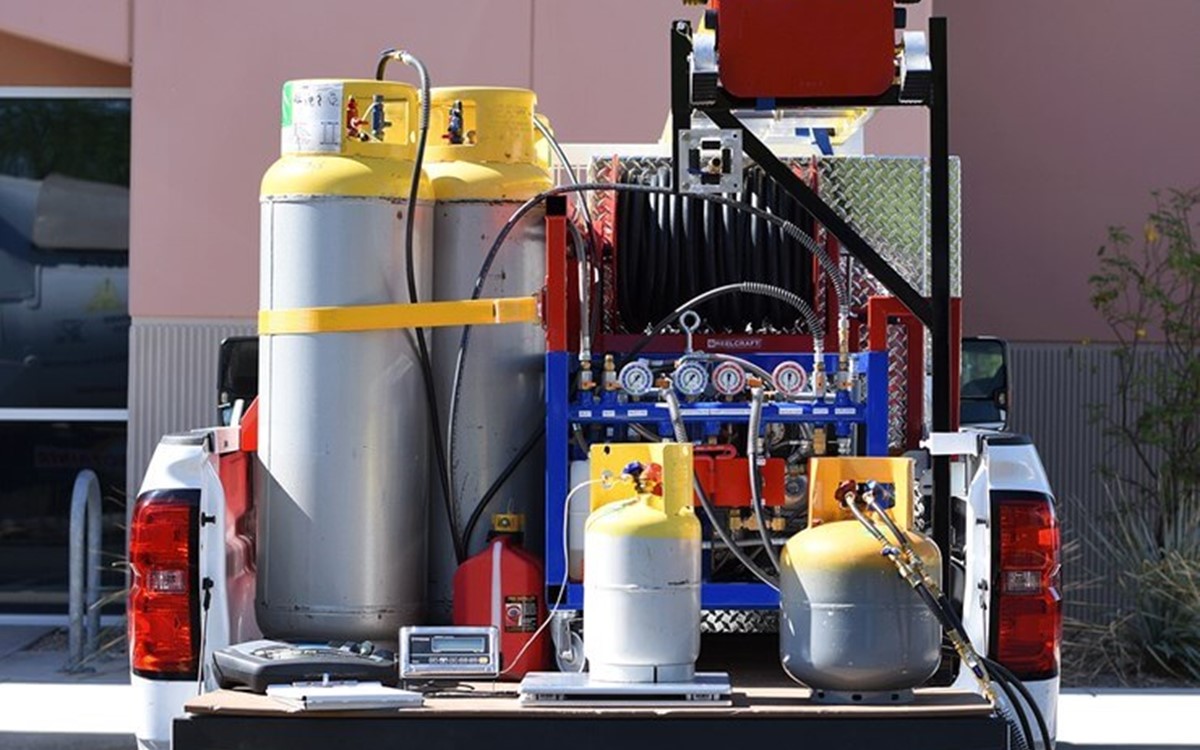 Our Services
Our on-site service means that you never have to haul your full cylinders again. We come to you, test your refrigerant, recover it from your cylinders, and provide you with industry-leading EPA documentation.
Rapid Recovery brings EPA compliance right to your jobsite. No more cylinders, recovery machines, extension cords, oil changes, ice packs, blown circuit breakers, or standing around waiting for that "buzz box."
Rapid Recovery will come to your shop, test and weigh your refrigerants, and swap your recovery cylinders for clean, vacuumed, and in-date DOT certified cylinders. *Available at participating locations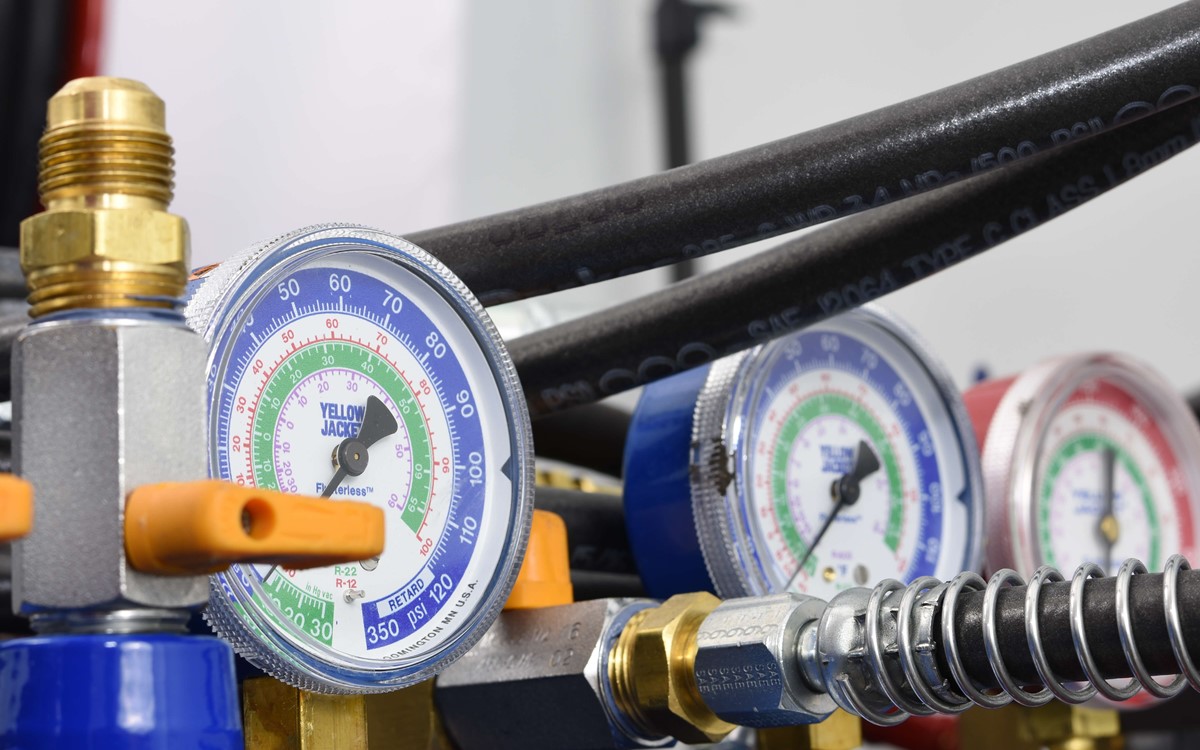 Over 50 Locations Nationwide
Our locally operated locations are available in your area to help with all of your refrigerant needs. Our extensive network of EPA-certified technicians supply all necessary documentation and recover your refrigerant faster than anyone in the industry. Find a Rapid Recovery location near you! 
Refrigerant Recovery Near Me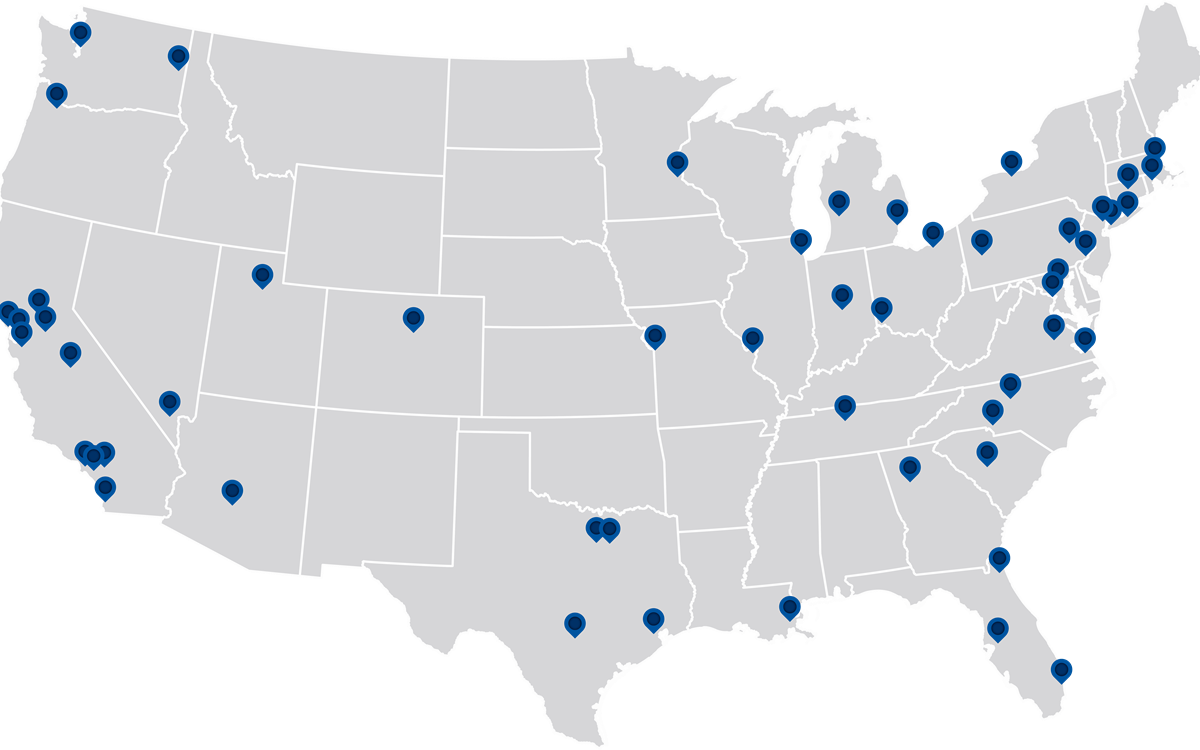 Project Gallery
We have experience with every type of refrigeration system imaginable.  The most common refrigerant types we recover are R11, R12, R113, R114, R115, R500, R22, R134a, R410A. Below are just a few of the unique jobs we have completed.
Projects range in size from single residential split systems to chilling systems operating on tens of thousands of pounds. One unit or thousands—our technicians are trained for every situation.
Rooftop Recovery
Our EPA certified technicians provide you with all of the paperwork you need to stay in compliance and avoid hefty EPA fines.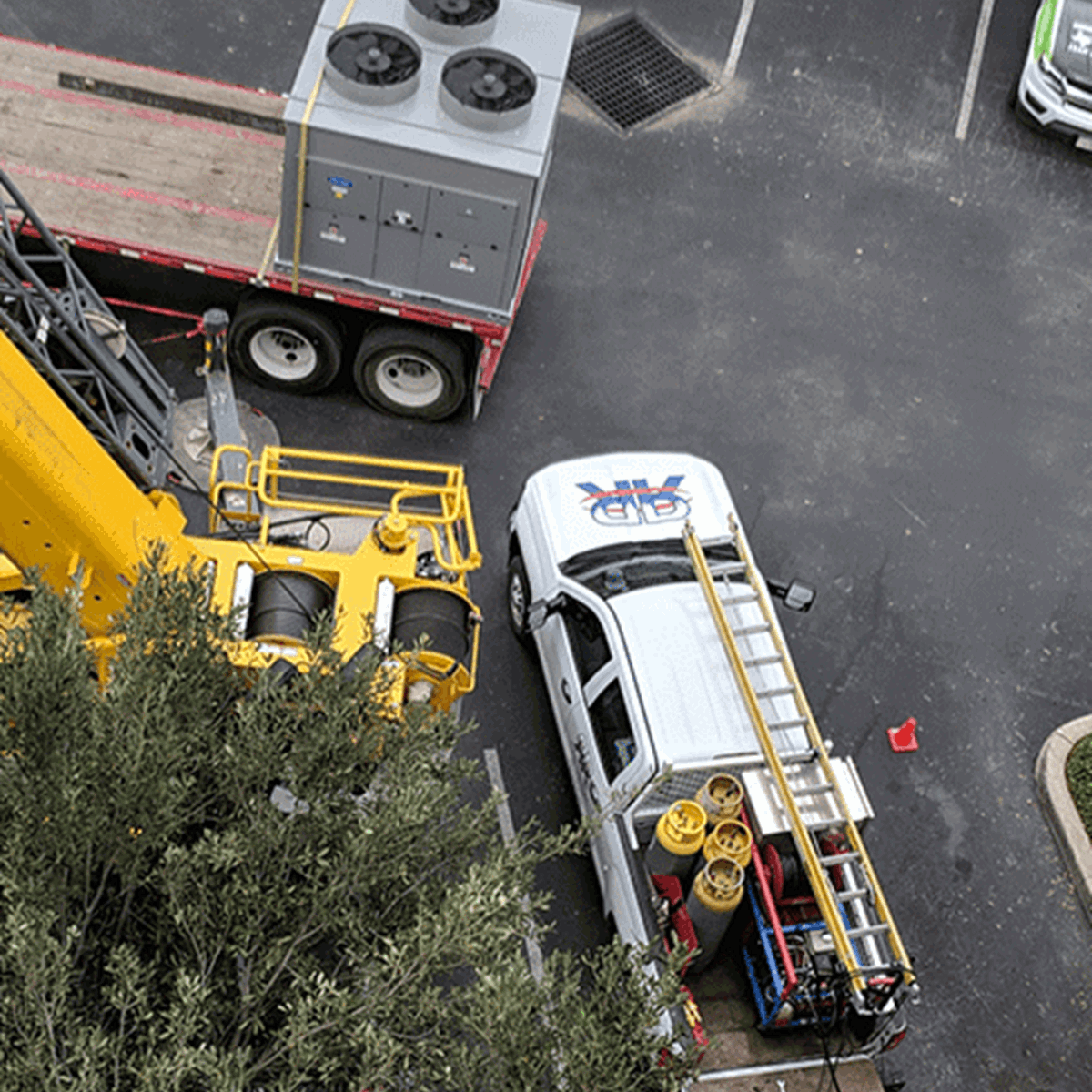 Chiller Recovery
Don't let long chiller recoveries waste your time. Call us for high-speed refrigerant recovery that will save you time and money.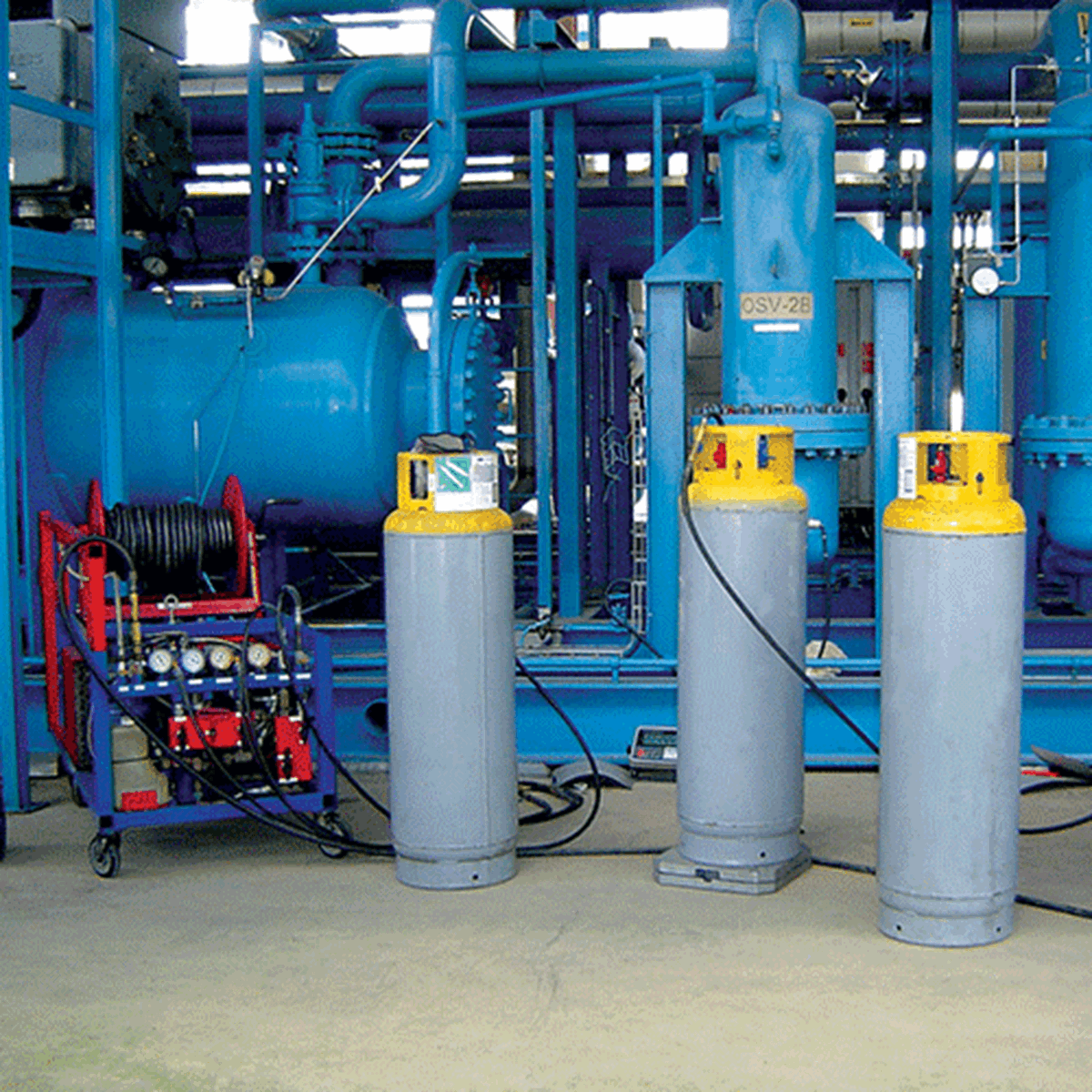 Marine Recovery
Whether on land or at sea, if it has refrigerant we can recover it! Our fast turnaround time will keep you ahead of schedule.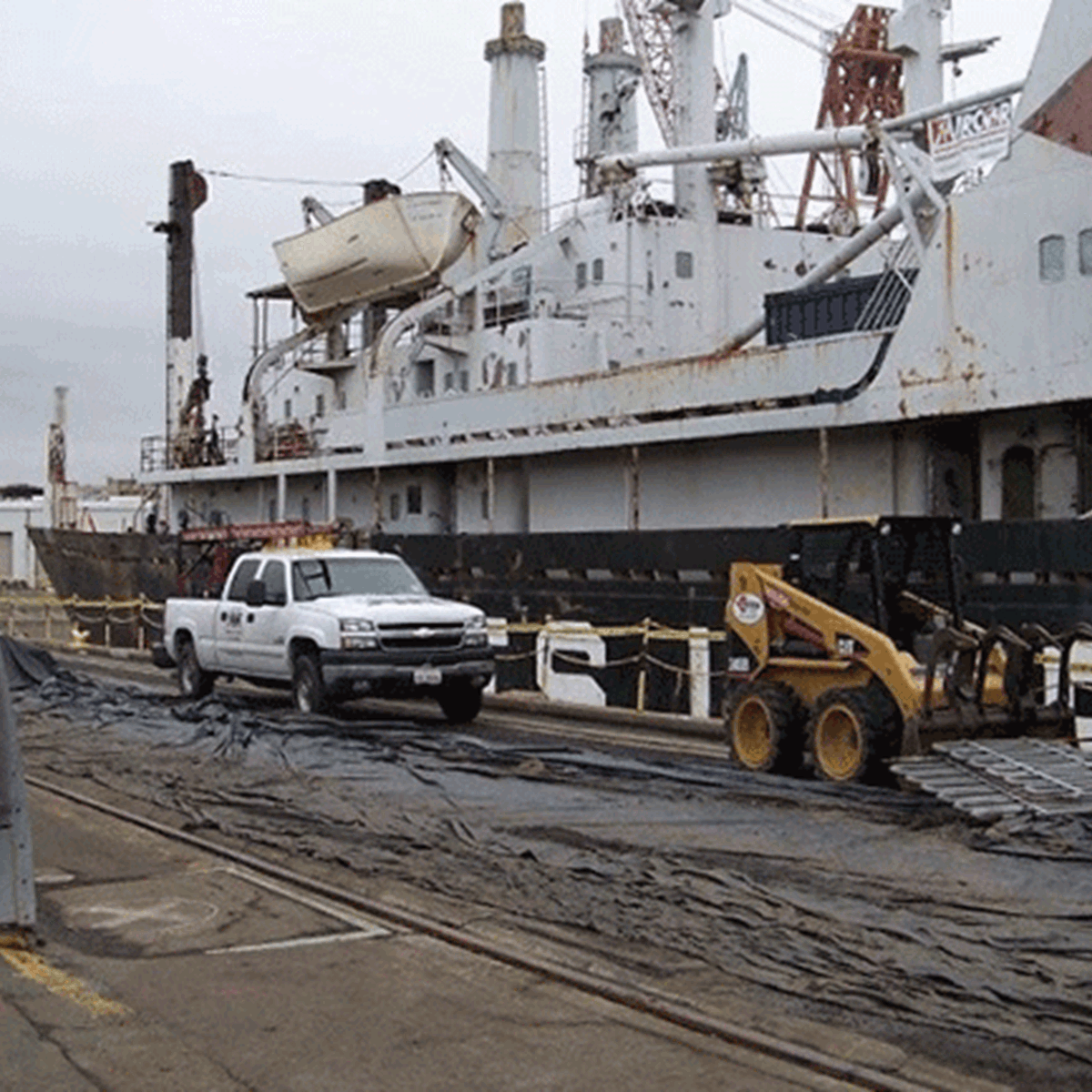 Cylinder Service
Don't let your full unusable cylinders sit around. We will come onsite, recover your refrigerants, and provide all documentation.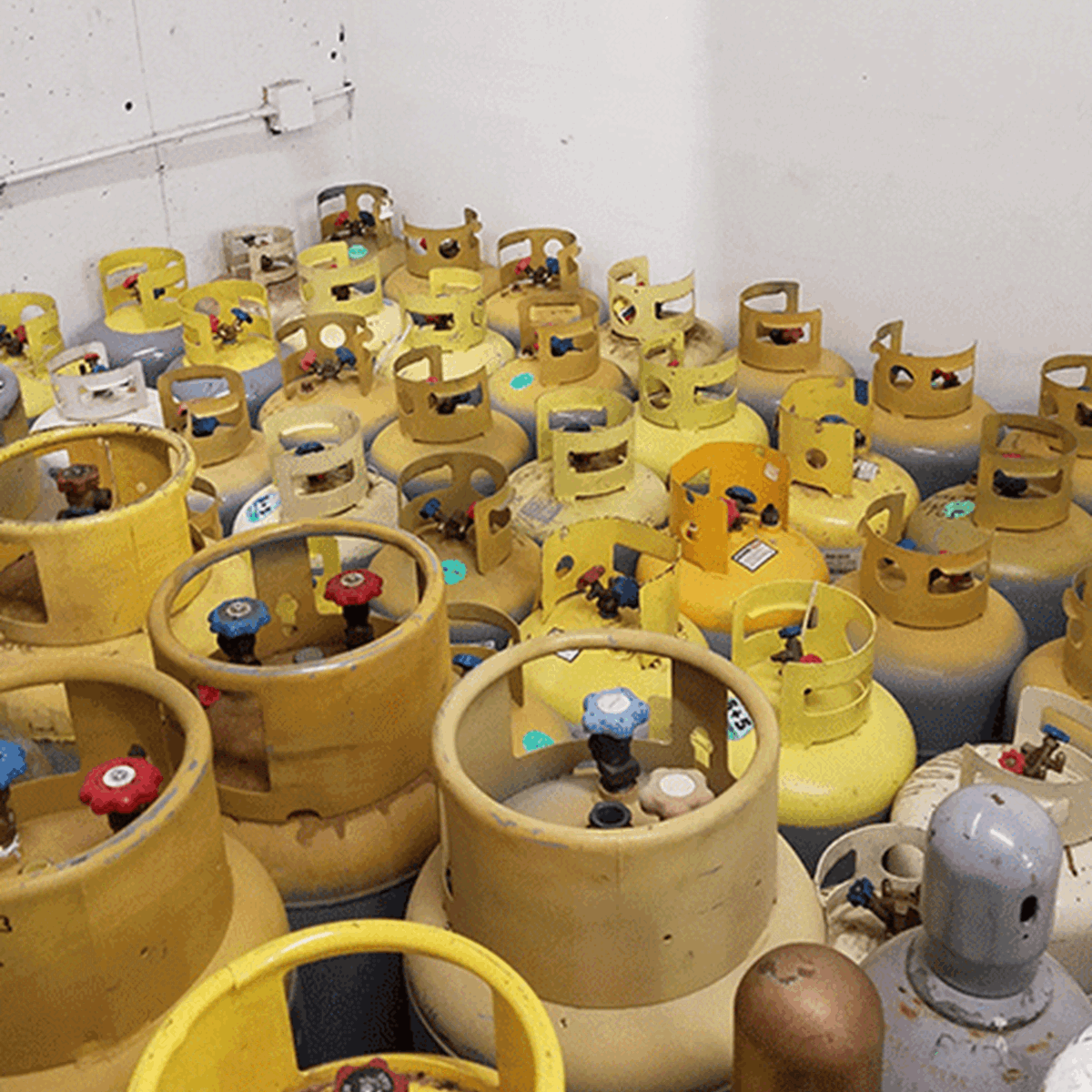 Small Appliance Recovery
Our highly trained technicians recover white goods and small appliances from scrap yards on your schedule.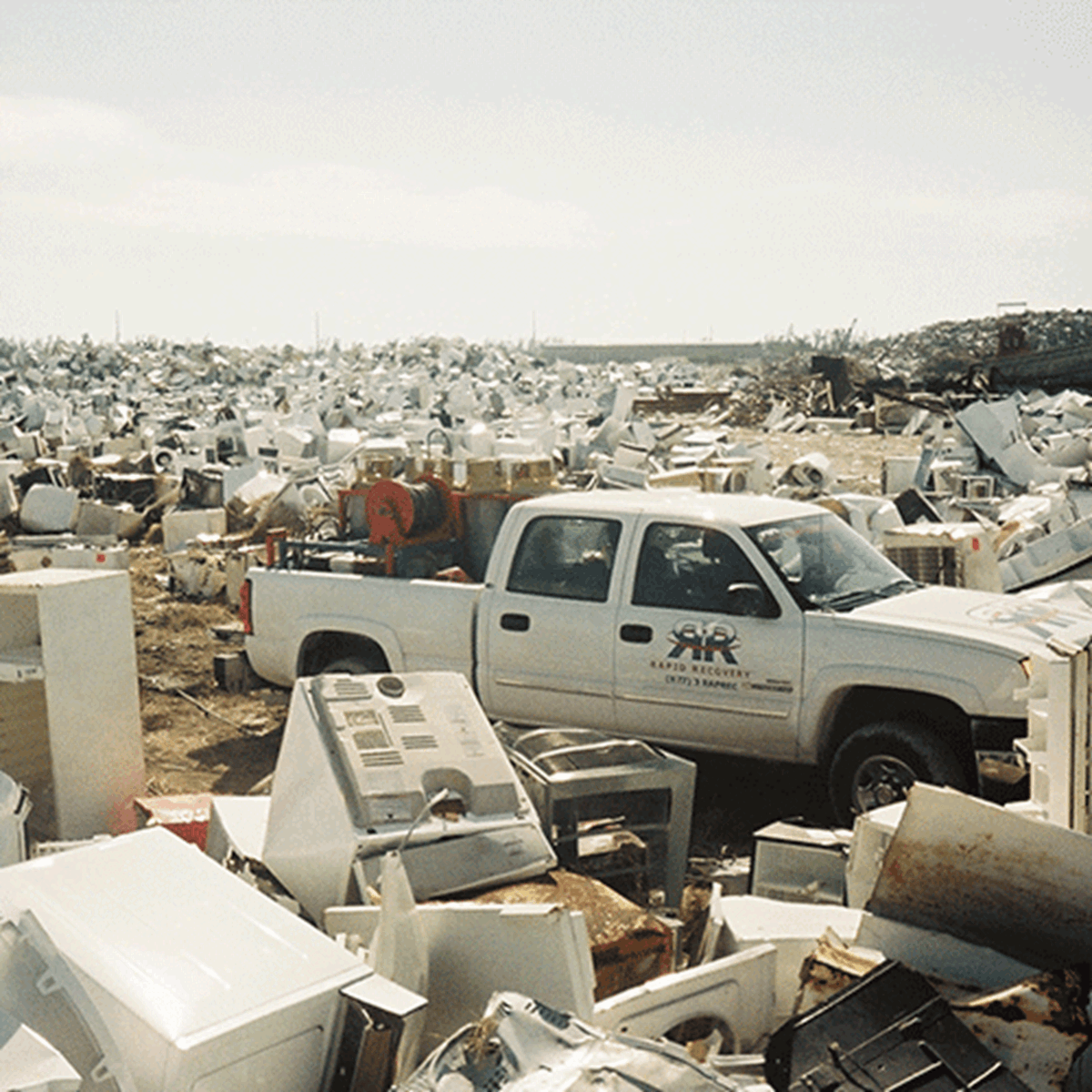 Demolition Recovery
We specialize in the removal of refrigerant gases before a building is destroyed. By doing this, we relieve all potential liabilities for you.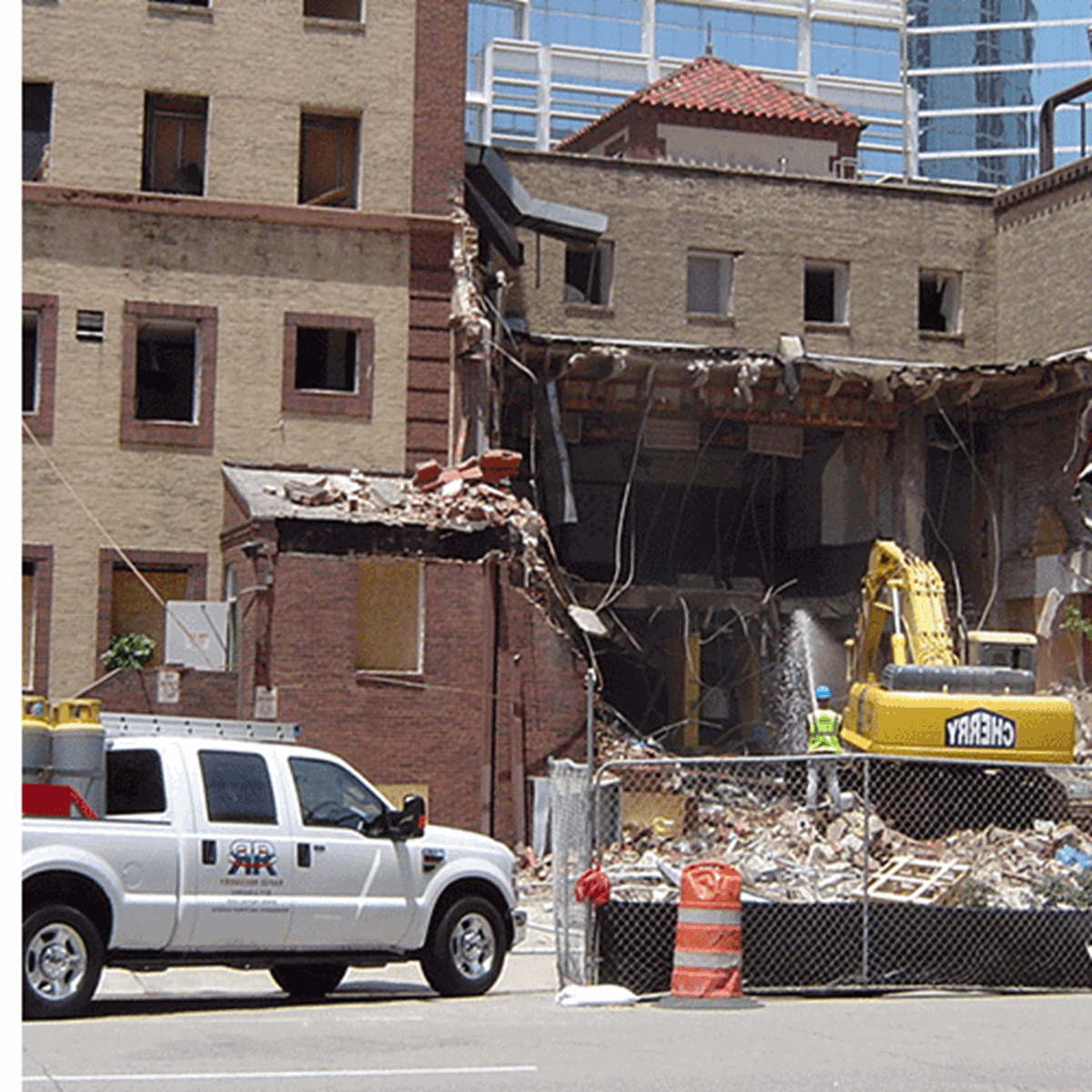 Grocery Store Recovery
We recover racks safely and efficiently to get you back up and running as soon as possible.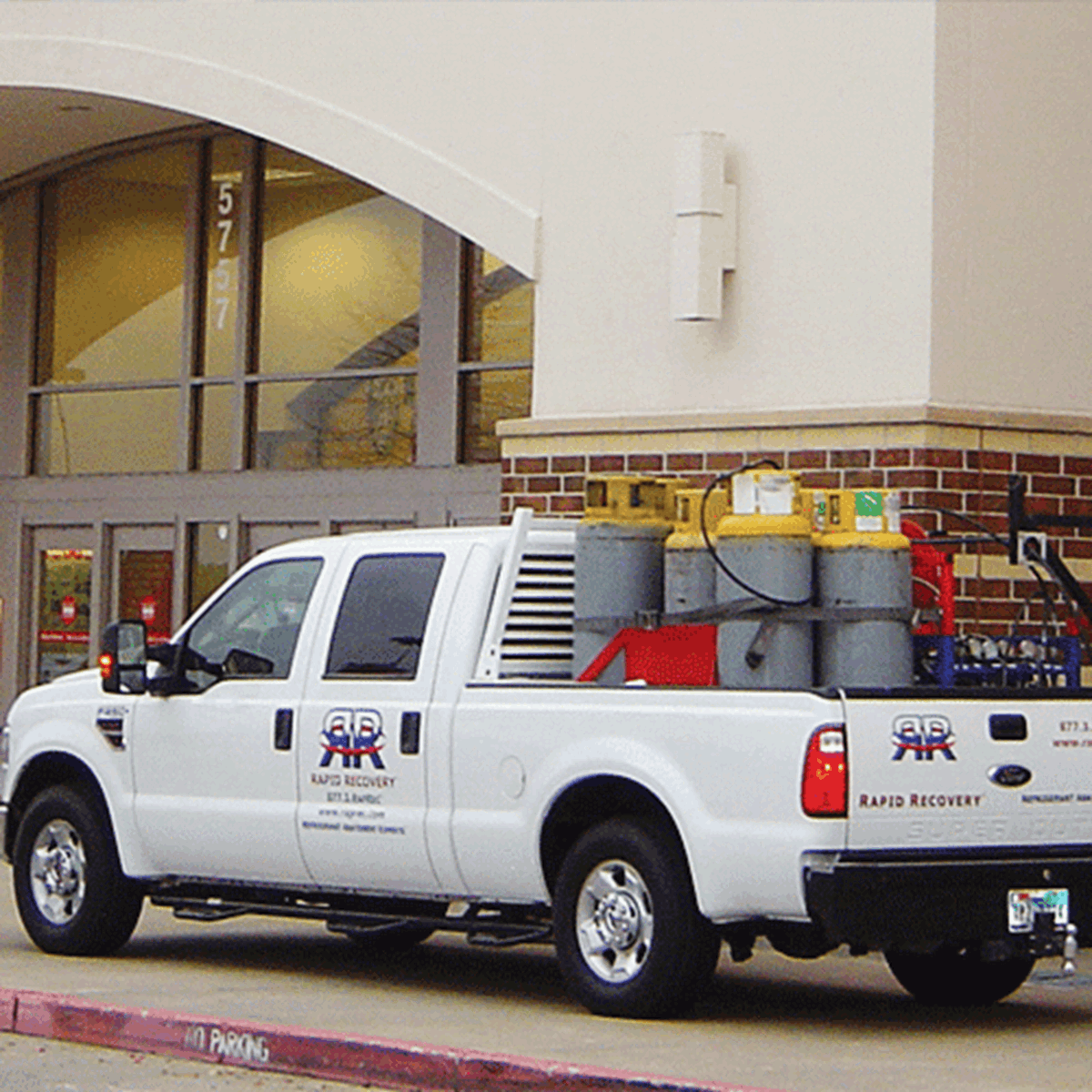 Aircraft Recovery
Our technology can recover more than just refrigerants. We can also recover Halon from fire suppression systems!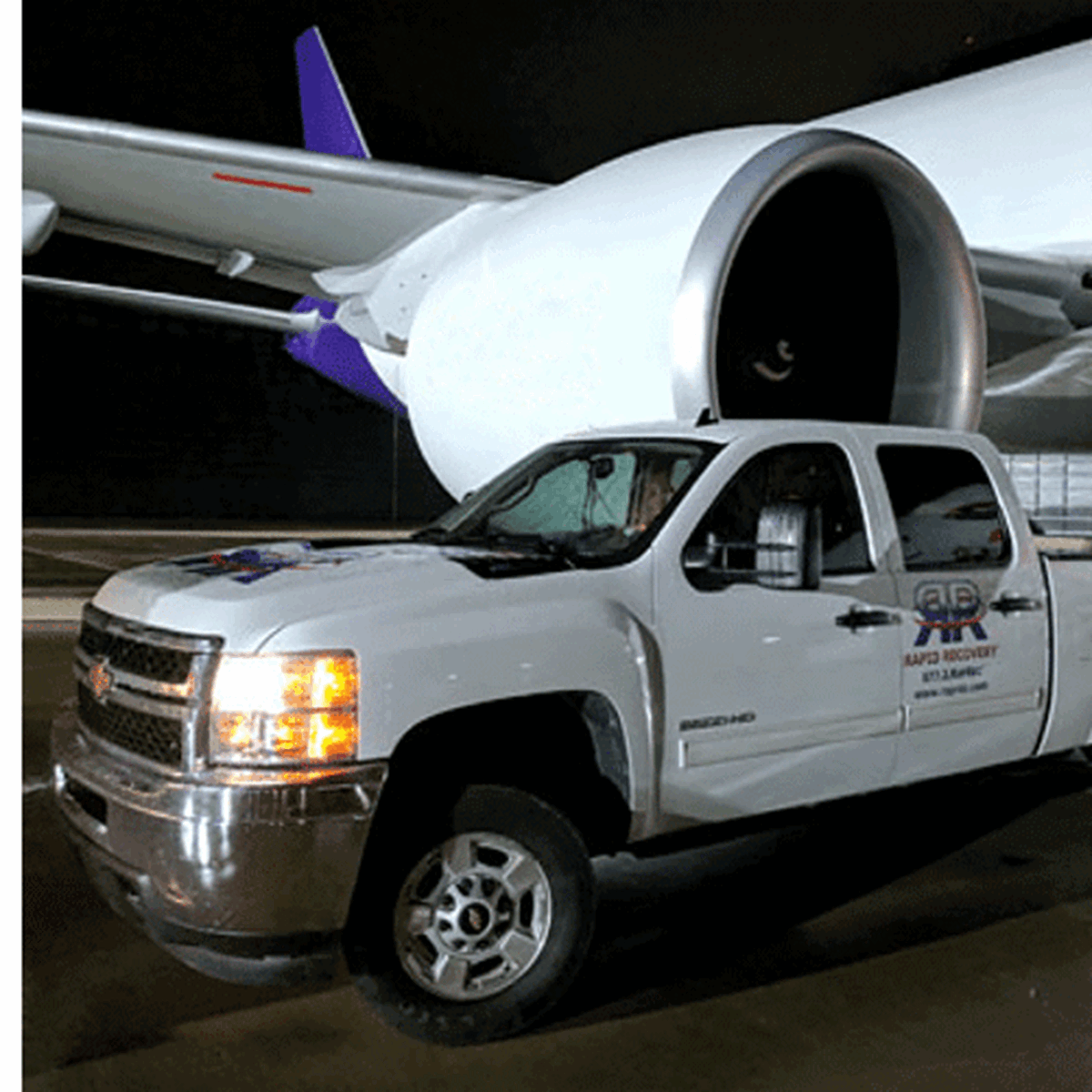 Refrigerant Recovery
Our on-demand, direct-to-your-site refrigerant delivery keeps your projects on track.