Rapid Recovery®
The world's leading refrigerant recovery service delivering high-speed, EPA-compliant refrigerant removal.
A-Gas Rapid Recovery is the largest refrigerant recovery service in the world. Committed to building a more sustainable future, our Rapid Recovery service is the foundation for lifecycle refrigerant management, as without safe refrigerant recovery, there cannot be reclamation or reuse.
Our on-site service means you never have to haul your full cylinders again. We come to you, test your refrigerant, recover it from your cylinders, and provide you with industry-leading EPA documentation.
Call A-Gas today for our Rapid Recovery high-speed, EPA-compliant refrigerant removal service.
Request Rapid Recovery Service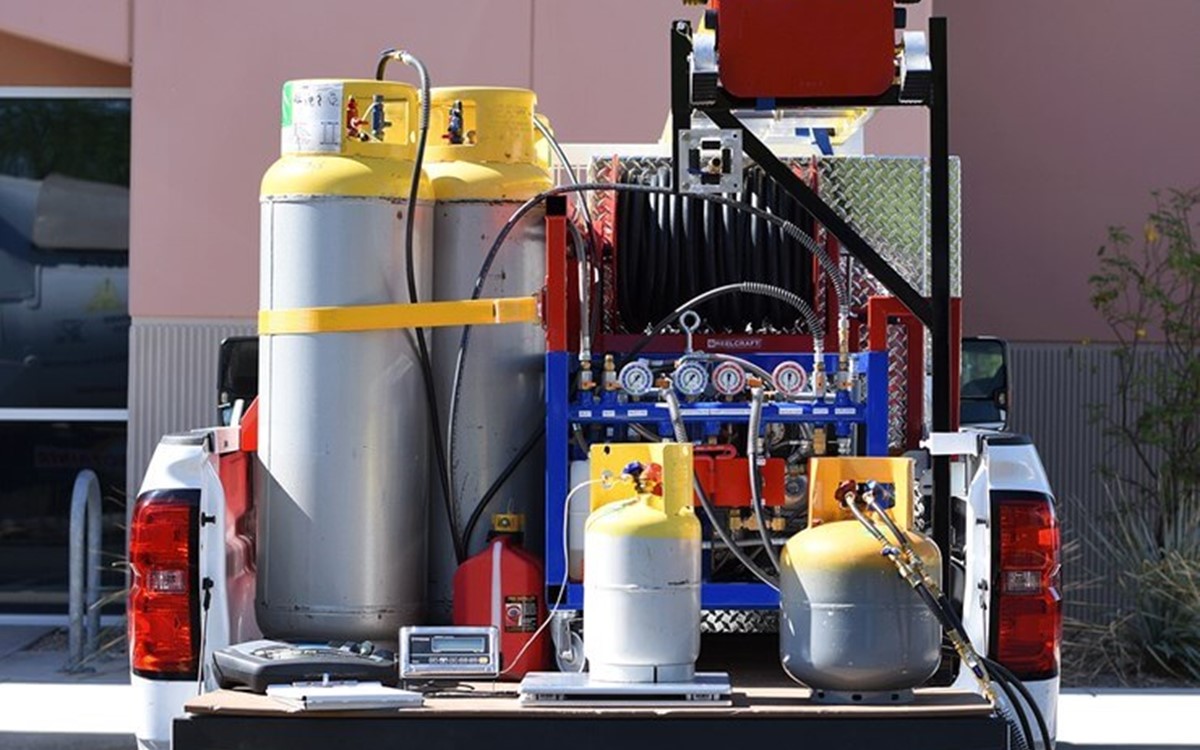 Over 50 Locations Nationwide
Our locally operated teams are available in your area to help with all of your refrigerant needs. Our extensive network of EPA-certified technicians supply all necessary documentation and recover your refrigerant faster than anyone in the industry. Find a Rapid Recovery location near you! 
Rapid Recovery Locations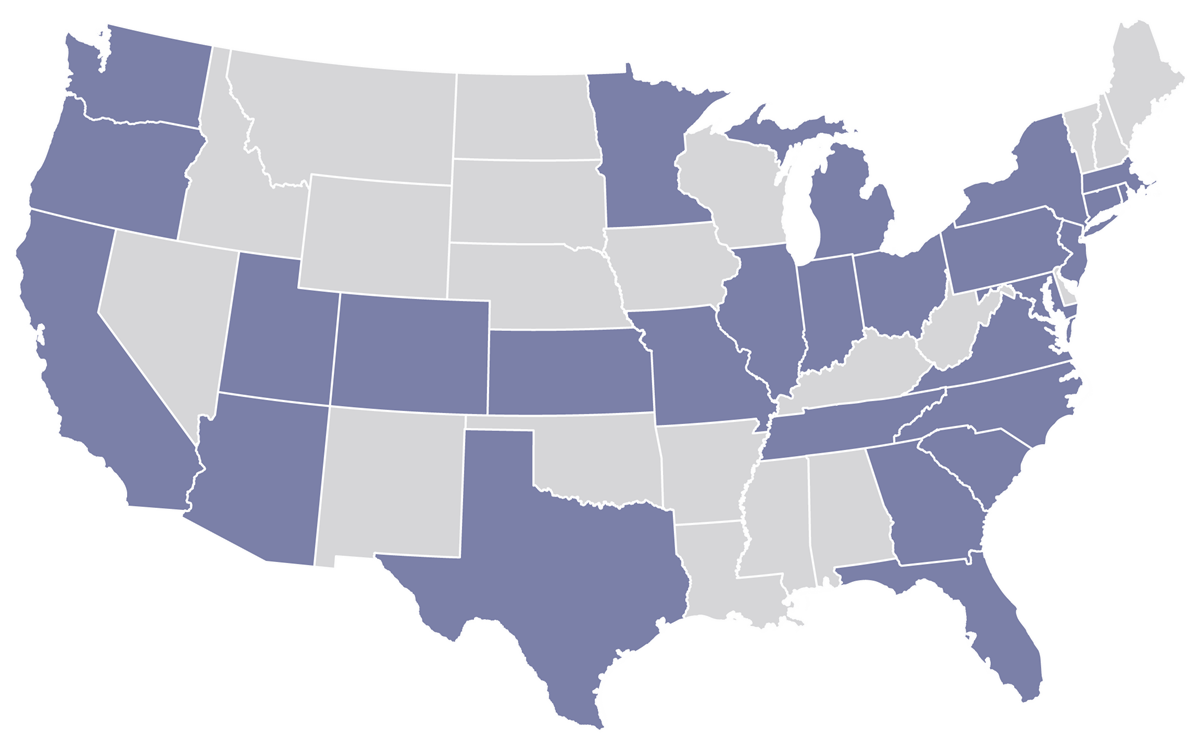 Can't find a location near you? Learn more about our Refrigerant Consolidation program, which is available across the Continental US!
Our Experience
We have experience with every type of refrigeration system imaginable. The most common refrigerant types we recover are R11, R12, R113, R114, R115, R500, R22, R134a, and R410A. Below, you can access case studies and learn more about the unique industries we serve.
Projects range in size from single residential split systems to chilling systems operating on tens of thousands of pounds. One unit or thousands—our technicians are trained for every situation.
But don't just take our word for it. Hear from some of our customers.
Grocery Store Recovery
We recover racks safely and efficiently to get you back up and running as soon as possible.
Learn how A-Gas Rapid Recovery assisted a national grocery store chain with their refrigerant recovery and AHRI-certified refrigerant gas supply needs.
Read Case Study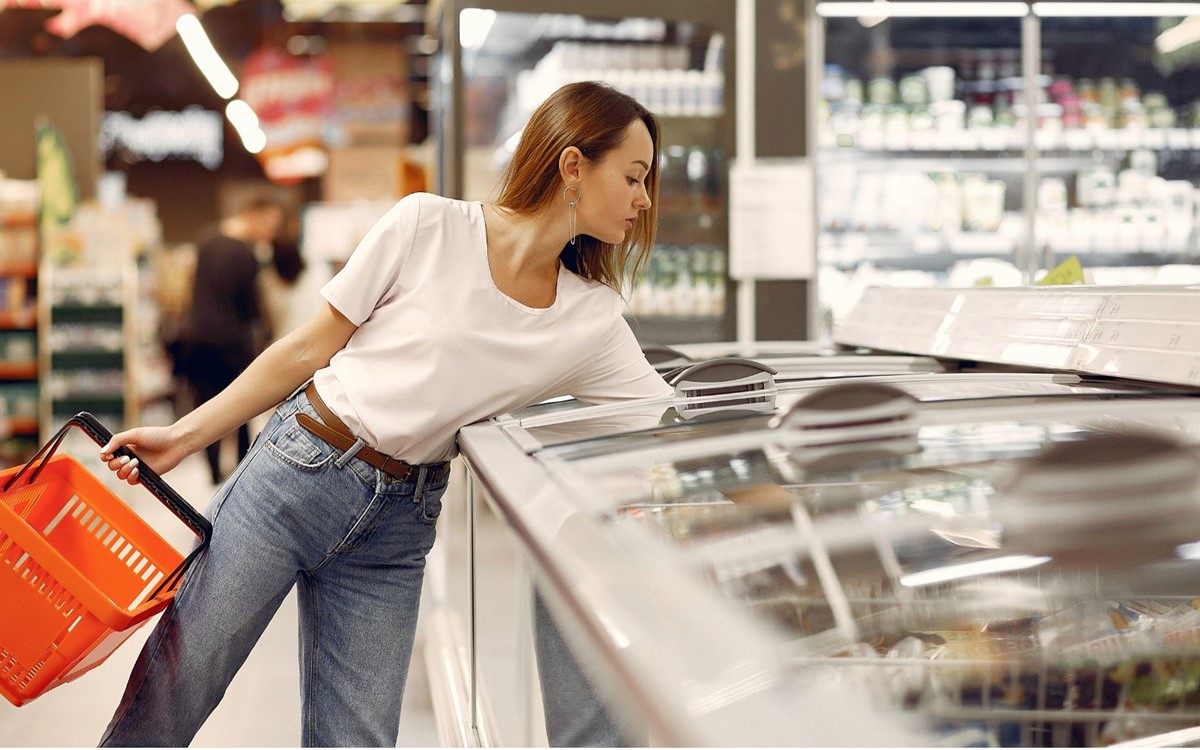 Aircraft Recovery
Our technology can recover more than just refrigerants. We can also recover Halon from fire suppression systems!
Learn how A-Gas Rapid Recovery executed an emergency Halon recovery, mitigating an $800,000 per day loss for our customer.
Read Case Study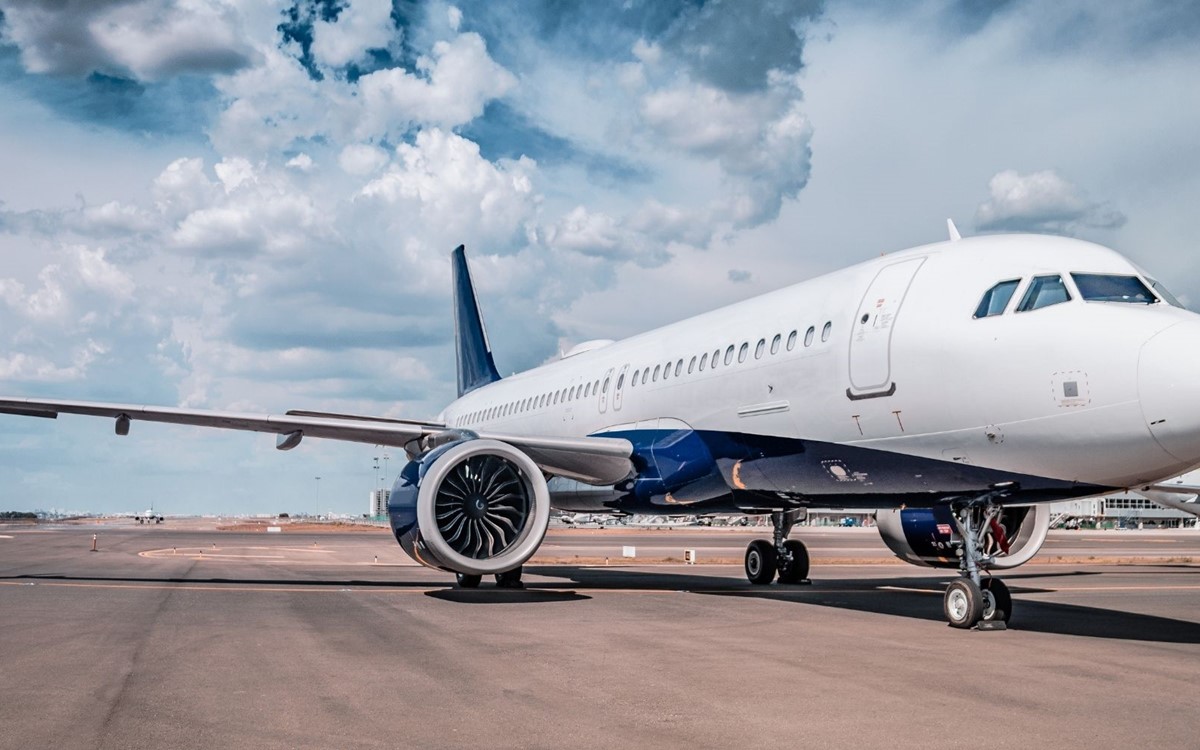 Rooftop Recovery
Our EPA certified technicians provide you with all of the paperwork you need to stay in compliance and avoid hefty EPA fines.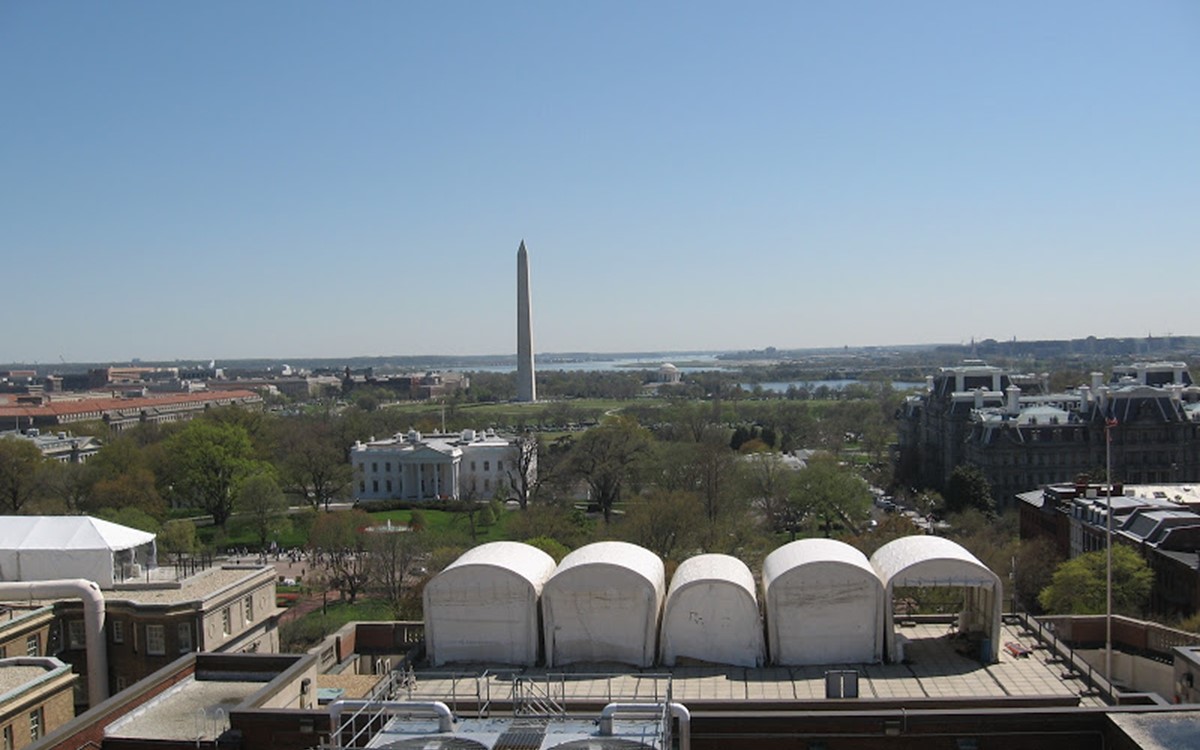 Chiller Recovery
Don't let long chiller recoveries waste your time. Call us for high-speed refrigerant recovery that will save you time and money.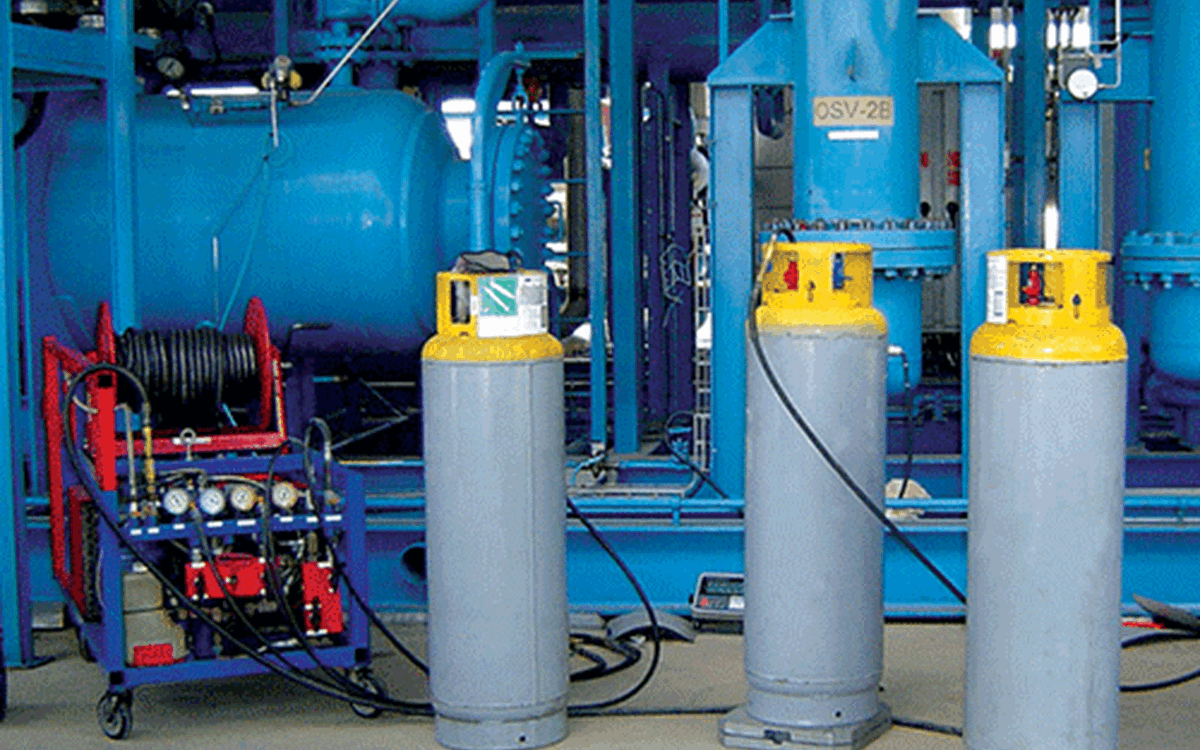 Marine Recovery
Whether on land or at sea, if it has refrigerant we can recover it! Our fast turnaround time will keep you ahead of schedule.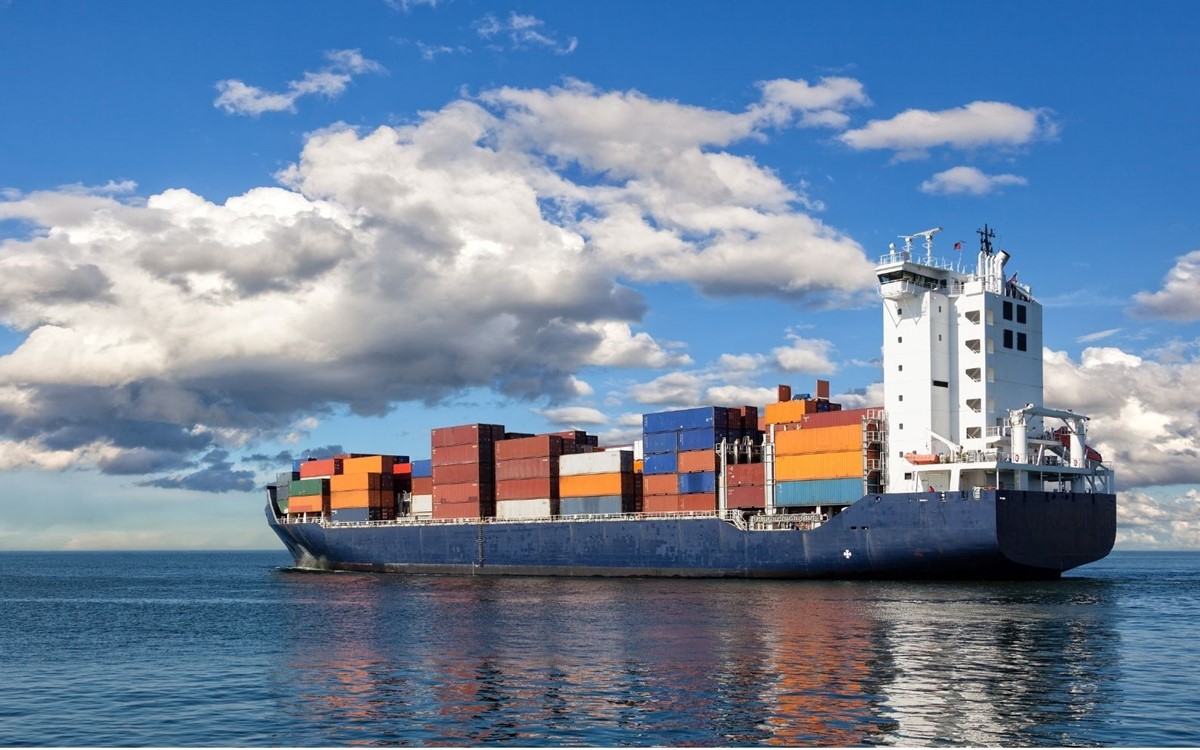 Cylinder Service
Don't let your full unusable cylinders sit around. We will come onsite, recover your refrigerants, and provide all documentation.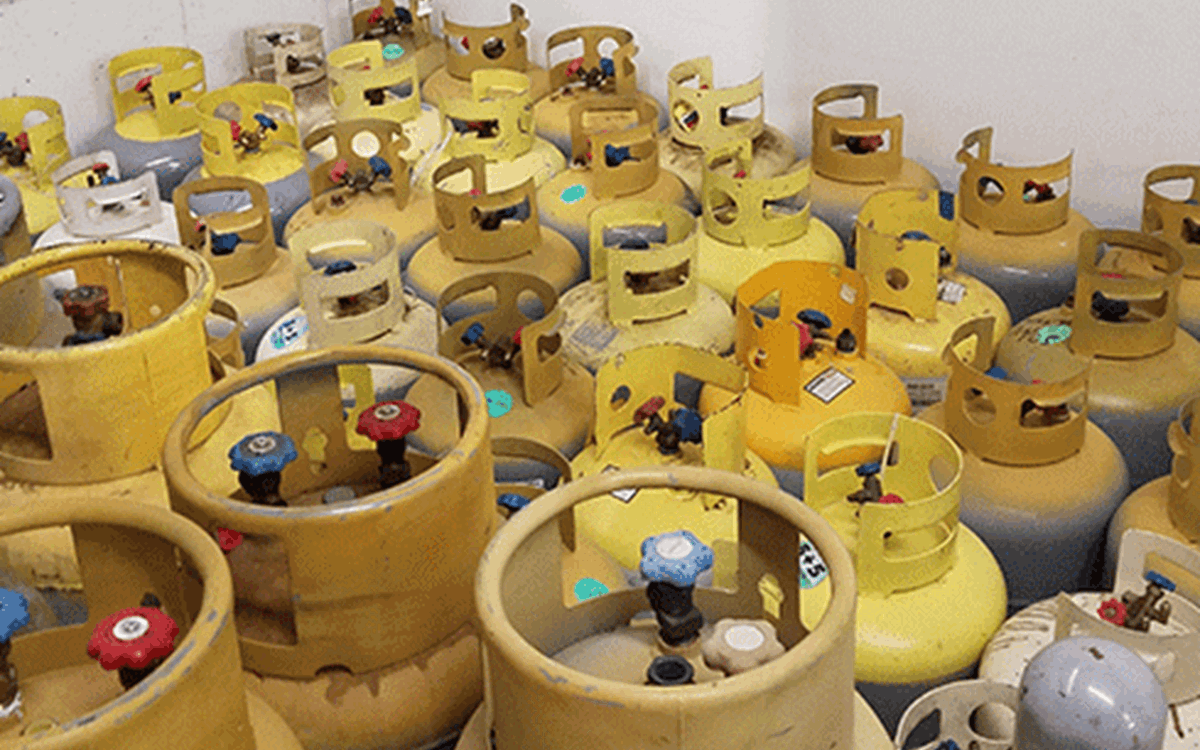 Small Appliance Recovery
Our highly trained technicians recover white goods and small appliances from scrap yards on your schedule.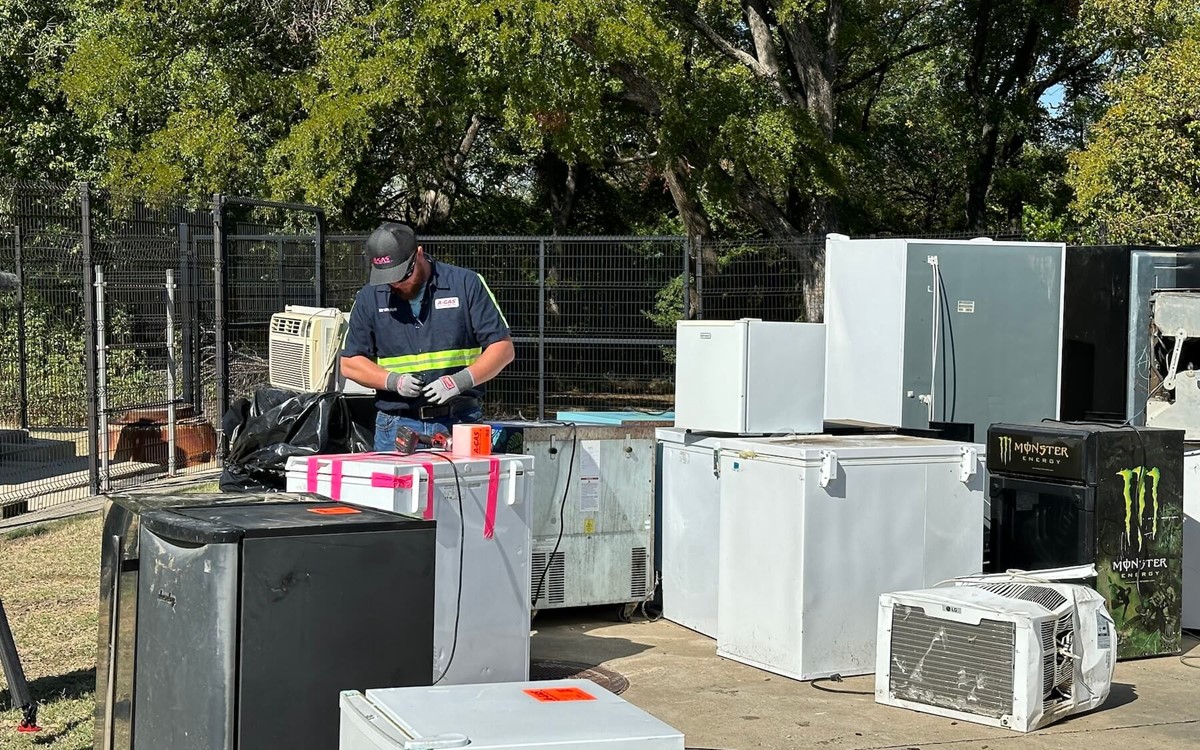 Demolition Recovery
We specialize in the removal of refrigerant gases before a building is destroyed. By doing this, we relieve all potential liabilities for you.
Learn More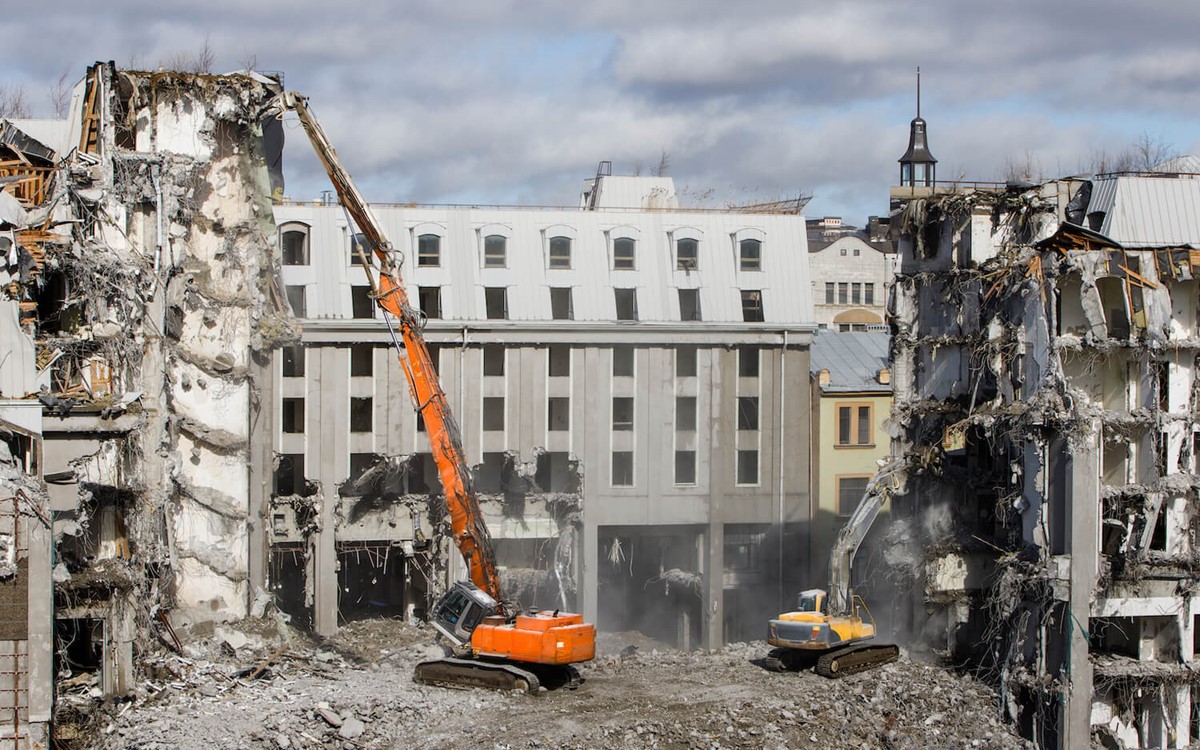 Refrigerant Recovery
Our on-demand, direct-to-your-site refrigerant delivery keeps your projects on track.