FAQs Cylinder Testing
Whatever you need to know about cylinder testing, we can help. Take a look at our frequently asked questions below, if you can't find the information you are looking for, contact the A-Gas team.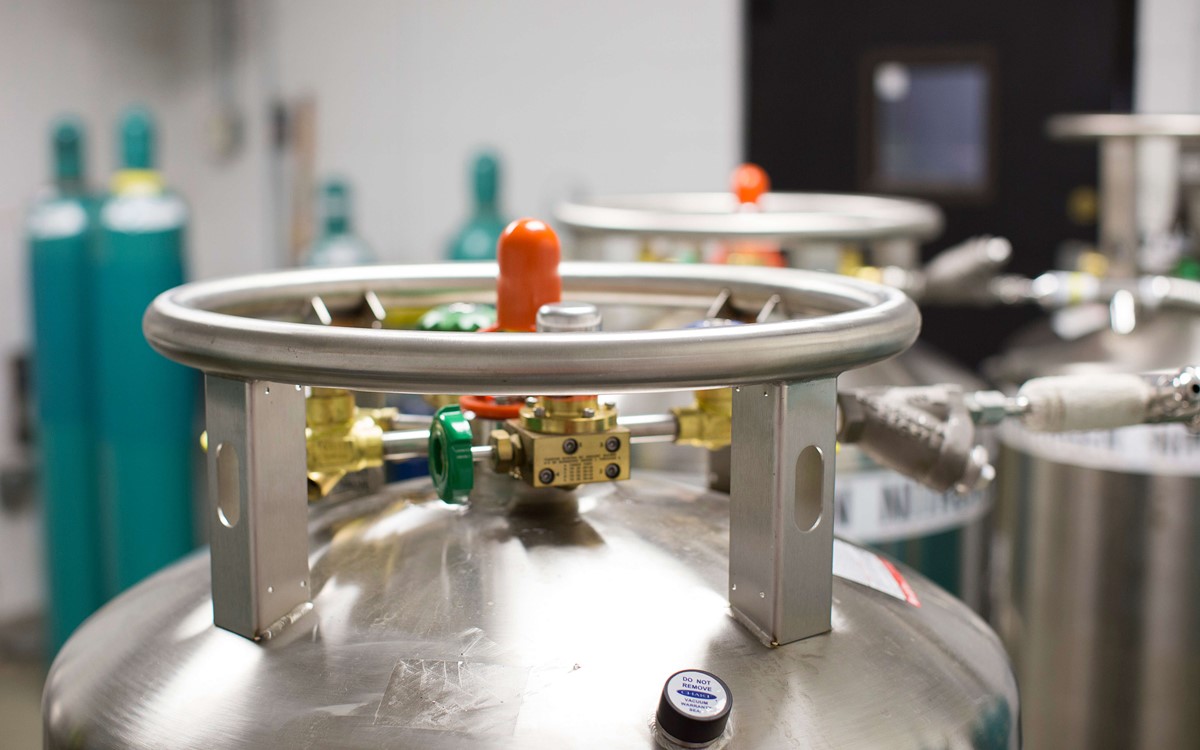 It is dependent on the type of cylinder and the type of service of the cylinder. Most industrial cylinders require testing every 5 years. For further information call us at 800-372-1301.
A-Gas is approved to retest 3A, 3AA, 3AL 4B, 4BA, 4BW, and tons series containers.
The United States Department of Transportation (DOT) governs laws and practices used by hydrostatic testing facilities.
Transport Canada (TC) governs laws and practices used when hydrostatic testing TC-rated cylinders. All United States required permits would be completed by A-Gas.