FAQs Cylinder Testing
Whatever you need to know about cylinder testing, we can help. Take a look at our frequently asked questions below, if you can't find the information you are looking for, contact the A-Gas team.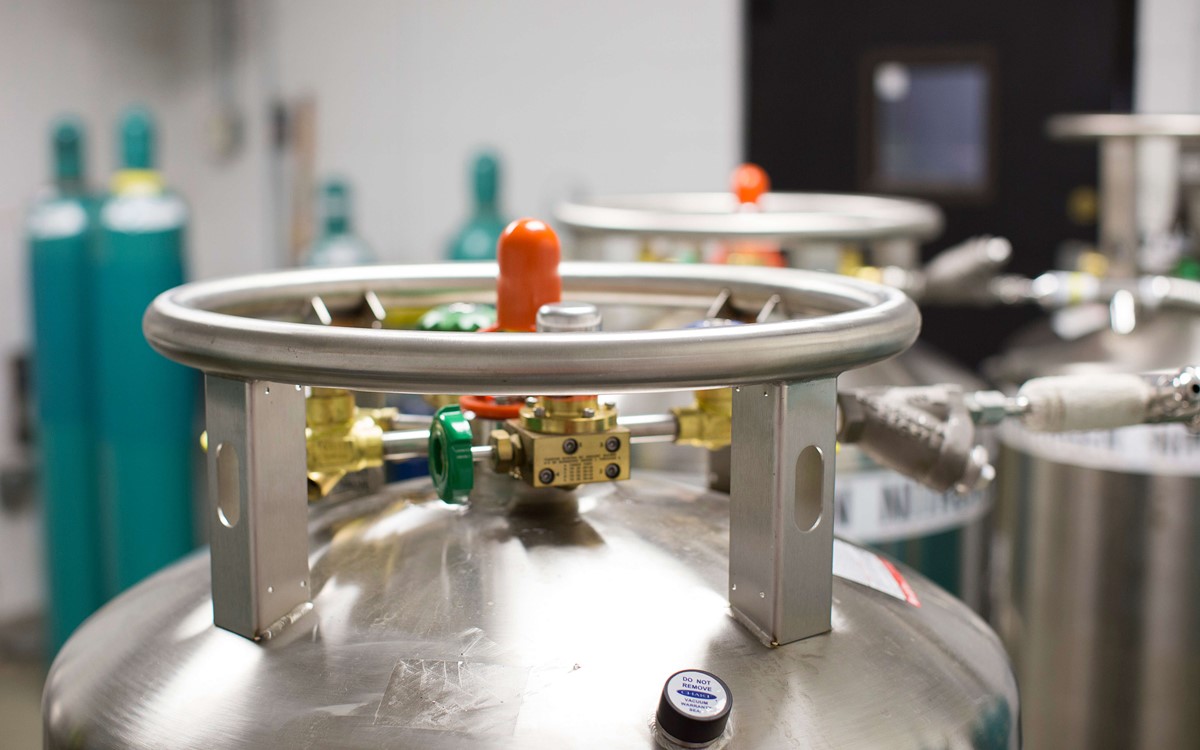 It is dependent on the type of cylinder and the type of service of the cylinder. Most industrial cylinders require testing every 5 years. For further information call us at 800-372-1301.
A-Gas is approved to retest 3A, 3AA, 3AL 4B, 4BA, 4BW, and tons series containers.
The United States Department of Transportation (DOT) governs laws and practices used by hydrostatic testing facilities.
Transport Canada (TC) governs laws and practices used when hydrostatic testing TC-rated cylinders. All United States required permits would be completed by A-Gas.
Internally we use CylTrak®, which is our proprietary and industry-leading cylinder tracking and management system. By scanning this barcode we can trace everywhere this cylinder has been since the day it first arrived at one of our facilities. We can track what products are in it, what has previously been in it, and the certifications for the gases. This is also how we can ensure that all of our A-Gas-owned cylinders are within the DOT test date.