Rapid Recovery® Demolition Services
A-Gas Rapid Recovery specializes in providing refrigerant recovery and removal services for the demolition industry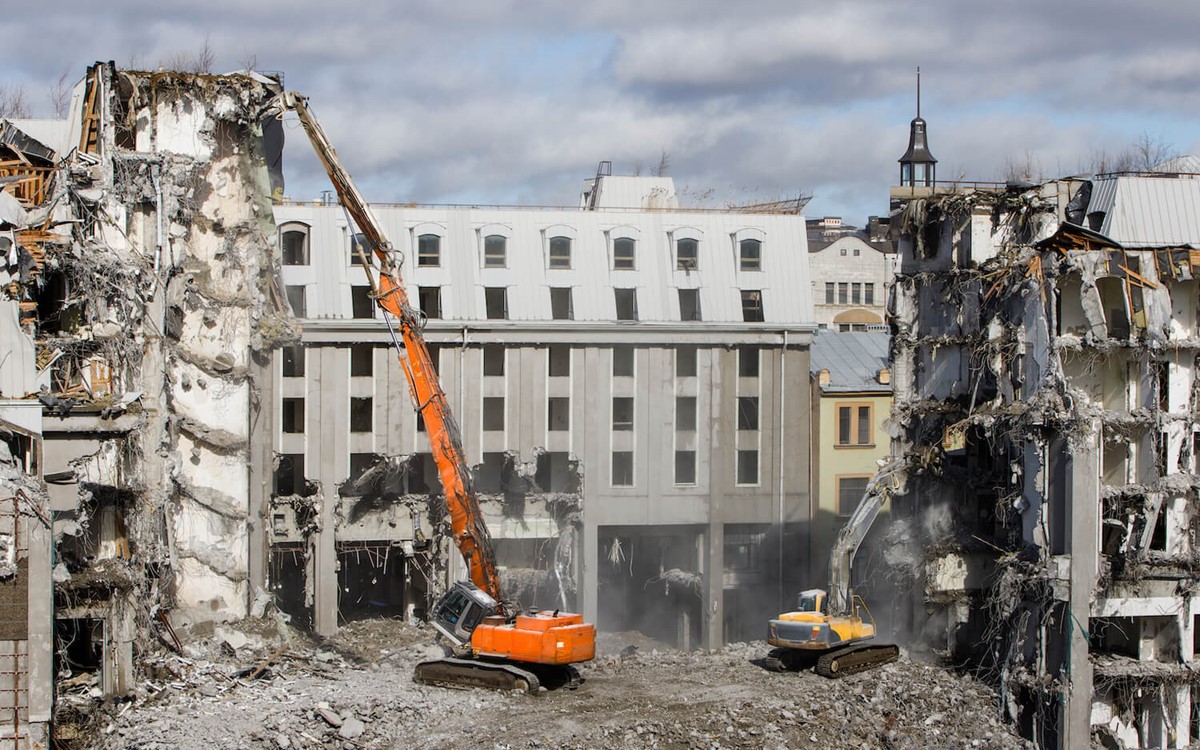 There are painstaking steps in making sure your demolition projects meet all local, state, and federal standards, including EPA requirements for disposing of refrigerant before demolition. Just like asbestos abatement, refrigerant abatement has its own very specific compliance requirements. No matter the project size, your demolition project is important to us. A-Gas Rapid Recovery technicians are EPA Certified and provide safe and effective refrigerant recovery and removal services for the demolition industry.
Pre-Demolition
Beyond air conditioning units and chillers, there are a lot of small appliances like air dryers, drinking fountains, and refrigerators that contain refrigerant that will need to be recovered before your demolition project can proceed. We remove refrigerant from all units and appliances before demolition, including chillers, air conditioning units, packaged units, split systems, chilled water systems, refrigeration units, and small appliances.
Not sure what systems may need refrigerant recovery? Part of our service can include a job walk or bid document review to point out anything that may need to have refrigerant recovered from it. This informs you while helping us quote your project accurately.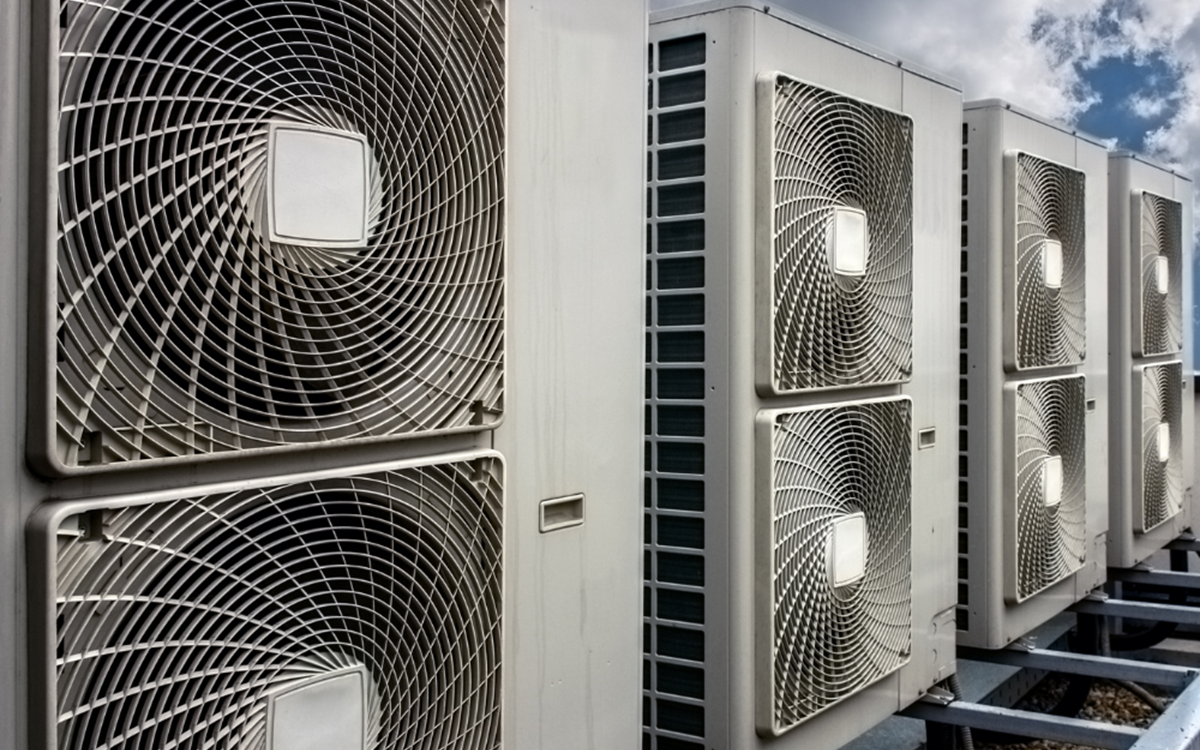 EPA Compliance
There are specific compliance requirements set forth by the EPA. Our extensive experience with demolition projects allows us to provide you with a service and documentation package specifically for the demolition industry that meets and exceeds all EPA requirements. Our RAPREC® technicians are all EPA certified, and with our commitment to health and safety, you can rest easy as our team takes all practical steps to prevent harm to any person or the environment.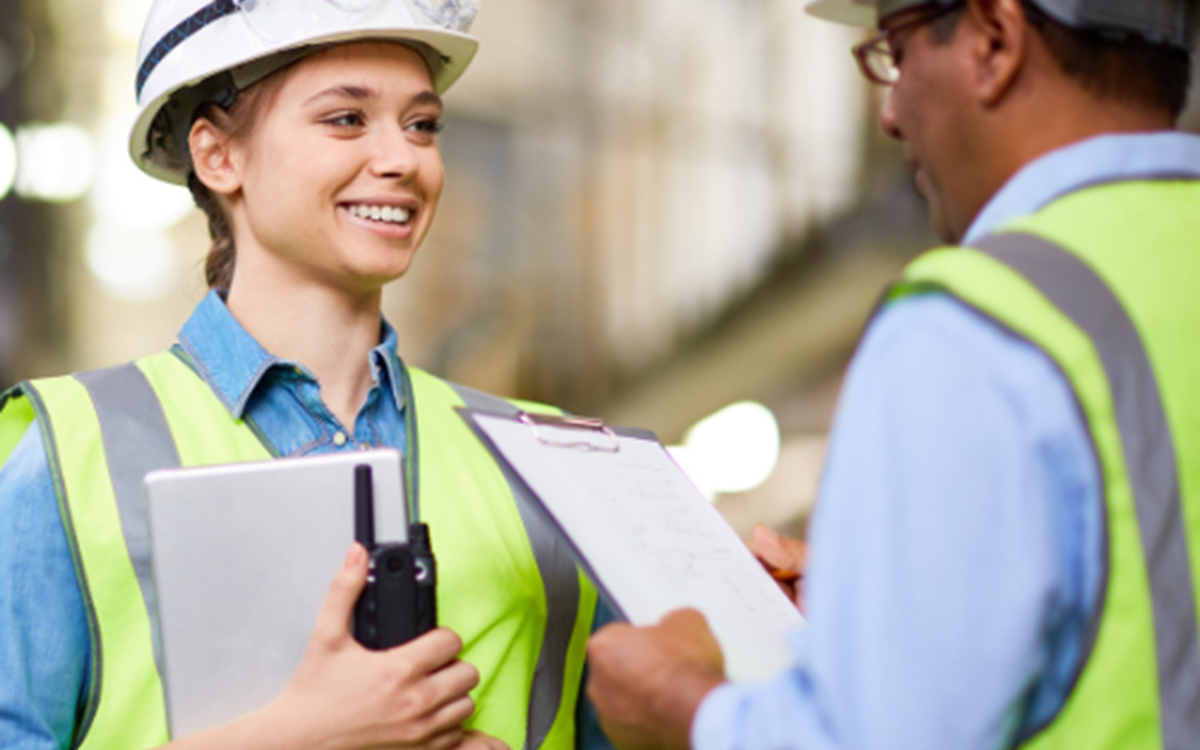 Nationwide Service
With over 50 locations nationwide, we can help you with your demolition project across the country. Thanks to our large footprint, we also have a large inventory of recovery cylinders ready to recover at large demolition projects. Contact our RAPREC® team today!
Contact Us