Who We Are & What We Do
People around the world come into contact with our products every day, often without realizing it; from the refrigerant in the fridges and freezers at your local supermarket to the air conditioning in your car, what we do is a critical part of modern life.
A-Gas is the world leader in the supply and lifecycle management of refrigerants and associated products and services. For over 30 years, through our first-class recovery, reclamation, and repurposing processes, we have been capturing refrigerant gas for future re-use or safe destruction, preventing its harmful release into the atmosphere.
We are market leaders in fire protection and carbon credits, and our Rapid Recovery network scans the globe. Our products and services help our customers worldwide to move to more environmentally friendly products and processes.
Our Vision & Values
Our purpose is to protect and enhance the environment by effectively managing the lifecycle of refrigerants to build a more sustainable future.
Our global team works together to support our customers worldwide, helping them on their journey to move to more environmentally conscious products and services. Our tagline, Together We Can, encompasses over 30 years of innovation, teamwork, and growth.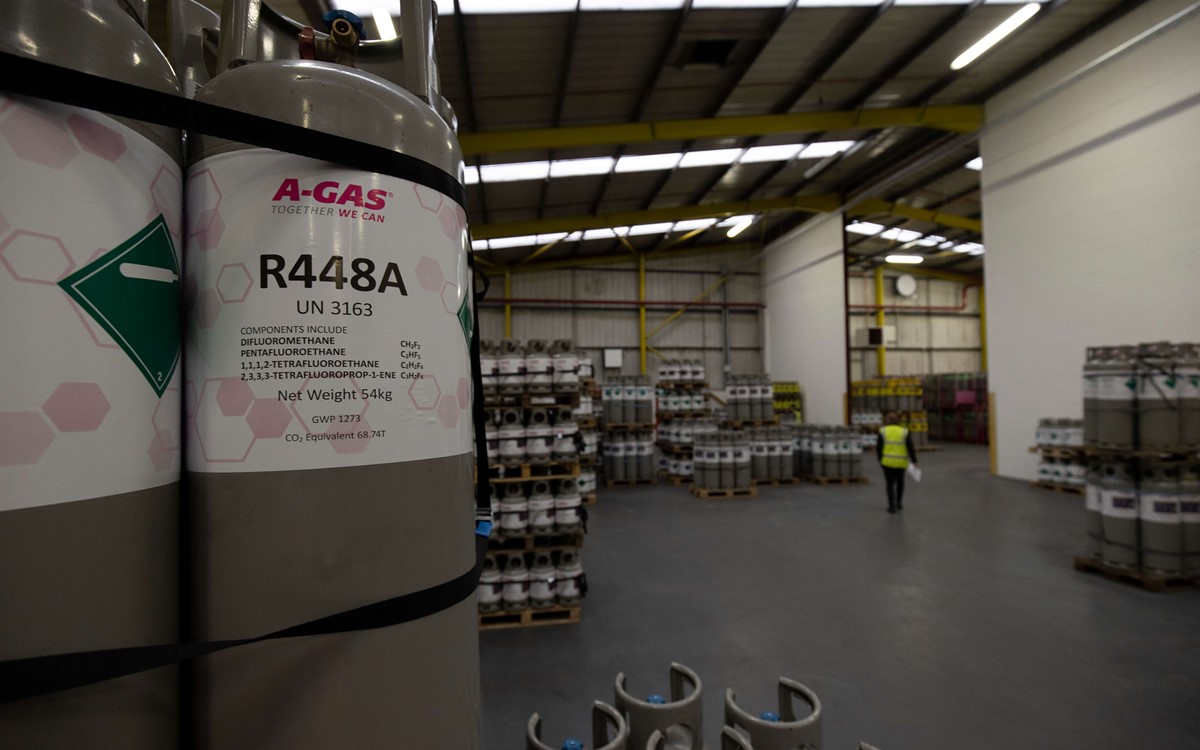 Our Safety, Quality, & Environmental Standards
Health and safety is at the core of everything we do, and we work hard to ensure best practice across the A-Gas Group. Zero Harm refers to our unwavering commitment to put safety at the forefront of everything we do, to protect ourselves and others at all times.
Learn More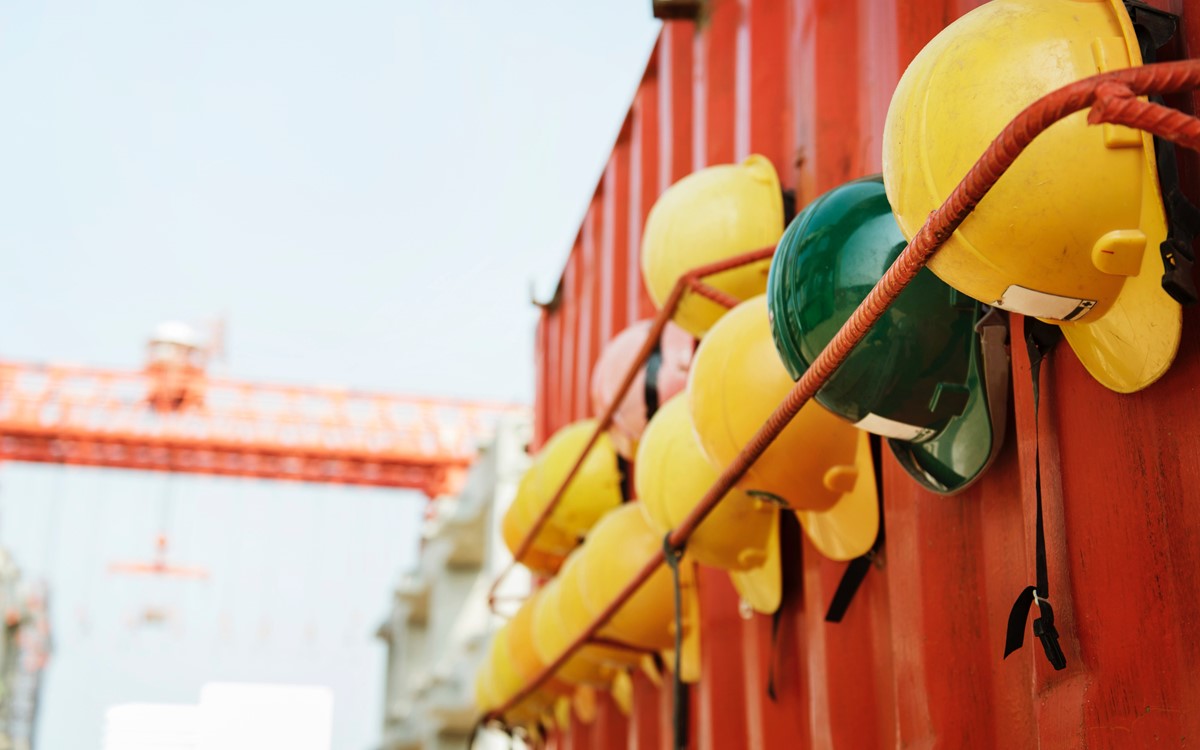 A-Gas Group
A-Gas started in the UK in 1993. Since then, we have continuously developed and grown worldwide across 14 countries and 5 continents. As an industry leader, we are proud of our reputation for delivering innovation, quality, great customer care, and regulatory expertise to our customers.
Contact Us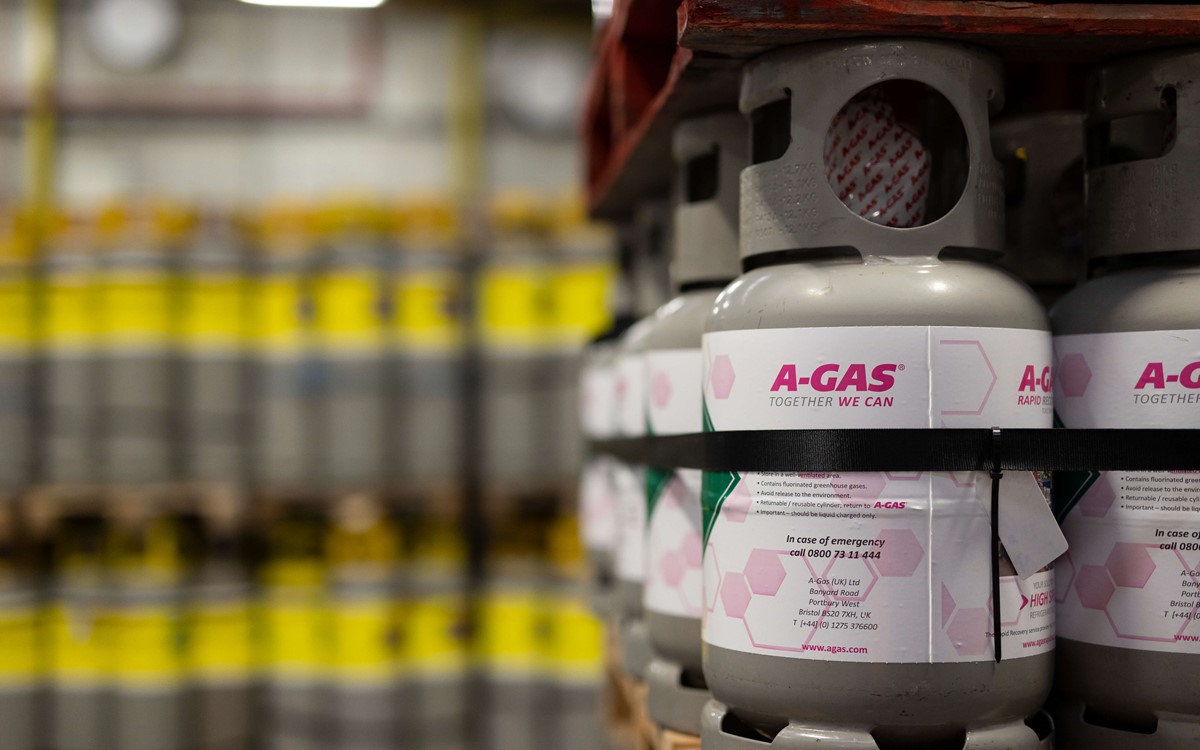 Contact Us
To find out more about our products and services, visit our Contact Us page where our expert customer services teams will be happy to assist you with any queries.