Grocery Store Protects the Environment While Providing Communities with an Essential Service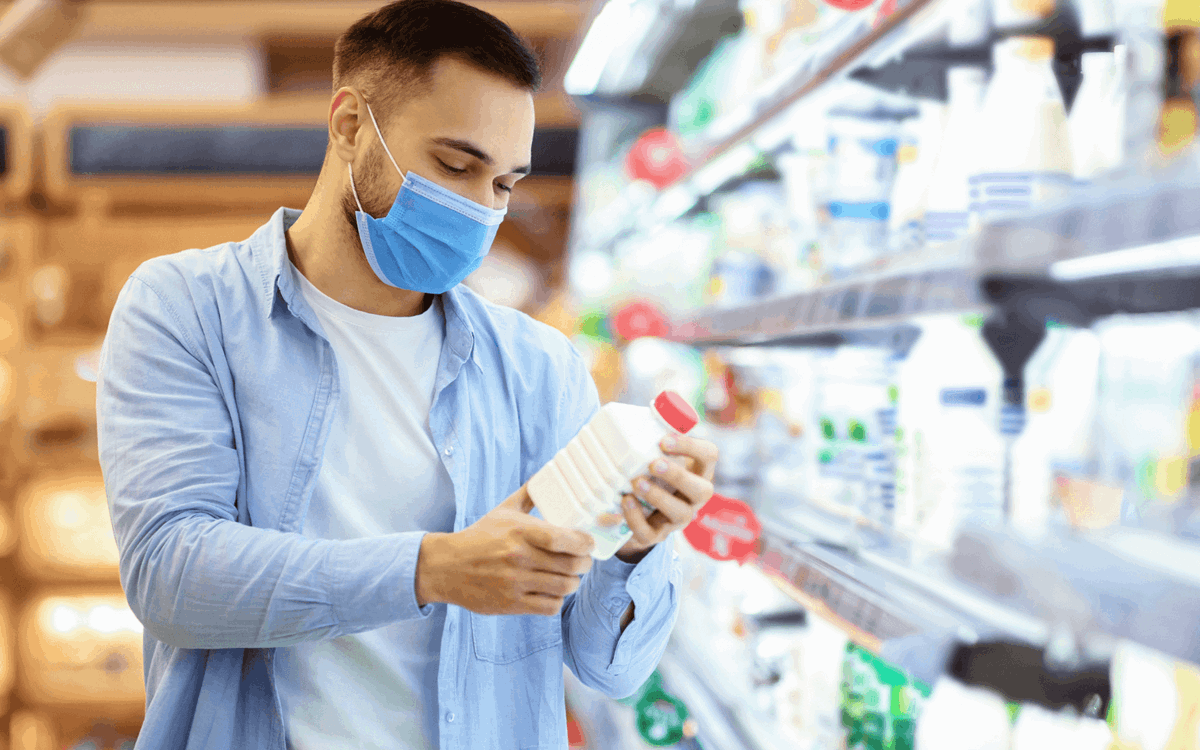 At a Glance
A grocery store chain with a national presence came to A-Gas for our world-leading refrigerant recovery service, Rapid Recovery. Our EPA-Certified technicians would go to store locations, recover racks of refrigerant, deliver EPA documentation, and then provide our customer with a commitment to provide a matching volume of AHRI-certified refrigerant gas. This assurance gave the grocery store the peace of mind that they could get the refrigerants they need in a tightening market.
Challenges
Meet sustainability goals
Manage 4 million pounds of HFCs across the grocery store's portfolio
Regular refrigerant recovery and supply service
Future refrigerant strategy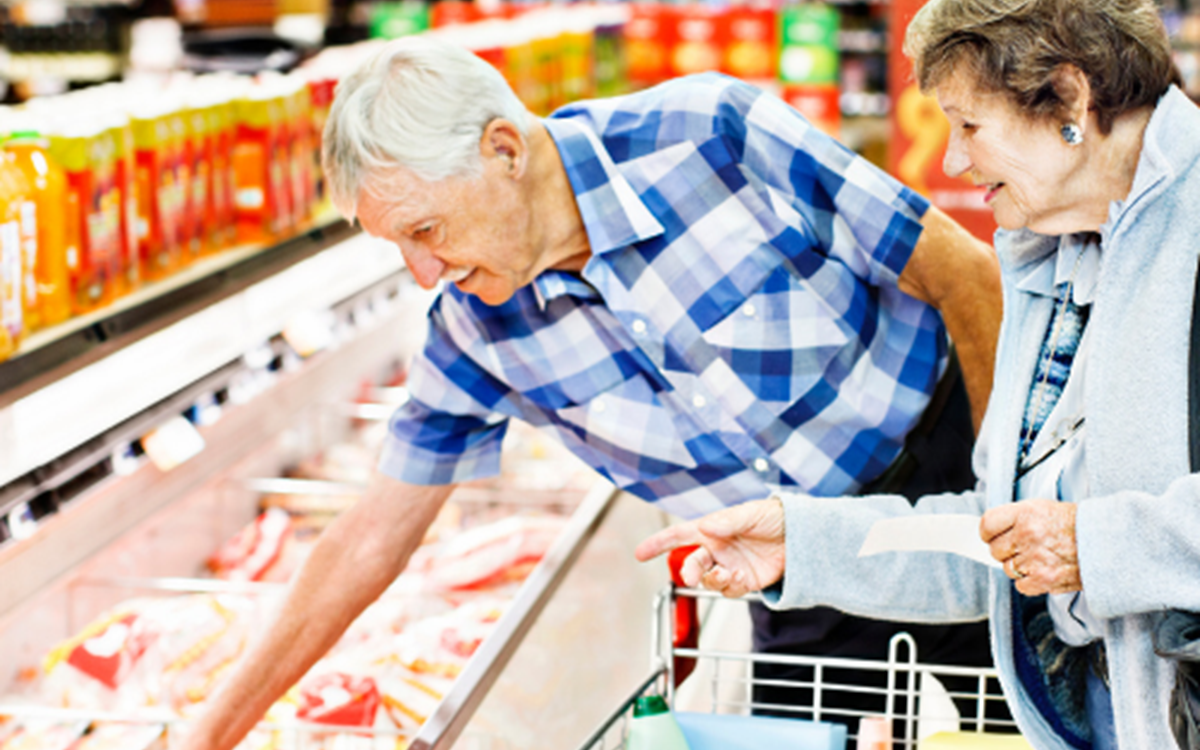 Benefits
Environmental: Responsible refrigerant recovery to prevent release into the atmosphere; prepare for shift to HFOs
Economic: On-site recovery service, 10 times faster than traditional recovery methods
Other: EPA and DOT documentation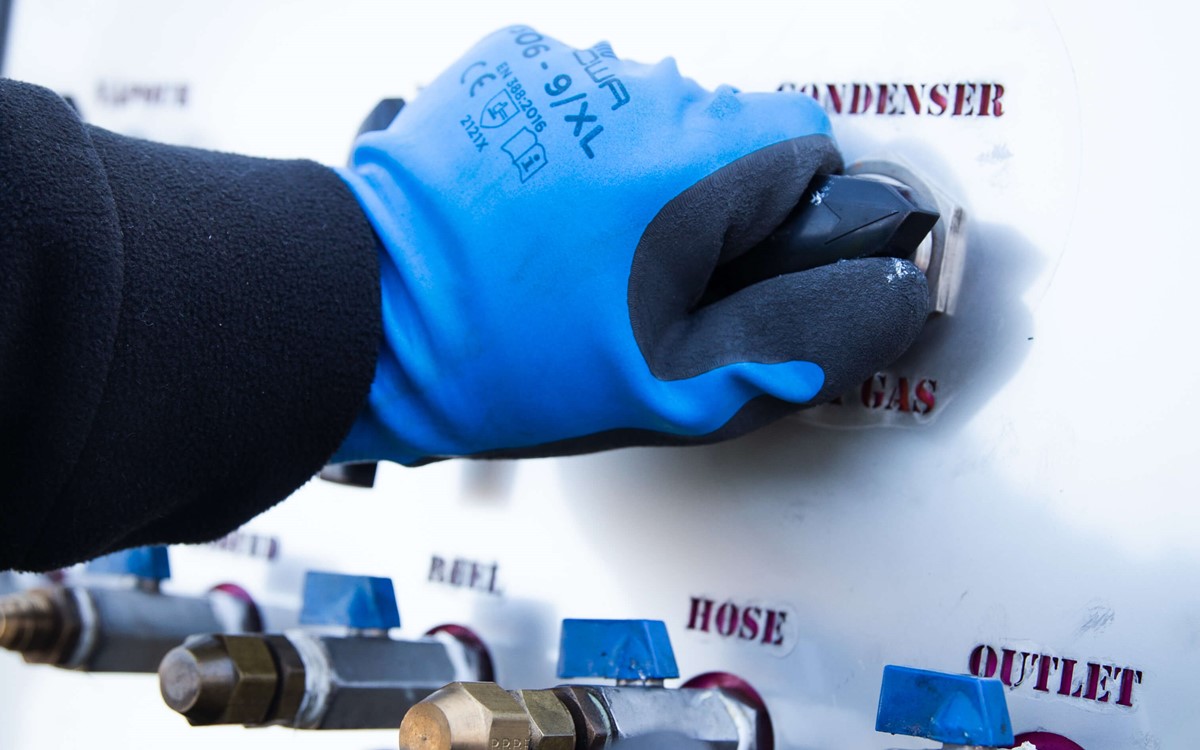 We could not be more proud to help this customer solve today's problems while strategizing for a more sustainable future.
Tim Amburgey, Director of National Accounts, A-Gas
Read the Full Case Study
Over 56K pounds of refrigerant recovered & equivalent supply assured in 2020.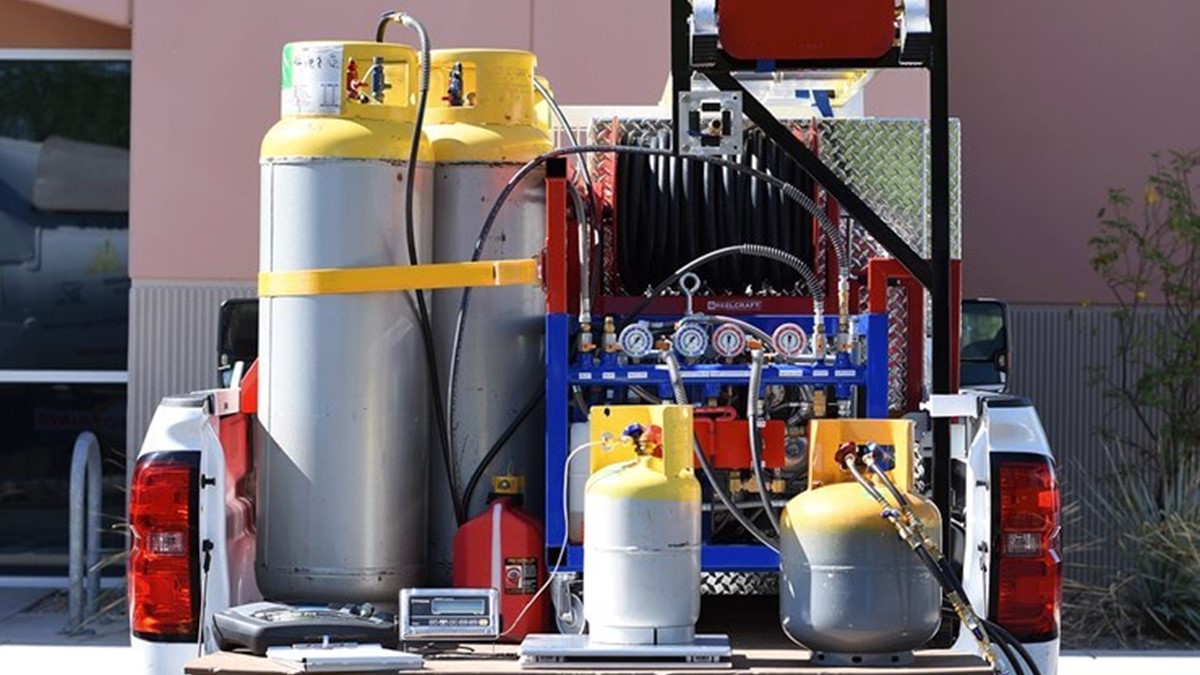 Customer Success Stories
Explore our customer success stories, helping to build a more sustainable future through effective refrigerant management solutions.