Refrigerant Consolidation
Join the thousands of contractors nationwide enjoying competitive buyback rates with A-Gas National Consolidation Program!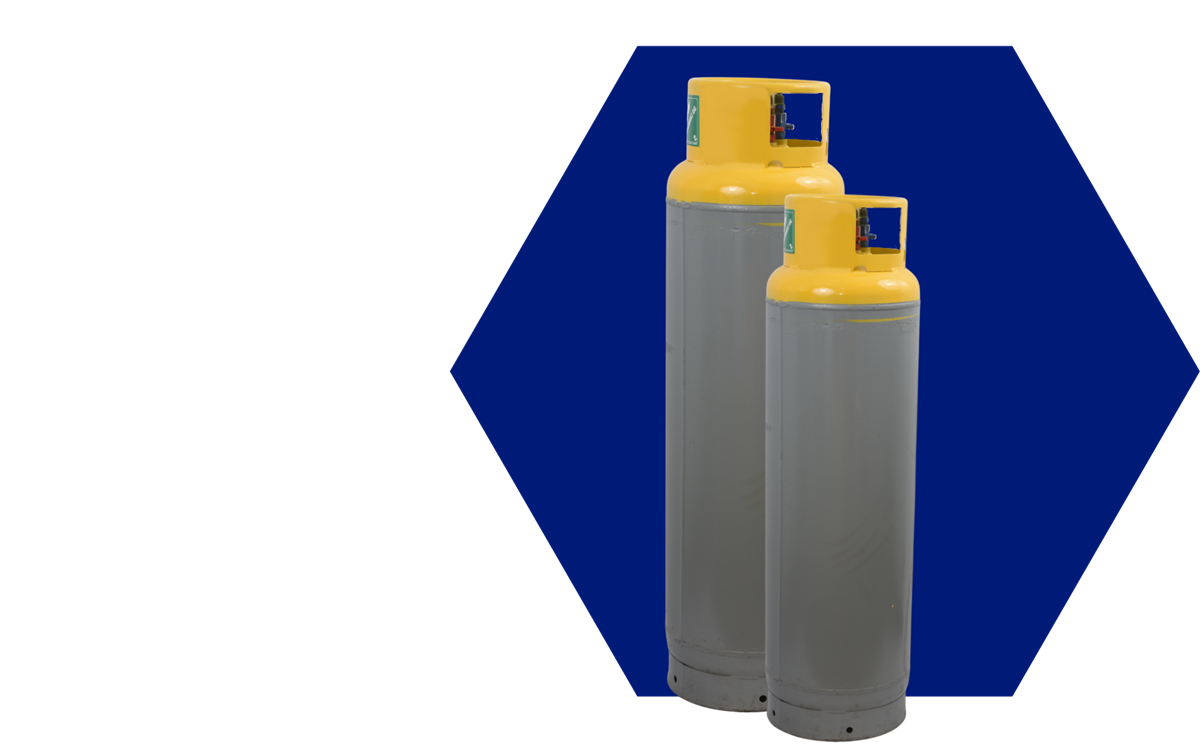 We Pay Top Dollar for Your Valuable Gases
Don't let your location prevent you from getting full value for your refrigerants. Our National Consolidation Program is available nationwide!
Contractors across the Continental US take advantage of our buyback program, selling A-Gas these valuable gases: 
How It Works
A-Gas' National Consolidation Refrigerant Buyback program is easy and convenient for you. 
You call us to pick up your full 125 lb., 240 lb., or 1000 lb. refrigerant cylinders. If you don't have large recovery cylinders, we can loan you one for a deposit.
Empty replacement cylinders will be dispatched the same day that we schedule your pick up so you always have a tank to collect valuable refrigerant.
When your full tanks arrive at our facility, we will weigh, test, and collect your refrigerant. We then supply you with the results and your payout amount.
Depending on the purity of your refrigerant, you will receive payment within 30-45 days after we receive the tanks! We offer ACH or traditional check payments.