Careers
Investing in our people, processes, and technology to build a more sustainable future.
Careers with A-Gas
A-Gas is a global environmental services company that was founded in Bristol, UK, in 1993. Since then, A-Gas has evolved and expanded over 5 continents and 12 countries with more than 800 employees worldwide.
Our sites around the globe all play different roles in what we do here at A-Gas, but what they all have in common is ensuring we remain a sustainable company that has a positive impact on our customers and the environment.
Together, We Can!
About Us
After over 30 years of reclaiming, repurposing, and recycling fluorinated gases, we have built the world's foremost lifecycle management company focused on refrigerant gases, fire suppression and clean agents, and cyclopentane and blowing agents. Fulfilling our purpose of effectively managing the lifecycle of refrigerants to build a more sustainable future.
Find Out More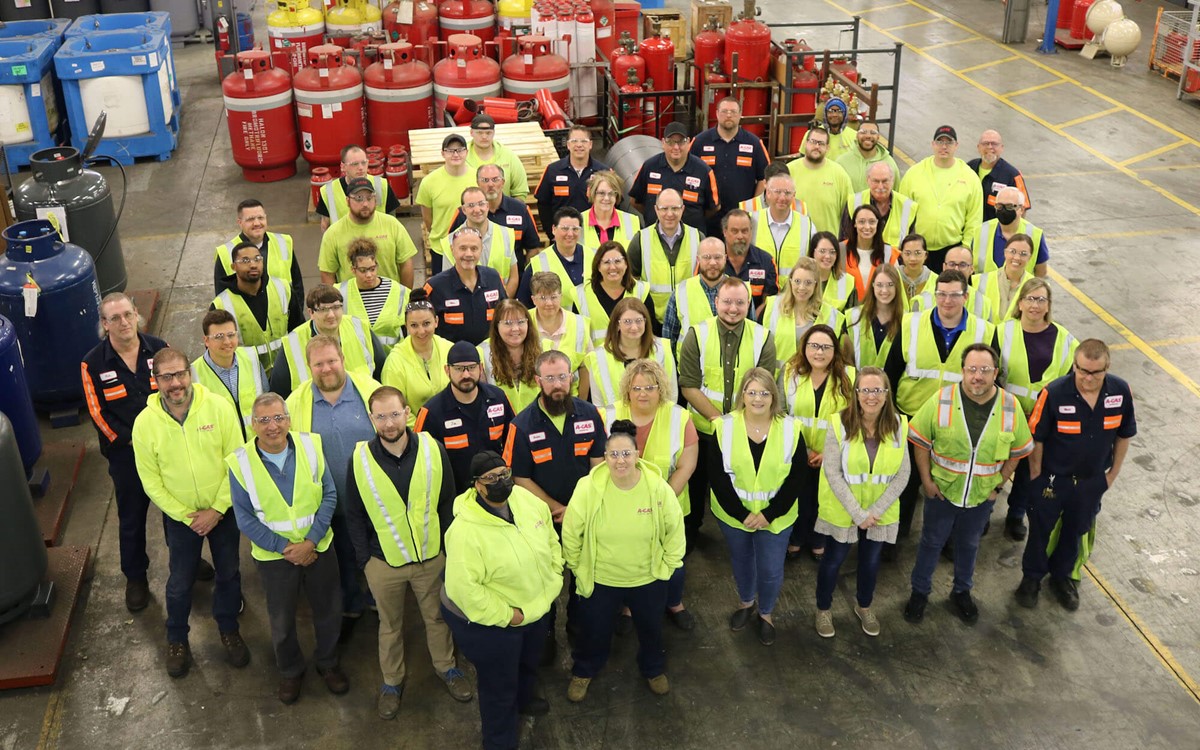 The A-Gas Way
A-Gas' purpose-driven culture is made up of our shared values, behaviors, and beliefs that focus on teamwork and our customers' success. Our purpose is to build a sustainable future for ourselves, our communities, and our customers.
Our focus on teamwork encapsulates many of our values, which shape the way we operate our business, which is embodied in the following ways:
Sense of purpose, Sense of fun: We like to have fun in our work and with our team while still being serious about our services. We have pride in what we do, how we do it, and the mission we are all working towards.
Professionalism & leadership: We have high standards, especially in safety and quality, and we deliver on our commitments to achieve our goals. We understand each of our teammates' roles in the ongoing growth of the company and value on-the-job learning and professional development, working our best to help people grow with A-Gas.
Openness & honesty: We don't just tell people what they want to hear. We hold ourselves and our teammates to a high level of integrity and are truthful with each other, maintaining a safe workplace. Our unwavering commitment to safety drives these values.
Trust & respect: We recognize each person's skills and contributions. We trust our team and know it's ok if someone makes a mistake so long as we learn.
View Job Openings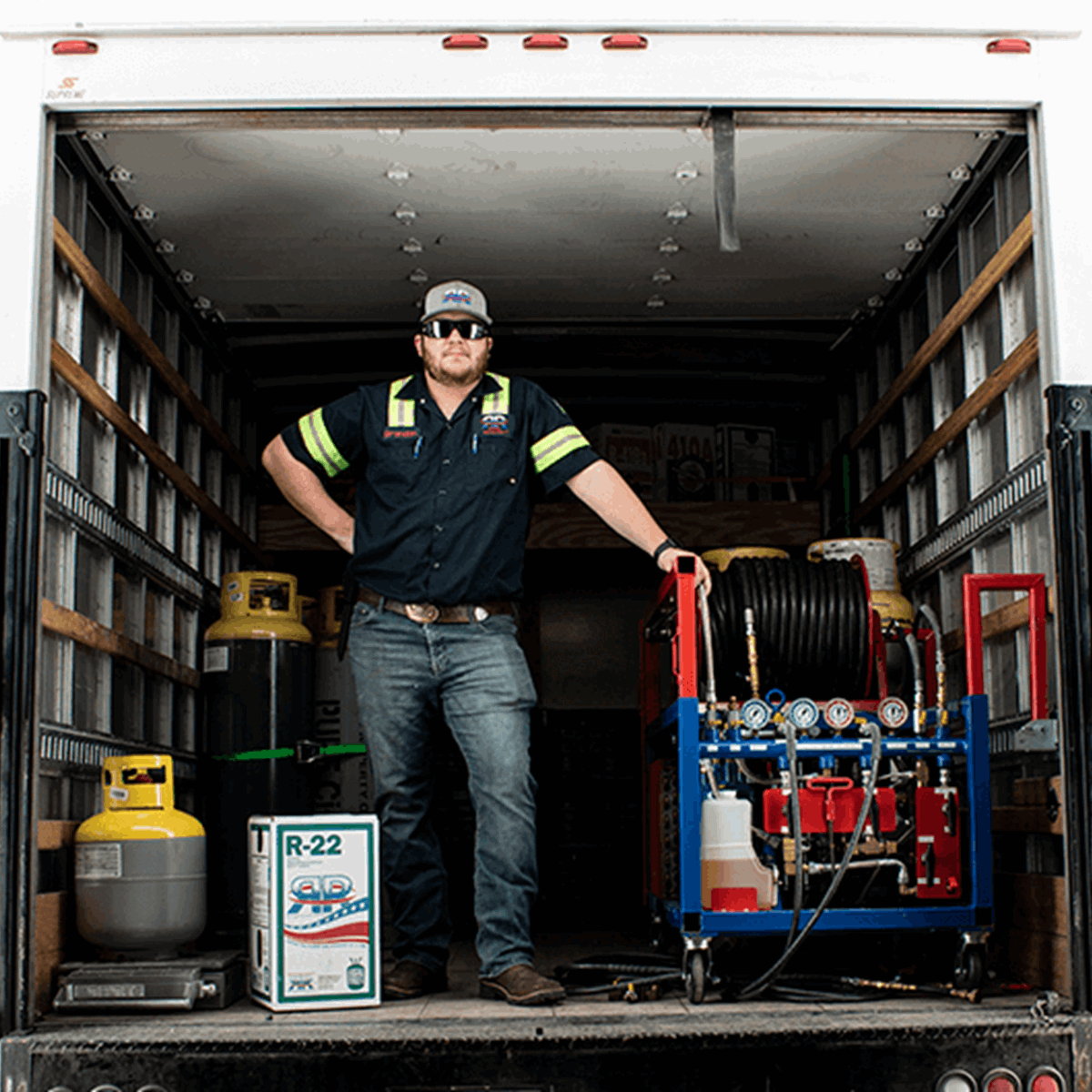 Why Join A-Gas
We are moving Towards Zero, Together. This means that we recognize each other for our hard work and accomplishments, especially when it comes to safety and our work to become a net-zero organization. We do this in many ways, including our monthly all-employee meeting, employee spotlights on our intranet, and special awards distributed from peers.
A-Gas offers a generous and competitive benefits package, including:
Low-cost health insurance options
Company contributions to Health Savings Accounts (HSA) when you participate in a High Deductible Plan
Confidential Employee Assistance & Wellness Programs
13 Paid holidays & Paid Time Off (PTO)* 
401(k) with company match* 
Company-paid short-term & long-term disability & life insurance
Company-sponsored training initiatives
A tuition reimbursement program
& more!
*Begins upon hire—no waiting period!
View Job Openings