Whistleblowing - Our Commitment to Responsibility and Integrity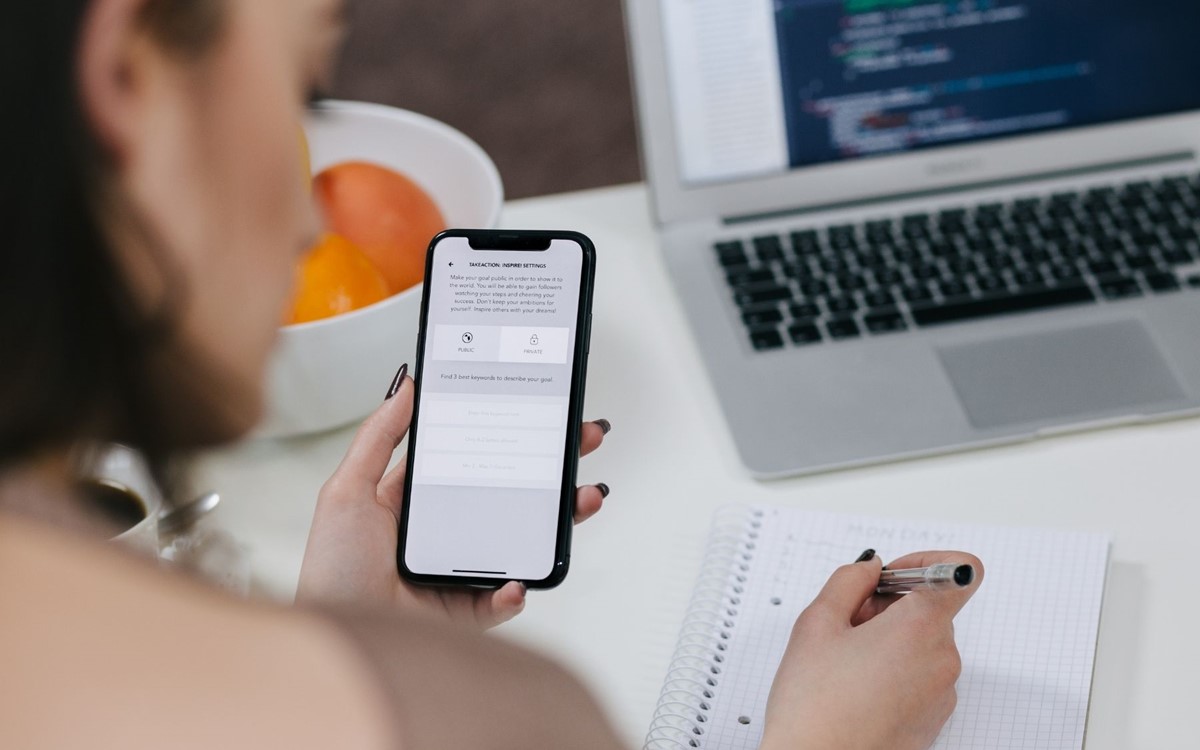 A‑Gas is built on strong values of responsibility and integrity; we are committed to conducting business with the highest standards of ethics. To help protect this commitment, we have a safe and secure Whistleblowing Policy and reporting platform- The A‑Gas Whistleblowing Hotline.
Whistleblowing is the act of reporting a business or individual if you suspect misconduct, illegal acts, or failure to act within the law. A‑Gas encourages its employees, suppliers, customers or third parties to raise any concerns that they may have about the conduct of the business without fear of reprisal.
The A‑Gas Whistleblowing Hotline is hosted by a third-party company, NAVEX Global. The reporting tool, EthicsPoint, provides A-Gas with the facility to take confidential action if you suspect improper conduct (e.g. fraud, abuse, etc.) within the company. Reports can be made online or on the phone. The service is fully confidential, and reports can be submitted anonymously.
Further information can be found here: Frequently Asked Questions here