FAQs Refrigerants
Whatever you need to know about refrigerants, we can help. Take a look at our frequently asked questions below, if you can't find the information you are looking for, contact the A-Gas team.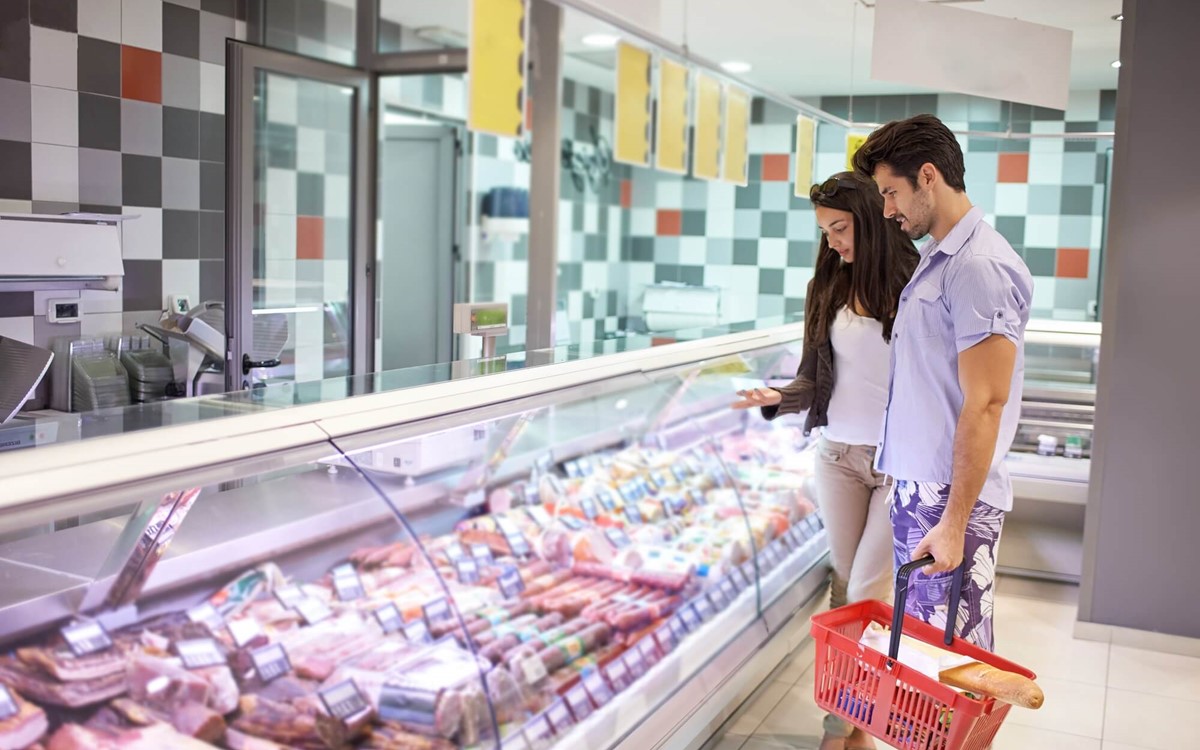 They are used refrigerants cleaned by means of filtration, distillation, separation, or other mechanical processes. As a result, our finished product meets the same standards as a newly produced refrigerant.
No. Both reclaimed and newly produced refrigerants must meet the same standards (AHRI 700) and have the same performance characteristics. Reclaimed refrigerants that have passed chemical analysis by an AHRI approved test program are considered equal to "newly produced" grade product. Always ask for complete laboratory certifications.
No. Newly produced and reclaimed products look alike, smell the same, weigh the same—are the same.
Achieving AHRI (Air Conditioning, Heating, & Refrigeration Institute) certification means that A-Gas meets or exceeds the standards that the AHRI has set forth. This program requires that AHRI representatives come to the A-Gas facility four times a year to analyze our reclaimed refrigerant. In order to maintain certification, we must pass all applicable standards. We are proud to be an AHRI 700 certified reclaimer.
A-Gas reclaims R11, R12, R22, R23, R114, R123, R134a, R500, R502, and R13B1. It is our main business to reclaim and separate refrigerants and halons and A-Gas has invested in the technology and research to create advanced systems that make it possible to offer a full range of products and services that our competition does not match.
The US EPA regulates the resale of Ozone Depleting Substances (ODS) so all ODS refrigerant must be reclaimed by an EPA-certified refrigerant reclaimer. The EPA certifies refrigerant reclaimers that use the AHRI standard to ensure the purity and quality of the refrigerant.
All three of our locations are EPA Certified Reclamation Facilities. 
It is illegal to produce CFC refrigerants—like R11, R12, R113, R114, R115, and R500—under the Montreal Protocol, but it is not illegal to reclaim and reuse these refrigerants.
In order to recover these refrigerants, there must be a certified 608 technician to do the recovery with AHRI-certified equipment.
All of our recovery technicians and recovery equipment at Rapid Recovery are 608 Certified and provide you with documentation to ensure your compliance.
We receive many inquiries asking how much a refrigerant is per pound or what the current price of R22 is per pound. The price of the refrigerant will vary depending on which type and the current market price for it. Like other commodities, supply and demand can influence pricing. Price also fluctuates on the quality of the refrigerant's purity and residue, which will be tested by an AHRI-certified testing facility. Contact us to find out the current buyback price of your refrigerant!
YES, with A-Gas Rapid Recovery we can provide recovery service for most refrigerants and Halon. With over 50 locations across the US, our mobile recovery team's motto is "Yes We Can!". Recovery and refrigerant buyback are all part of our lifecycle refrigerant management offering to our customers. Let us be your one-stop-shop.
Only EPA-certified technicians who have been certified under Section 608 or 609 programs are allowed to purchase ozone depleting substances (ODS) or non-ODS substitutes used as refrigerants. There are some limited exceptions. To ensure you are in compliance, check with the EPA. 
Refrigerants can be colorless and/or odorless. It's important to understand the properties and chemical safety information of each refrigerant product you utilize or come into contact with by reading the associated Safety Data Sheet.