Our Quality & Safety Standards
Health and safety are at the heart of everything we do, and we are committed to demonstrating best practice across the A-Gas business.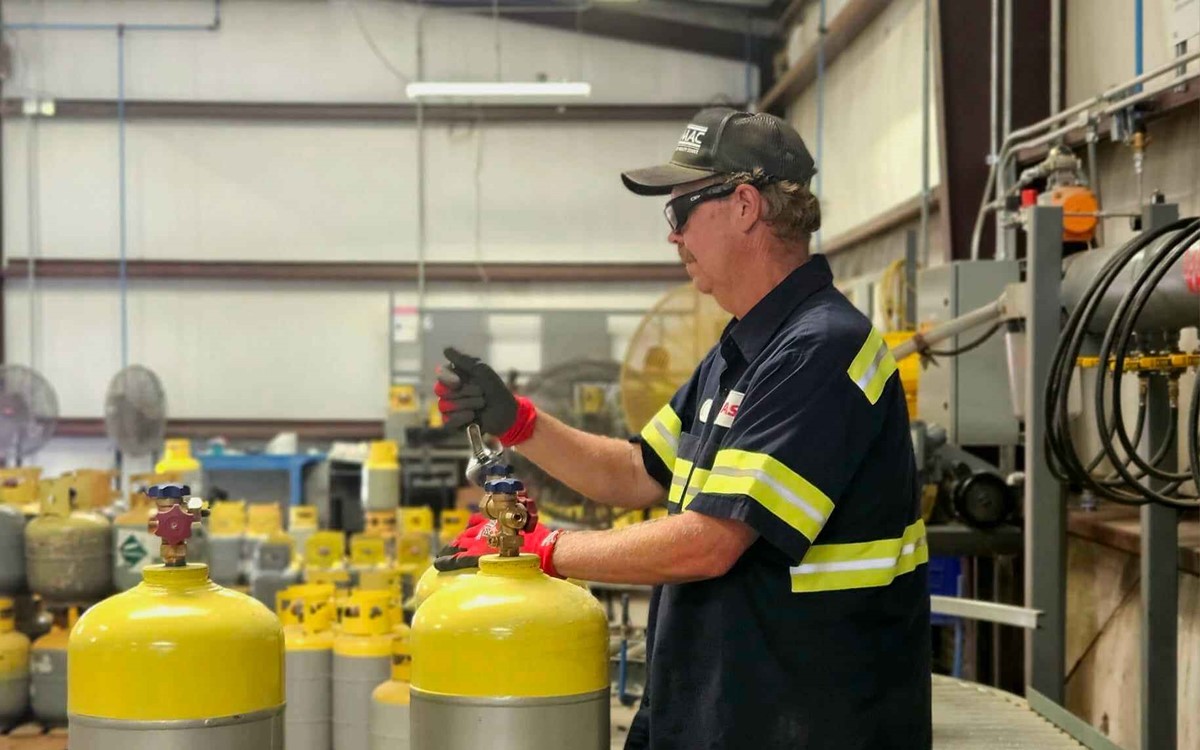 Safety Culture at A-Gas
In delivering our services, we recognize that we will have an impact on the surrounding environment and that risks will arise. We, therefore, accept as our moral duty the need to take all practical steps to prevent harm to any person or to the environment. It is the responsibility of every A-Gas employee, contractor, or guest whilst working on or off-site to co-operate with management to prevent injury to themselves and others and to help improve safety, quality, and environmental (SQE) performance.
Safety
Our Safety Mission is to proactively commit to a Zero Harm culture where we question and challenge unsafe acts. We will never consider any aspect of our operation or administration more important than the health and safety of our employees, customers, and guests. We train our employees to think safely before acting and to do things safely the first time, so it will not be the last time. We work safely for ourselves and for our families, so we can go home in the same condition in which we arrived to work.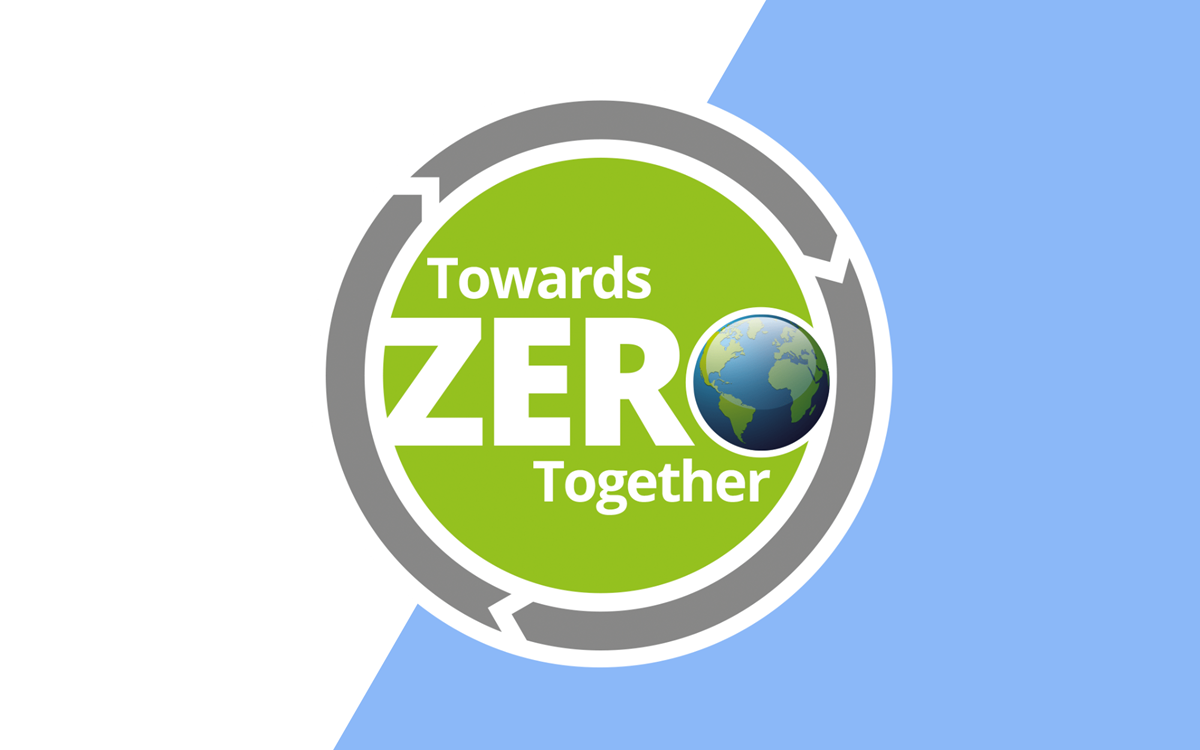 Quality
A-Gas is committed to making sure all products that we supply are of the highest quality. Our facilities are equipped with technologically advanced equipment and processes to ensure industry standards are met or exceeded.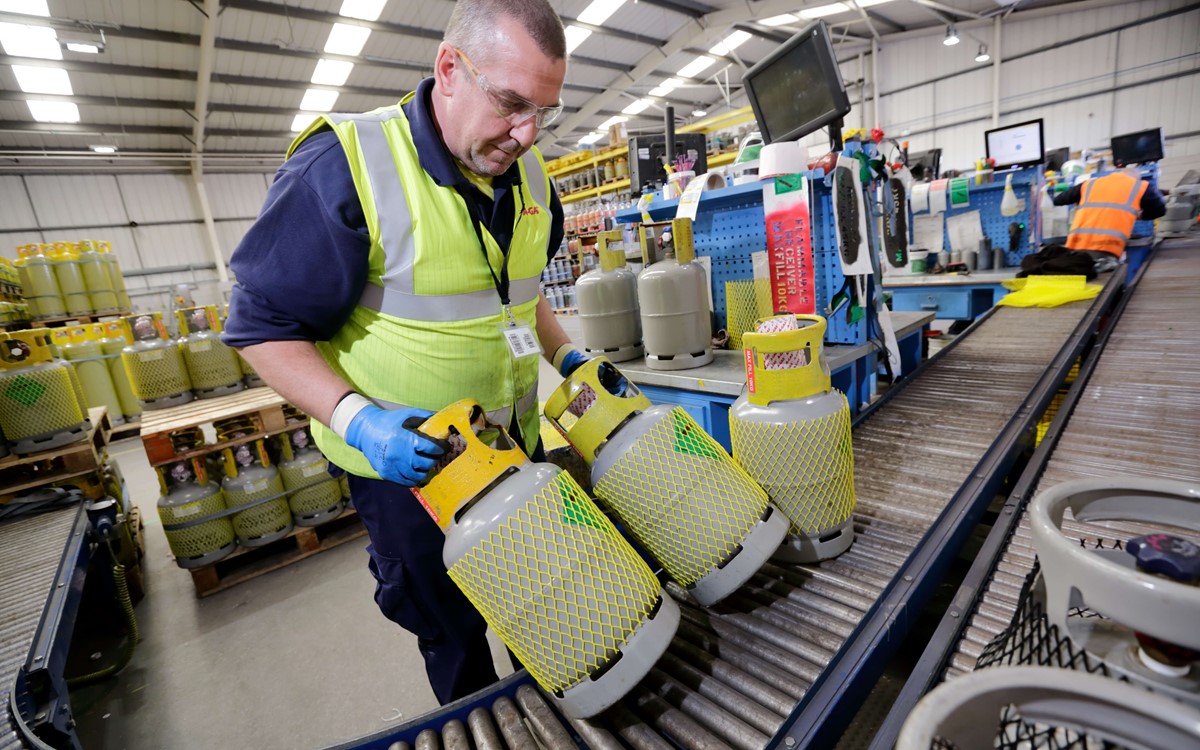 Environmental Performance
Employing a state-of-the-art production infrastructure, combined with proprietary equipment and processes, A-Gas provides a comprehensive suite of services designed to reduce environmental risk and regulatory exposure for its customers and clients.
These services include:
Reclamation
Destruction
Laboratory testing
Strategic inventory banking
Performance chemicals, alternative fire protection agents, and
refrigerant distribution
Cylinder recertification and refurbishment
Carbon credit development