Rapid Exchange®
Need an on-site cylinder exchange program? No deposit, no freight, no oil shrink, no surprises!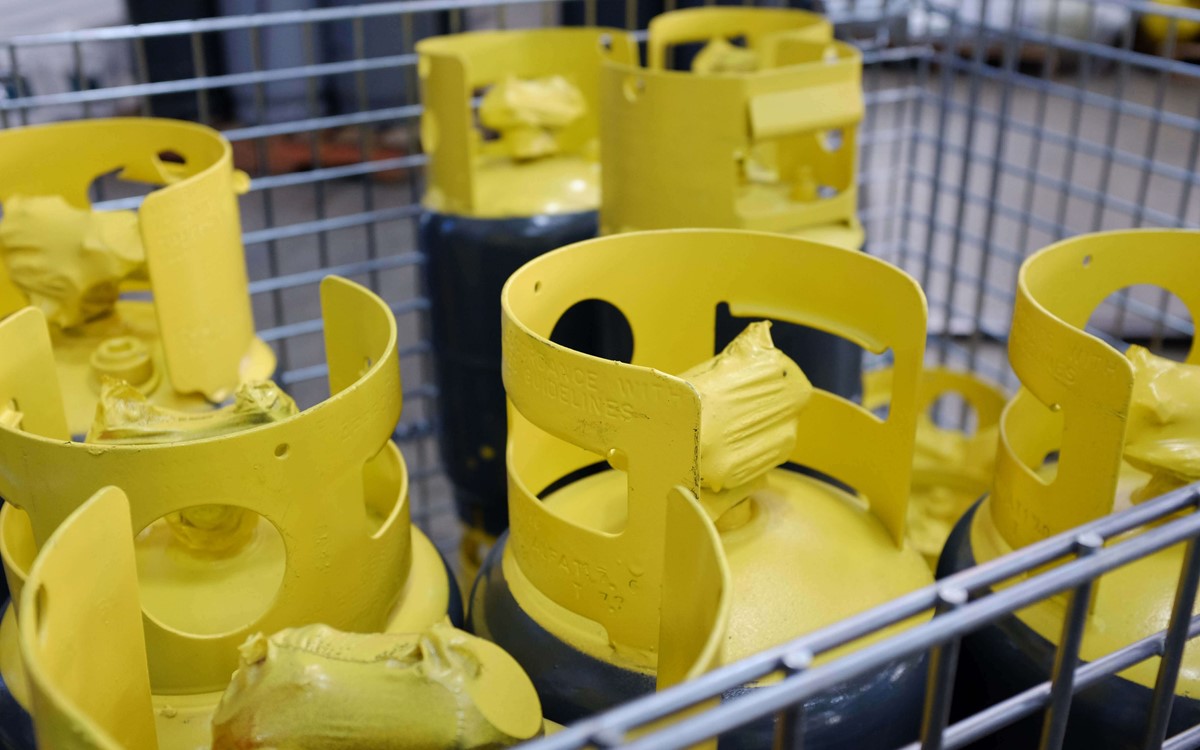 Our Rapid Exchange® on-site cylinder swap program is as easy as 1-2-3!
Our local, EPA-certified technicians come to your shop and swap your recovery cylinders for clean, vacuumed, and in-date DOT-certified cylinders. Thanks to our cutting-edge separation technology, we are proud to offer the most competitive buyback rates in the industry while providing you with industry-leading EPA documentation.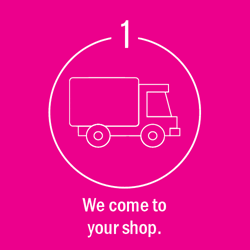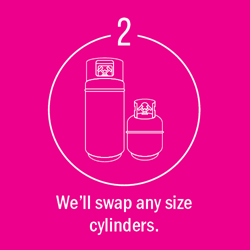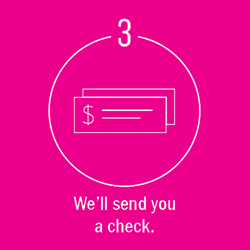 Rapid Exchange Cylinder Swap
Our Rapid Exchange service is currently available across the US, with more coming soon.
For more information about how to join our program, fill out the form below, or call us 1-844-TANKSWAP!
Rapid Exchange Locations