Sell Used Refrigerant
A-Gas makes selling your old refrigerants easy. We purchase refrigerants in any condition and supply all necessary shipping documents. You will not be charged for disposal of oil and contaminants, and we pay freight!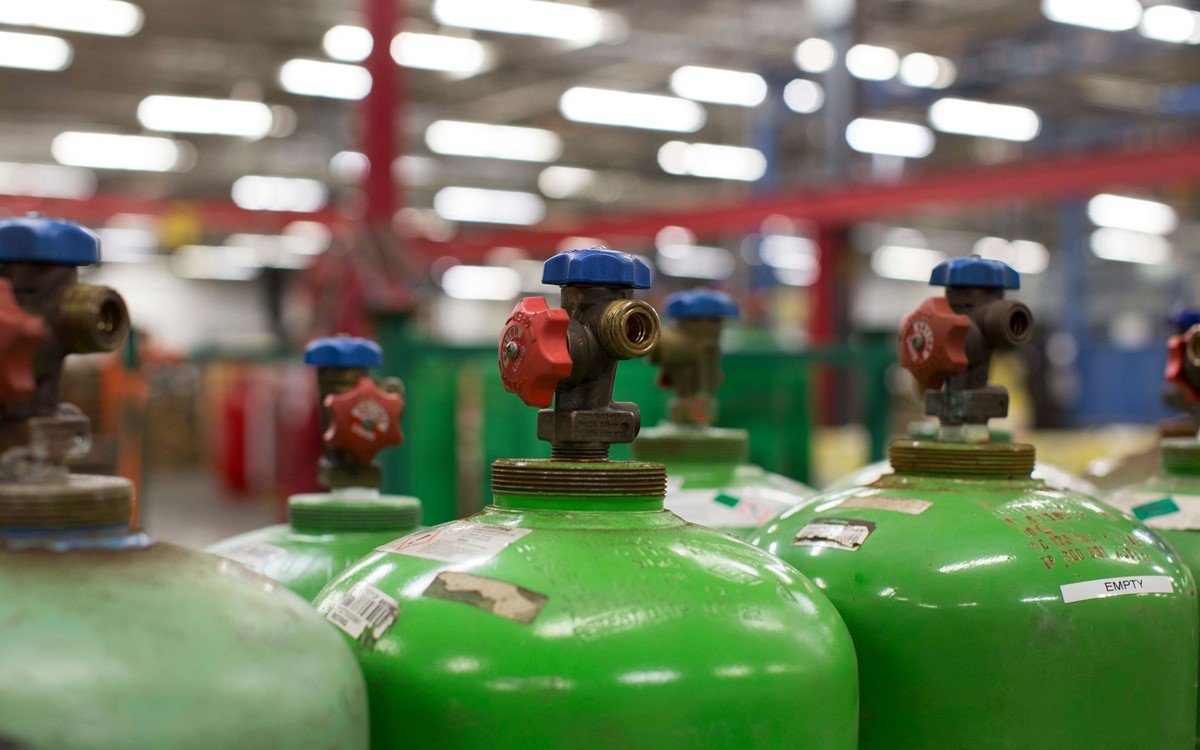 Who will buy your R22 and other refrigerants? 
Call us (1-800-372-1301) today to find out what your refrigerant is worth or fill out the form below and someone will contact you shortly!