On-Site Refrigerant Recovery & Tank Swap
Our Riverside Rapid Recovery and Rapid Exchange teams support customers in the Riverside-San Bernardino-Ontario area ranging from demolition businesses to HVACR contractors and grocery stores to schools.
Speedy & Safe Refrigerant Recovery
Our unmatched recovery speeds bring fast and comprehensive recovery to your job-site or business. Our EPA-certified Field Service Technicians are extensively trained to recover every pound while ensuring A-Gas' high standard of safety, quality, and excellence.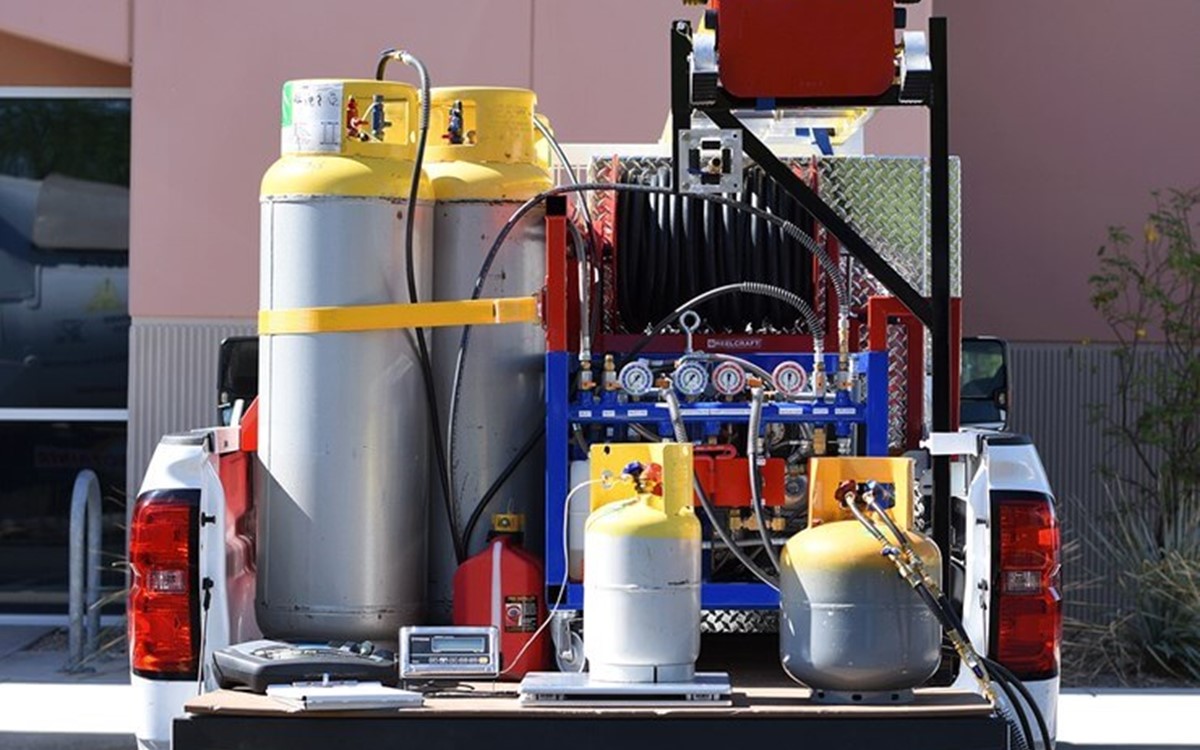 We Buy Refrigerants!
Many refrigerants are valuable. Our buyback program allows you to sell us your CFCs, HCFCs, or HFCs, if you decide not to keep them yourself.
Even with refrigerant price changes, we pay you our best price every time.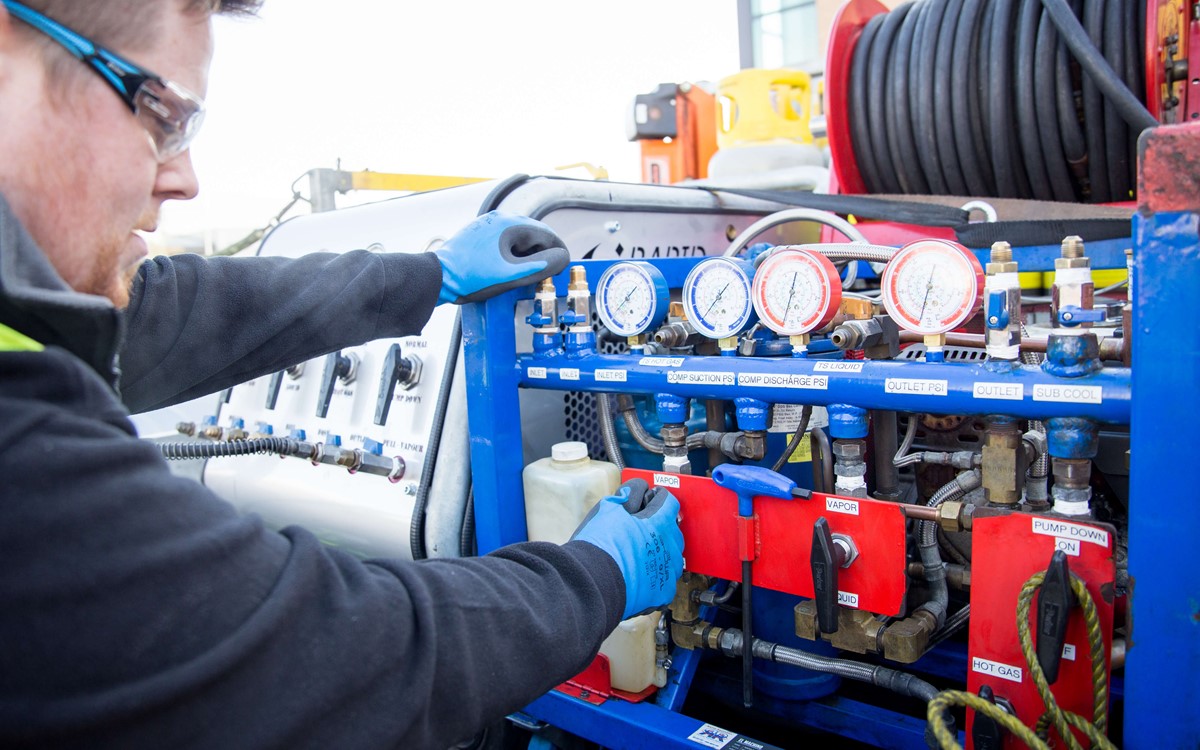 Risk Free
Our buyback program has NO:
Shipping fees – We do not charge freight to ship your refrigerant. We're local and provide on-site cylinder or system recovery. 
Reductions – We don't reduce your refrigerant value for normal oil, moisture, acid (burnout), or particulate quantities. We pay full price even when mixed with up to 3% other refrigerants.
Liability – You have no risk of "back billing" for mix because we test on-site. You have no EPA risk because we take your EPA liability for every pound we handle.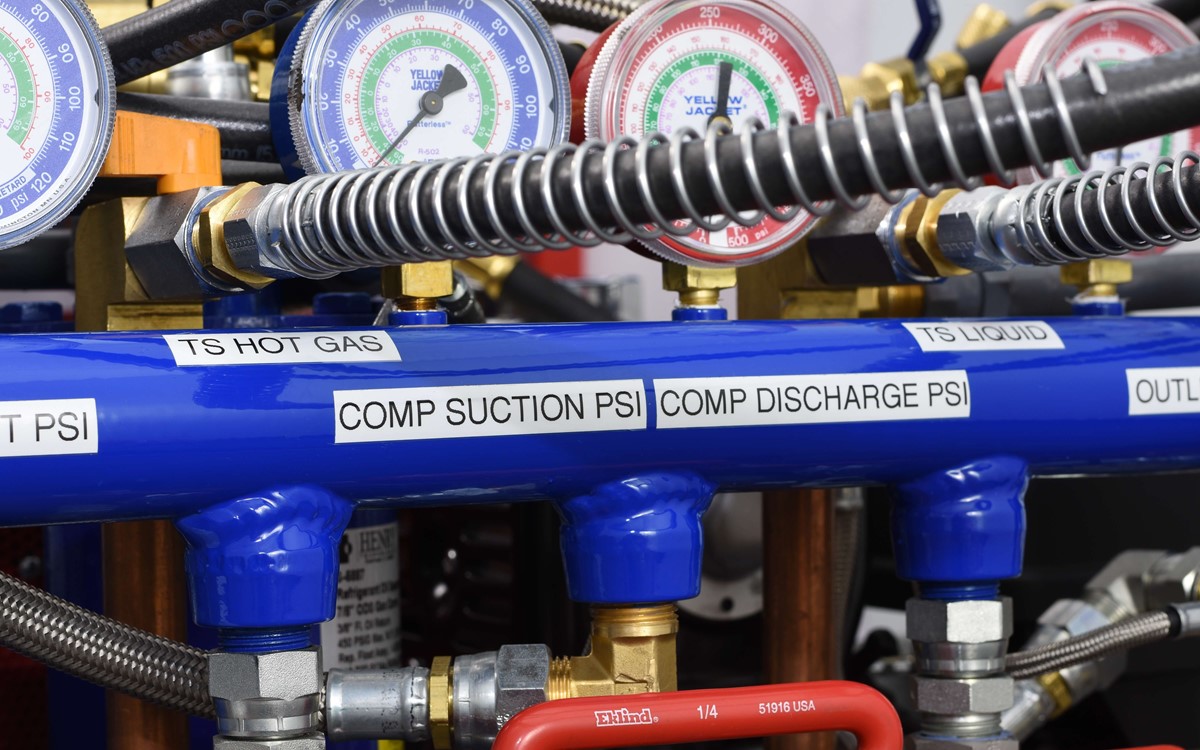 Simple, One-for-One Tank Swap
In need of clean, vacuumed, and in-date cylinders? Our Riverside team offers our local cylinder exchange service: Rapid Exchange®.
After testing and weighing your refrigerant at your location, we swap your recovery cylinders with clean, vacuumed, and in-date DOT-certified cylinders.
With the finished exchange, you get a credit for your valuable refrigerants and industry-leading EPA documentation.
Rapid Exchange Riverside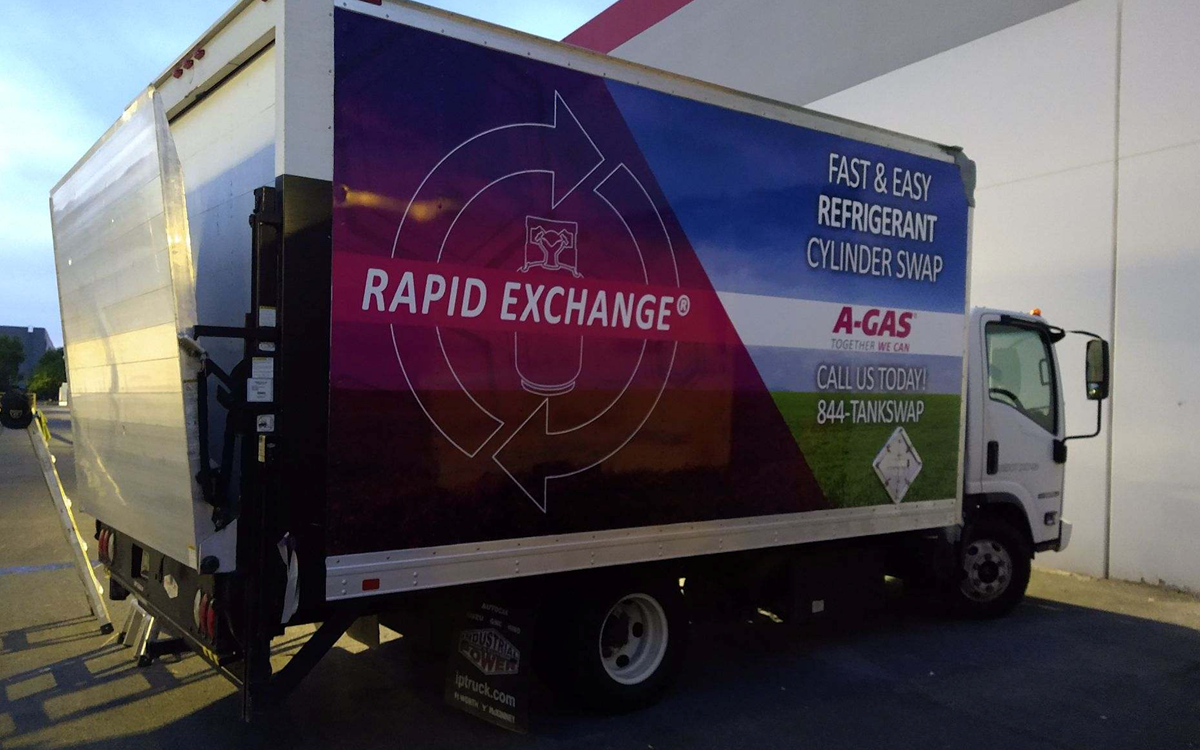 But don't take our word for it! Hear from a Riverside customer:
"I have been working with Rapid Recovery for over 20 years. Time and time again our projects have been a success with back up from Rapid Recovery. In past years to present, they have always been accommodating with scheduling and attentive to the needs of particular 'special' projects; even on short notice and emergencies. We are thankful to Colleen and her team for assisting us in times of need."
- Christian Ratinoff, Account Manager, Climate Pros
Read Testimonials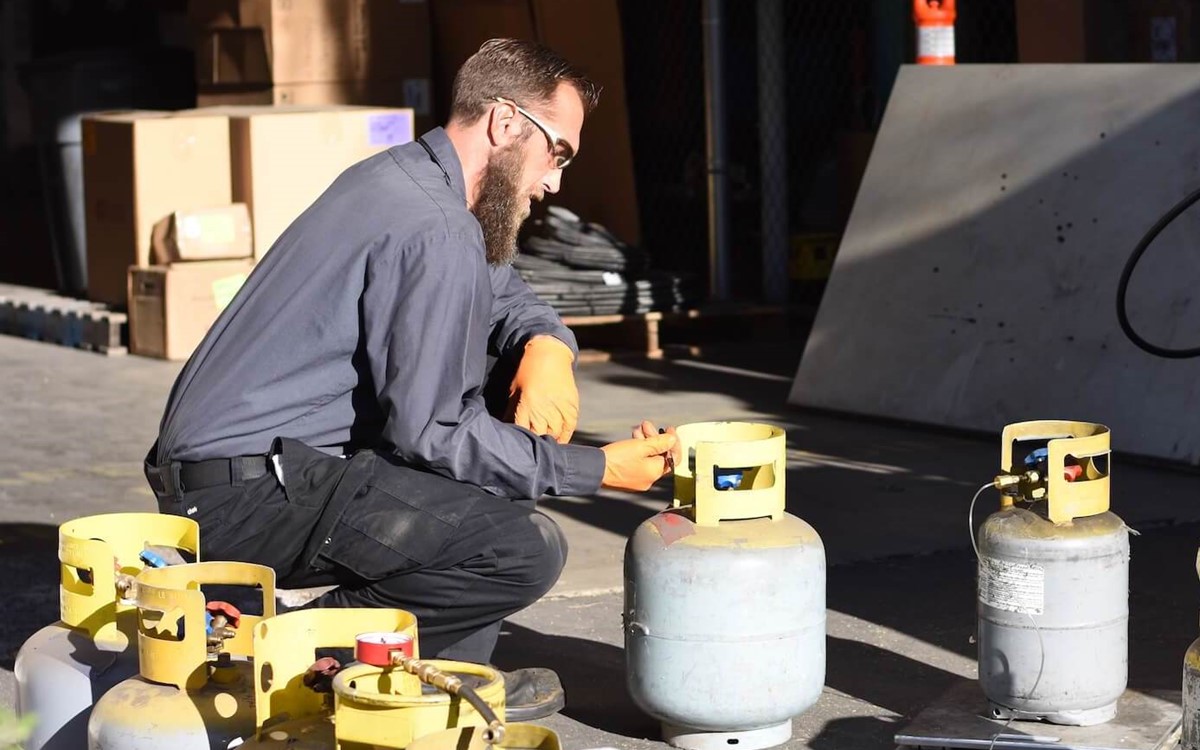 Contact Your Local Riverside Refrigerant Recovery Experts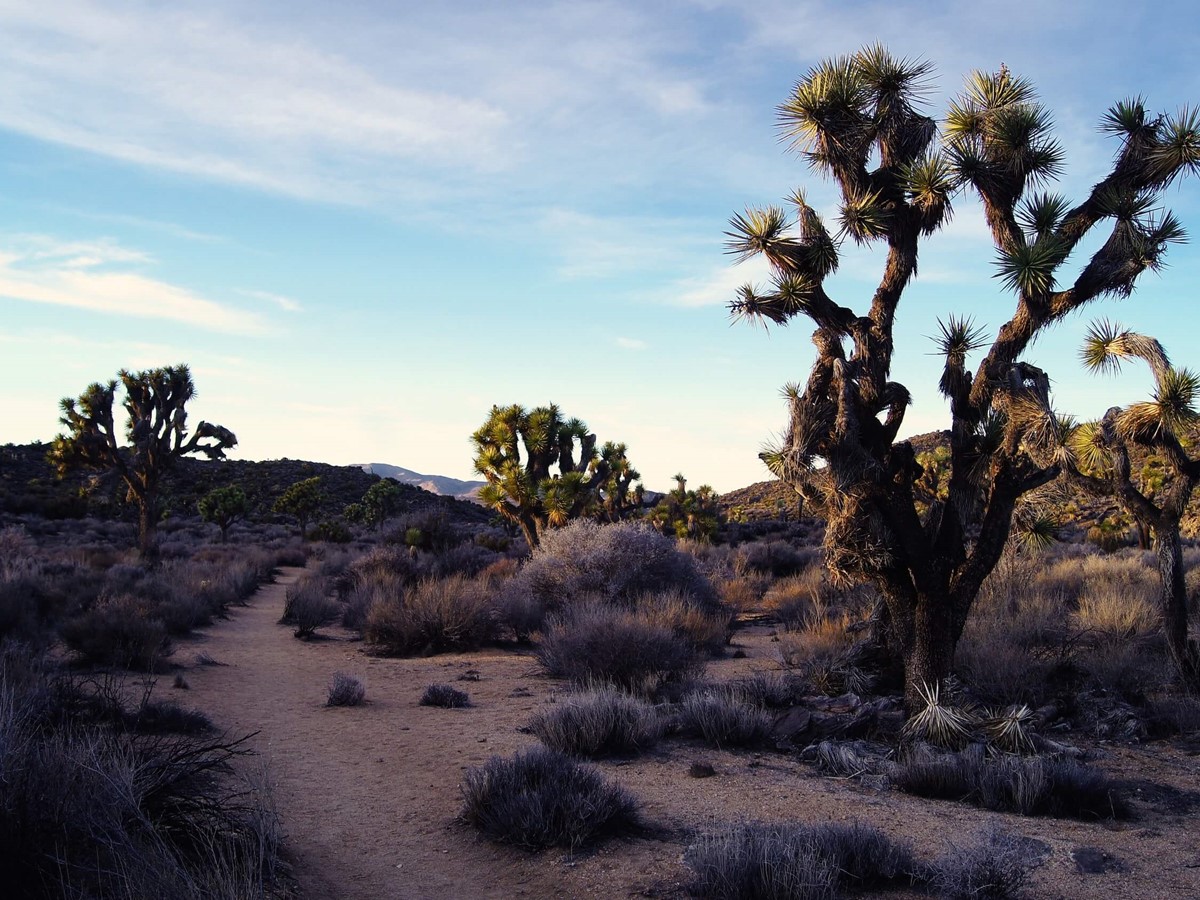 Refrigerant Services Nationwide, Regardless of Your Location