Clean Agent Recharge
Get a quote now to recharge your system bottles.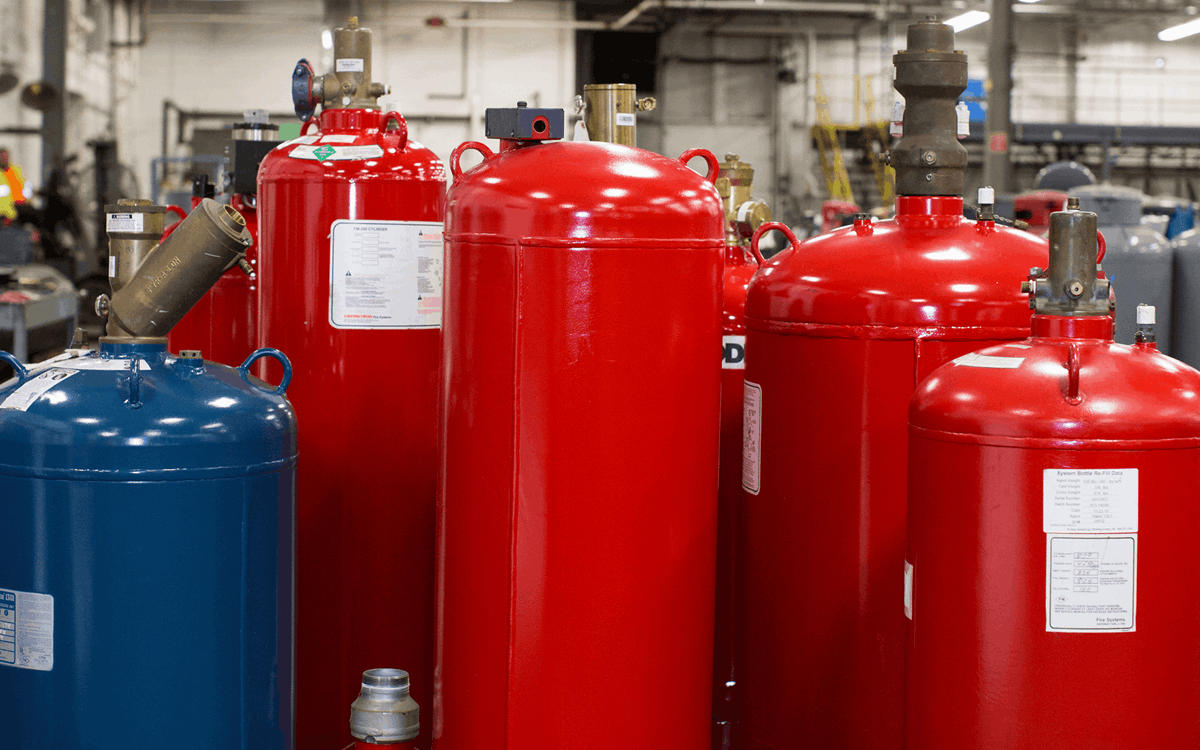 Do you have a discharged or leaking fire suppression system bottle? We recharge system bottles. Get a quote now!
We can recharge Halon 1301, HFC-227, HFC-125, Novec™ 1230 & CO2.
We have hard-to-find reload kits for Halon 1301 System bottles, including Fenwal Top Discharge!
Save time and money by utilizing our System Bottle SWAP service!
Fill out the form below and one of our team members will contact you with a recharge quote.

If this is an emergency and you need an expedited quote, please contact the office directly for immediate assistance 800-372-1301.