On-Site Refrigerant Recovery & Tank Swap
Philadelphia is the birthplace of our nation and home to some of our most important monuments that stand as a testament to freedom, hard work, and brotherly love. Our Rapid Recovery and Rapid Exchange teams in Philadelphia embody this legacy.
We're proud to have projects ranging in size from small to some of the city's most iconic jobs, such as recovering refrigerant from:
Over 100 units throughout the famous Philadelphia Spectrum
Over 350 units at a naval base housing project during winter weather conditions
Over 100 units at a local Tastykake plant
Ben Franklin wrote, "By failing to prepare, you are preparing to fail." At Rapid Recovery, we're prepared for all scenarios involved with the refrigerant recovery and reclamation process.
Simplify & Speed Up Your Refrigerant Recovery Process
Our proprietary refrigerant recovery technology has unmatched speeds, bringing fast and comprehensive recovery to your job-site or business. You won't compromise quality or safety to get a rapid refrigerant recovery. Rapid Recovery EPA-certified Field Service Technicians are extensively trained to recover every pound while ensuring A-Gas' high standard of safety, quality, and excellence.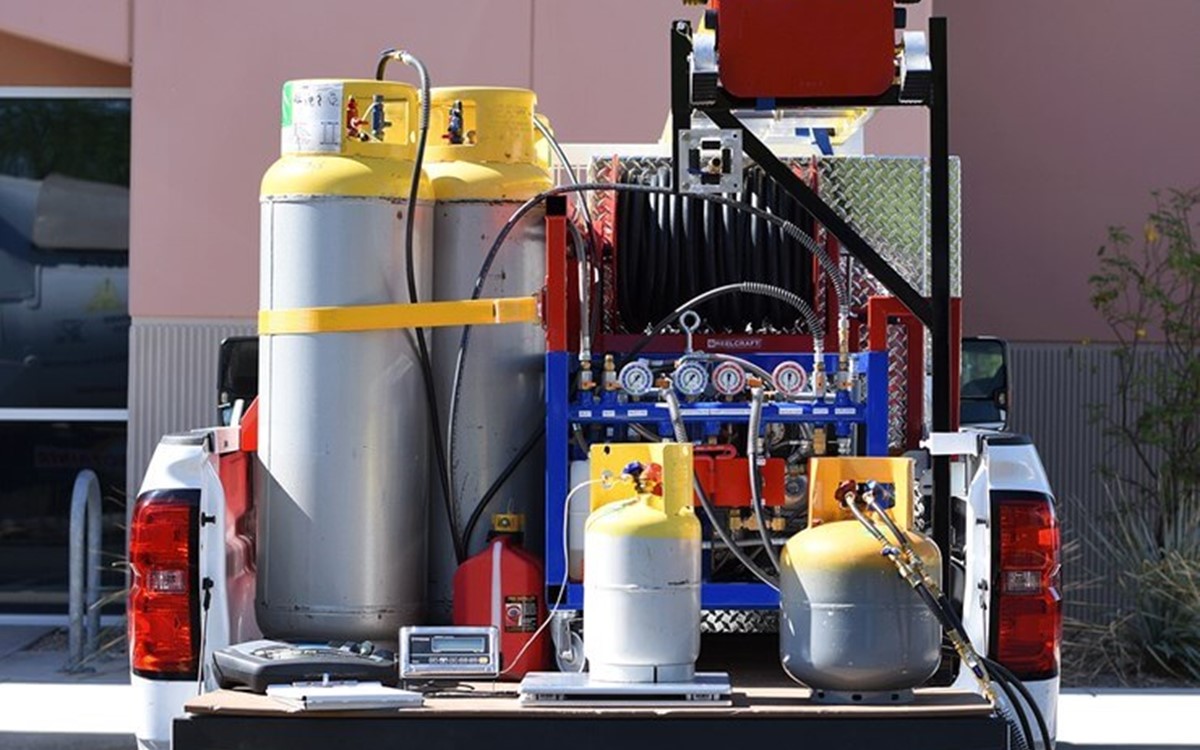 We Buy HFCs & More!
Did you know that many refrigerants are valuable even when dirty, recovered, wet, burned out, and oil saturated? When A-Gas Rapid Recovery recovers refrigerant from your system or cylinders, we give you the option to keep your refrigerant or utilize our buyback program. 
With Neutronics Refrigerant Analysis machines on each truck, we ensure you get every dollar for your CFCs, HFCs, or HCFCs.
Worried about getting the best price? Put your worries aside. We know refrigerant prices can change fast, and we'll give you the best price every time.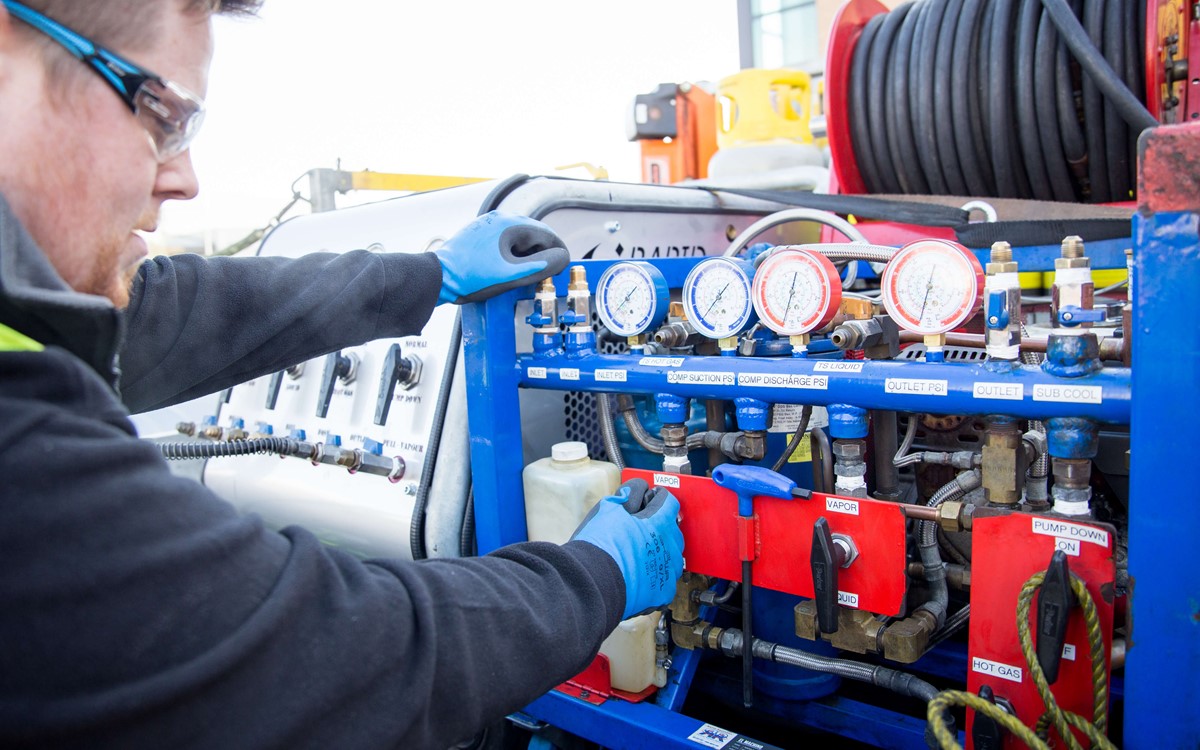 Risk Free
When you participate in A-Gas' refrigerant buyback program, you can rest easy. 
We will never charge freight to ship your refrigerant. We're local and come to you!
We will never reduce your refrigerant value for normal oil, moisture, acid (burnout), or particulate quantities. We even pay full price when mixed with up to 3% other refrigerants!
We take on your EPA liability for every pound we handle. There won't be "back billing" for mix. We test on-site.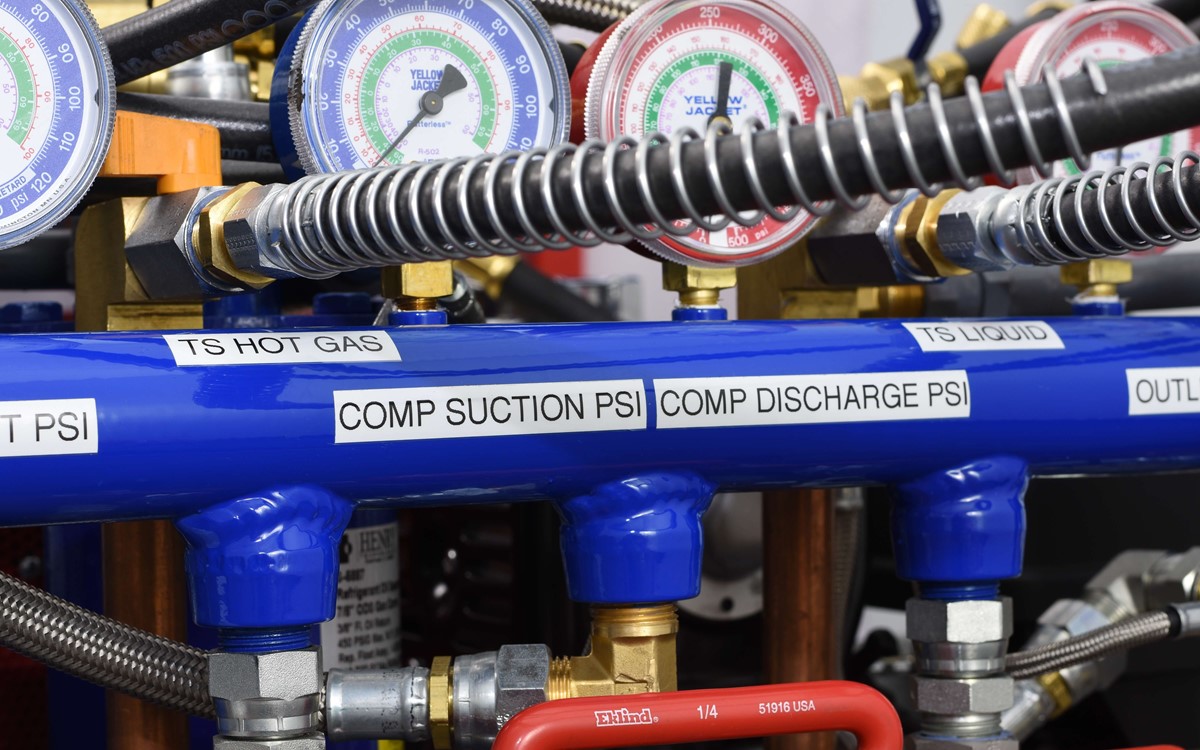 Simple, One-for-One Tank Swap
The City of Brotherly Love loves Rapid Exchange®! Our local team makes it easy for you to get clean, vacuumed, and in-date DOT-certified cylinders. 
We come to you to your business or job site, where we will test and weigh the refrigerant. Then, we swap your recovery cylinders with clean, vacuumed, and in-date DOT-certified cylinders before providing you with industry-leading EPA documentation. 
Once the swap is complete, we give you an instant credit for your valuable refrigerants. 
Rapid Exchange Philadelphia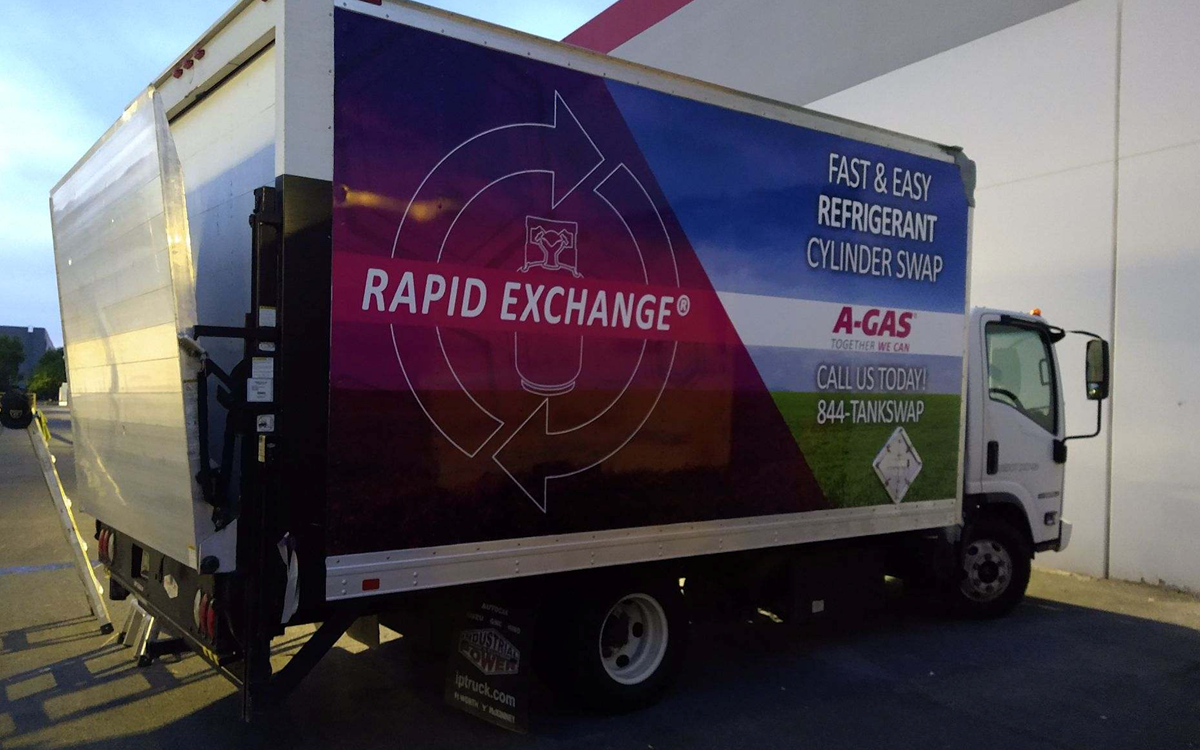 Contact Your Local Philadelphia Refrigerant Recovery Experts
1910 N Penn Road
Hatfield, PA 19440
We service customers across Bucks County, Chester County, Delaware County, Montgomery County, and Philadelphia County.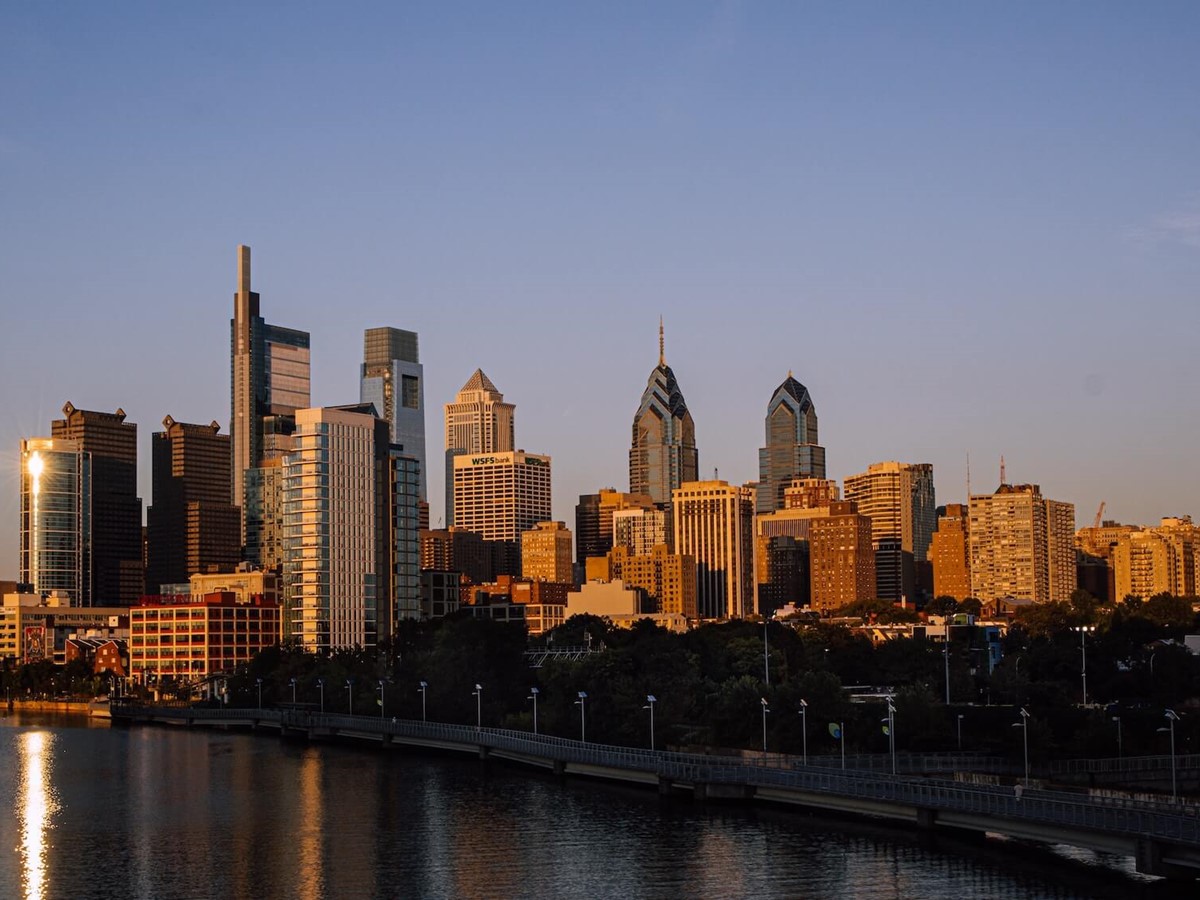 Refrigerant Services Nationwide, Regardless of Your Location