On-Site Refrigerant Recovery
A-Gas Rapid Recovery understands the importance of timely and speedy recovery to your business. Our dedication to speedy service extends across Charlotte. 
No job is too large or too small. From tank service to large commercial chillers, demolition sites, data centers, hospitals, landfills, universities, and sports stadiums, we handle it all. Some of our projects include Bank of America Panther Stadium, Charlotte Motor Speedway, Hard Rock/Freestyle Music Park demolition in Myrtle Beach, UNC Charlotte, Clemson University, Novant Health Huntersville Medical Center, Fort Bragg Military Base, and Duke Energy.
Simplify & Speed Up Your Refrigerant Recovery Process
Our unmatched recovery speeds bring fast and comprehensive recovery to your job-site or business. Our EPA-certified Field Service Technicians are extensively trained to recover every pound while ensuring A-Gas' high standard of safety, quality, and excellence.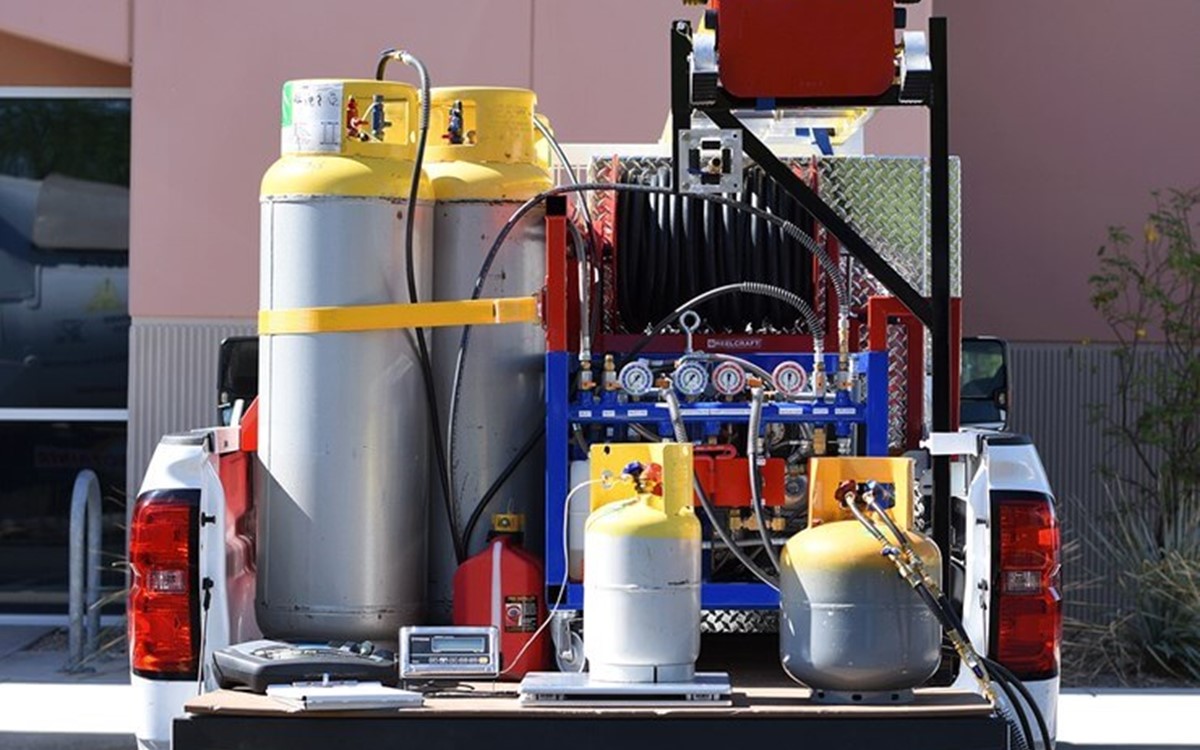 We Buy R22 & More!
After we recover refrigerant from your system or cylinders, you can choose to keep your refrigerant or use our buyback program, where we'll purchase your CFCs, HFCs, or HCFCs.
Many refrigerants are valuable even when dirty, recovered, wet, burned out, and oil saturated. We ensure you get every dollar you deserve with our refrigerant testing.
Refrigerant prices can change fast. We're on it and pay you our best price every time—without you having to ask.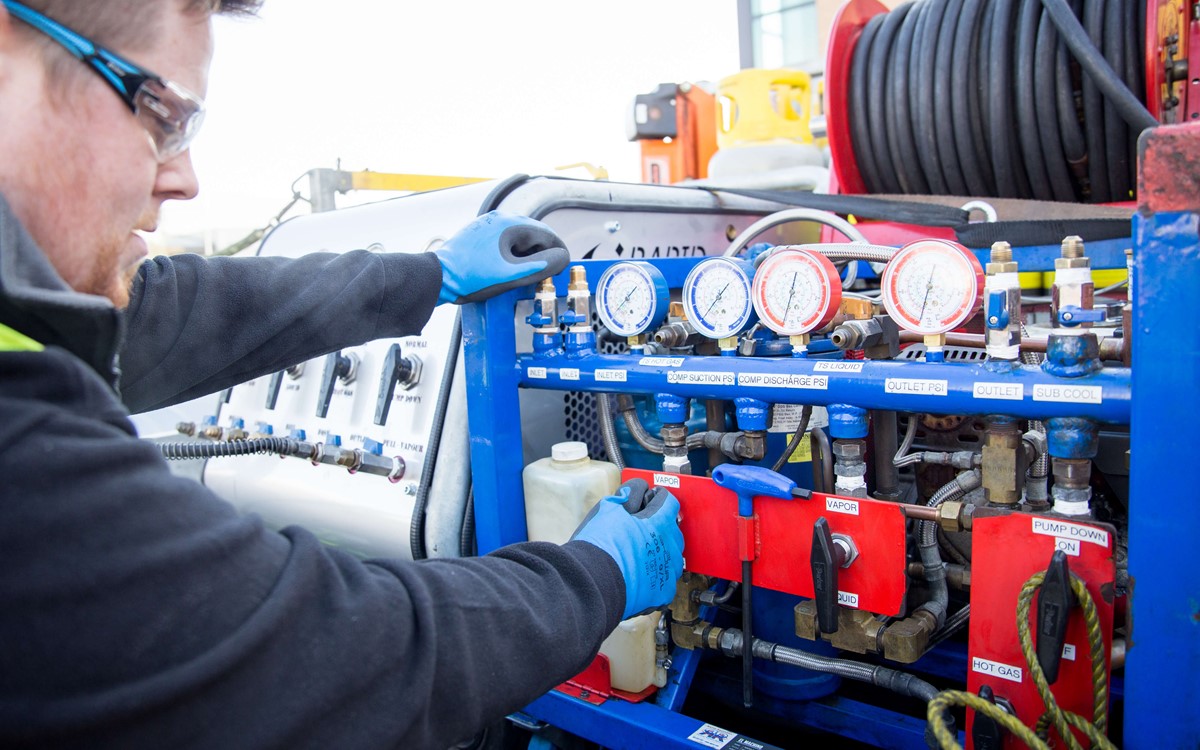 Risk Free
Our buyback program has NO:
Shipping fees – We do not charge freight to ship your refrigerant. We're local and provide on-site cylinder or system recovery. 
Reductions – We don't reduce your refrigerant value for normal oil, moisture, acid (burnout), or particulate quantities. We pay full price even when mixed with up to 3% other refrigerants.
Liability – You have no risk of "back billing" for mix because we test on-site. You have no EPA risk because we take your EPA liability for every pound we handle.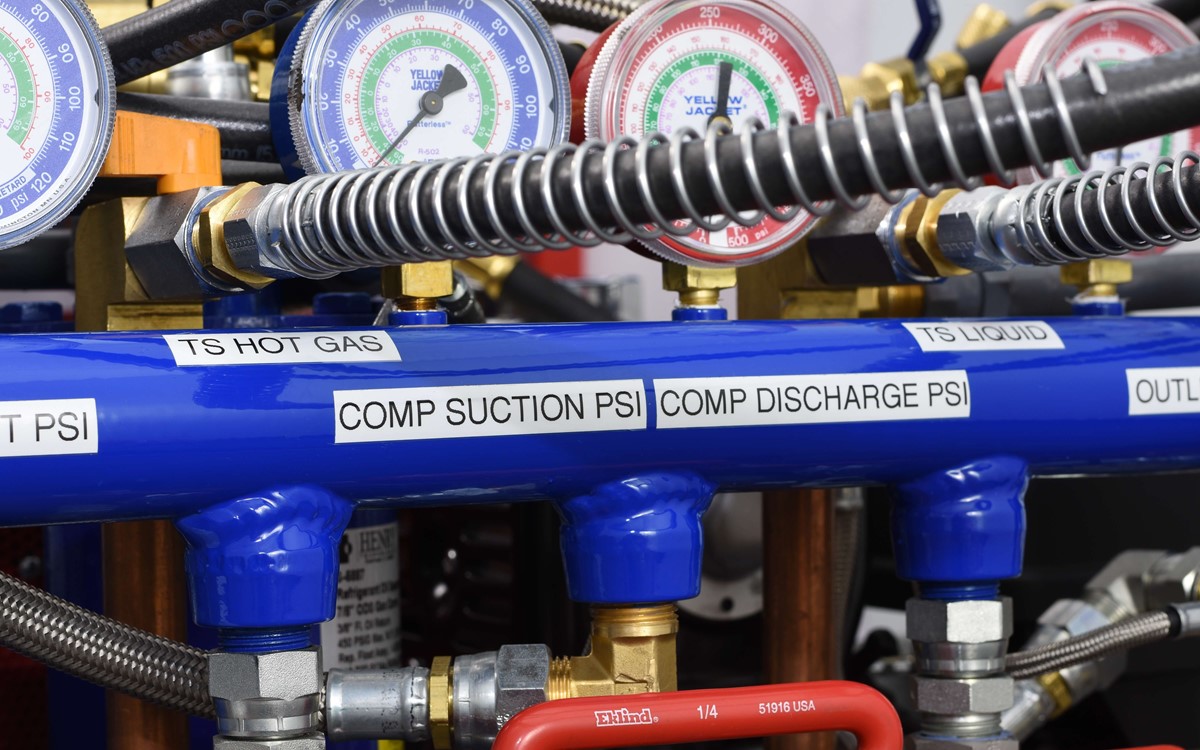 Simple, One-for-One Tank Swap
Our local team also provides a cylinder exchange program for Charlotte and the surrounding area: Rapid Exchange.
We come to you to test and weigh the refrigerant. Then, we swap your recovery cylinders with clean, vacuumed, and in-date DOT-certified cylinders.
Upon completion of the exchange, we give you an instant credit for your valuable refrigerants and provide you with industry-leading EPA documentation.
Rapid Exchange Charlotte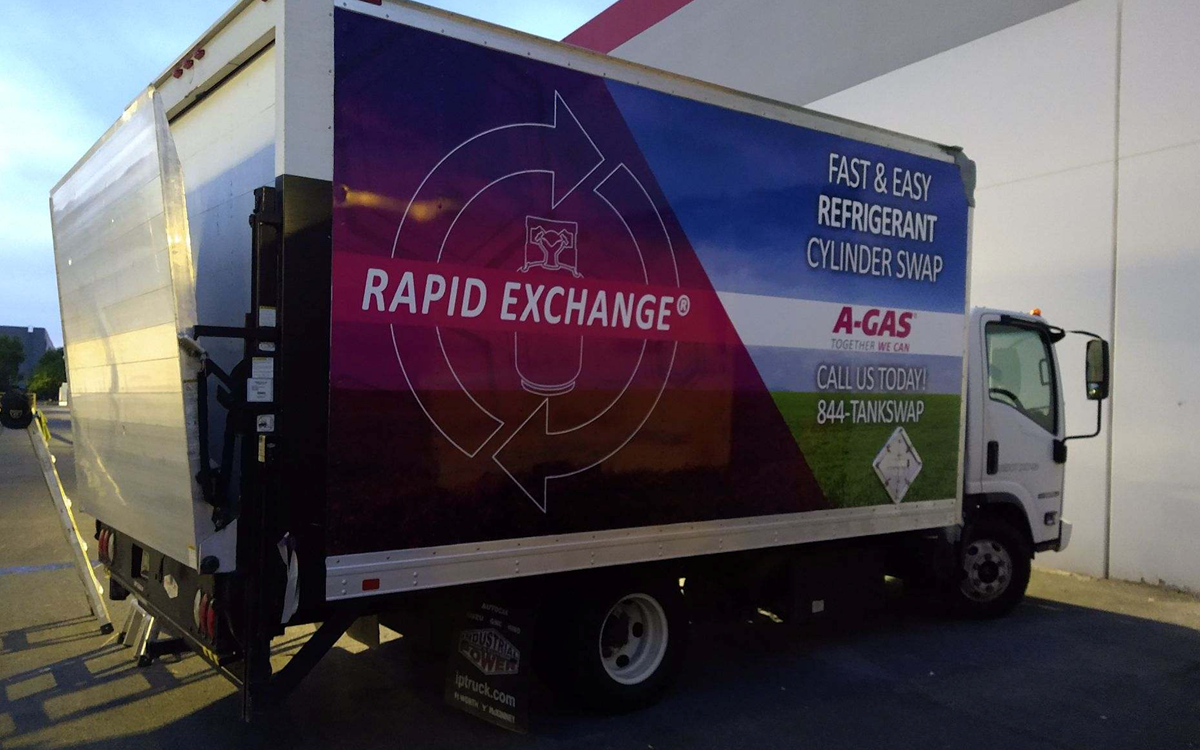 Contact Your Local Charlotte Refrigerant Recovery Experts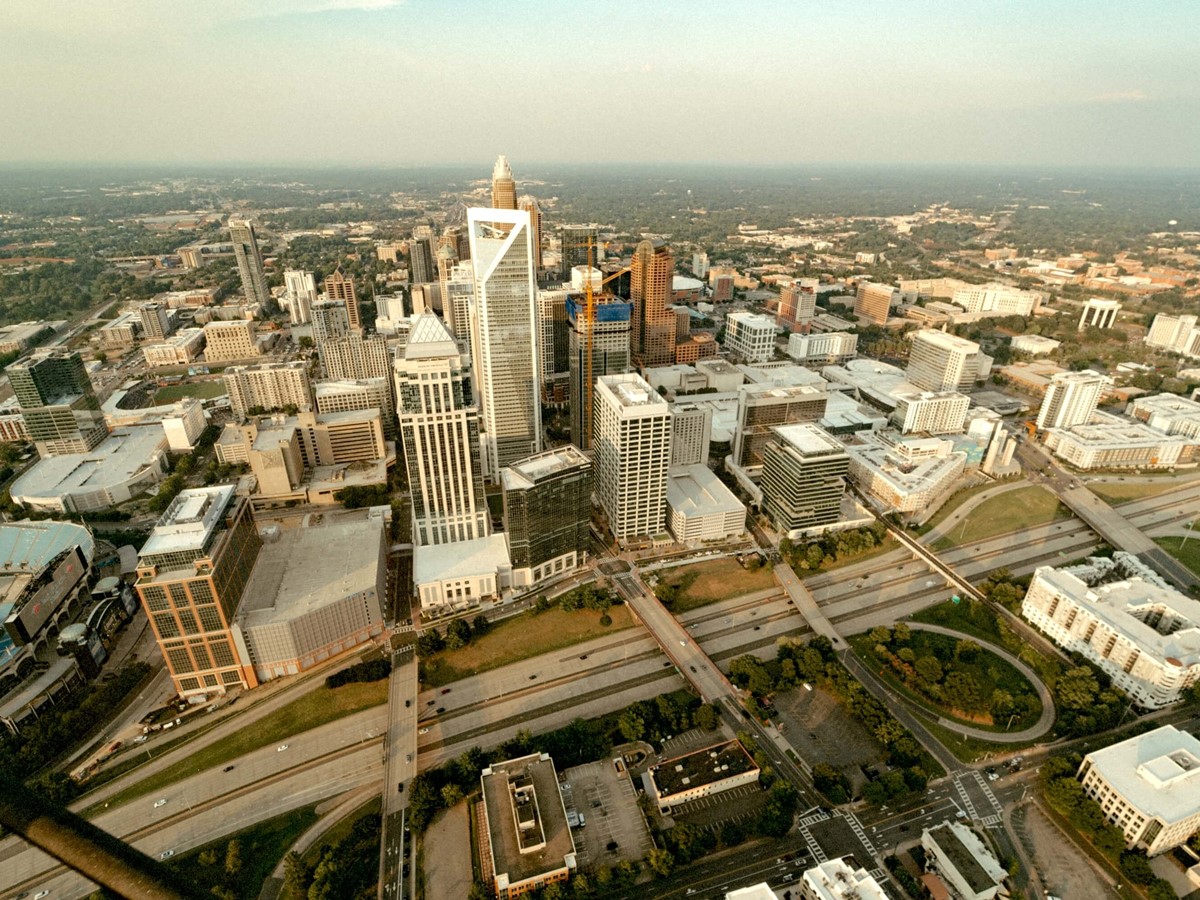 Refrigerant Services Nationwide, Regardless of Your Location