A-Gas Expands Service Offerings in Riverside and Los Angeles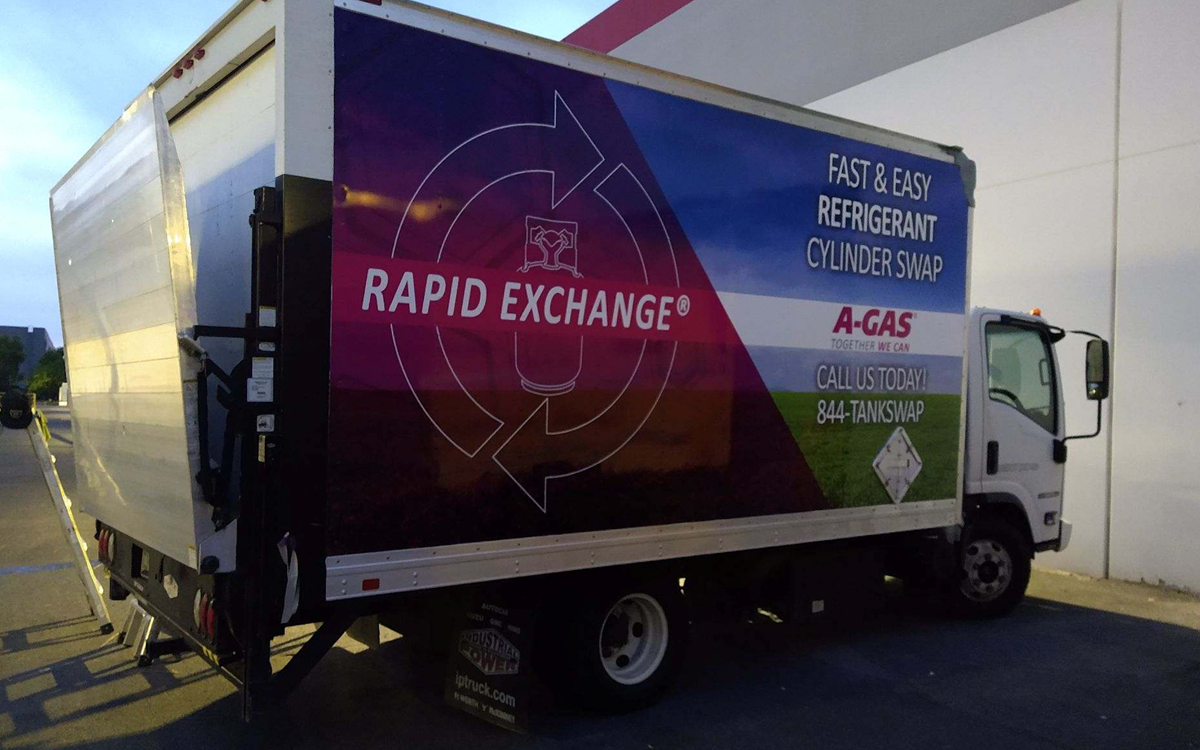 A-Gas, a world leader in environmentally responsible refrigerant management announced an expansion of service offerings in Southern California, providing the Riverside and Los Angeles HVACR communities with quick and easy cylinder swaps.
"Southern Californian HVACR contractors already know A-Gas through our Rapid Recovery® service. We're thrilled to now offer our Rapid Exchange® program in Riverside and Los Angeles, making it easy for HVACR contractors to access clean, vacuumed, in-date cylinders for their businesses," said Ben Stapleton, Director, Network Operations.
"Californians have always been ahead in adjusting business practices to minimize negative impacts on the environment. Now, with Rapid Exchange, it will be easier for HVACR contractors to recover refrigerant gases, which prevents any harmful venting to the atmosphere," noted Michael Borchard, Business Development Sales. "This also promotes the circular economy, enabling A-Gas to reclaim and recertify refrigerant gases, and then bring those products back into the market."
With California's recently passed SB 1206, the state's focus on reducing the Global Warming Potential of HFCs in use has made gas recovery and reclamation even more important.
As a modern refrigerant reclaimer, A-Gas is focused on environmental stewardship through the lifecycle management of refrigerant gases and contributing to the circular economy. A-Gas manages the full life cycle of refrigerants for its partners around the world and safely reclaims millions of pounds of material each year.