A-Gas Expands Service Offerings in Detroit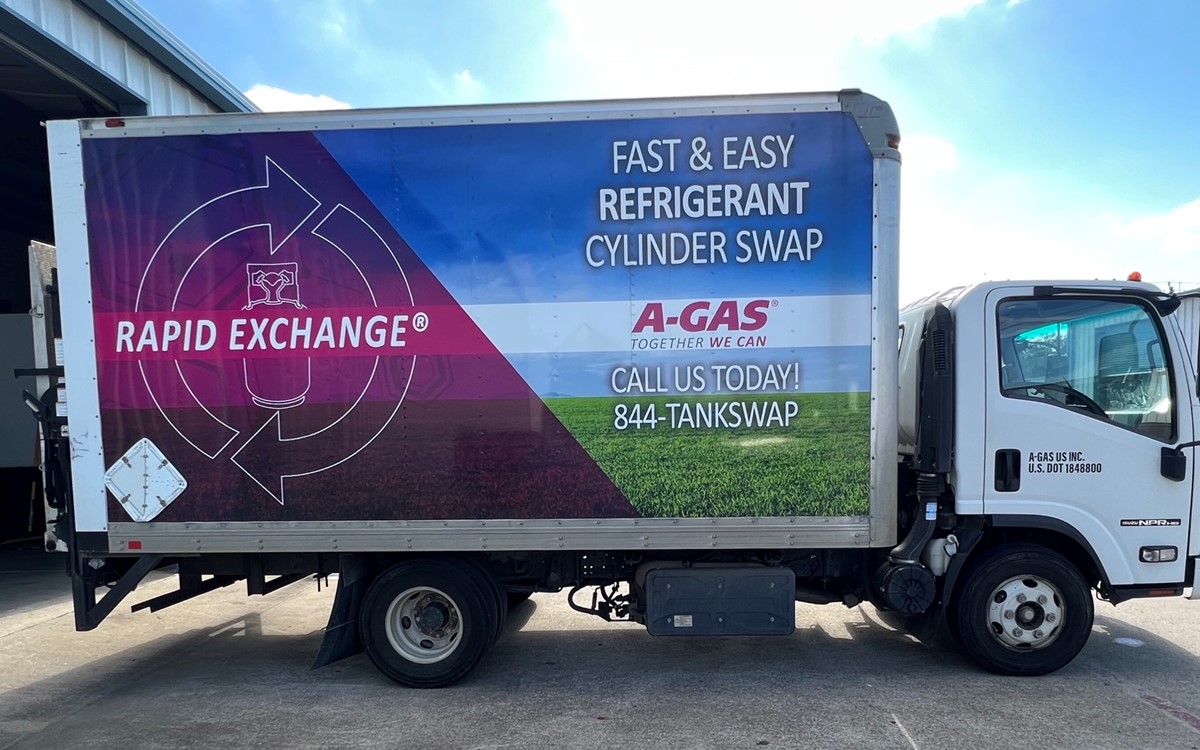 March 14, 2023 | A-Gas, a world leader in environmentally responsible lifecycle refrigerant management, announced an expansion of service offerings in Detroit, providing the Southeastern Michigan and Northwest Ohio HVACR communities with quick and easy cylinder swaps through the Rapid Exchange® program.
"With our US headquarters in Northwest Ohio, it's a real moment of pride for our team to be able to offer all of A-Gas' solutions in our own backyard," noted Mark Buckley, Regional Team Leader for A-Gas. "The HVACR community already knows A-Gas through our Rapid Recovery® service and, now, they can utilize our easy cylinder exchange program, Rapid Exchange."
Both Rapid Exchange and Rapid Recovery are critical steps in lifecycle refrigerant management, as without safe refrigerant recovery, there cannot be reclamation, re-certification, or re-use of refrigerants.
"With Rapid Exchange, Detroit and Southeast Michigan HVACR contractors can access clean, vacuumed, in-date cylinders for their businesses. Without that access, these businesses can't operate at their full capacity. By providing that resource, we're helping local businesses grow while they employ environmentally friendly operations," shared Bob Cagney, Business Development Leader for A-Gas based out of Detroit.
As a modern refrigerant reclaimer, A-Gas is focused on environmental stewardship through the lifecycle management of refrigerant gases and contributing to the circular economy. A-Gas manages the full life cycle of refrigerants for its partners worldwide and safely reclaims millions of pounds of material each year.