A-Gas Expands Service Offerings in Austin, Texas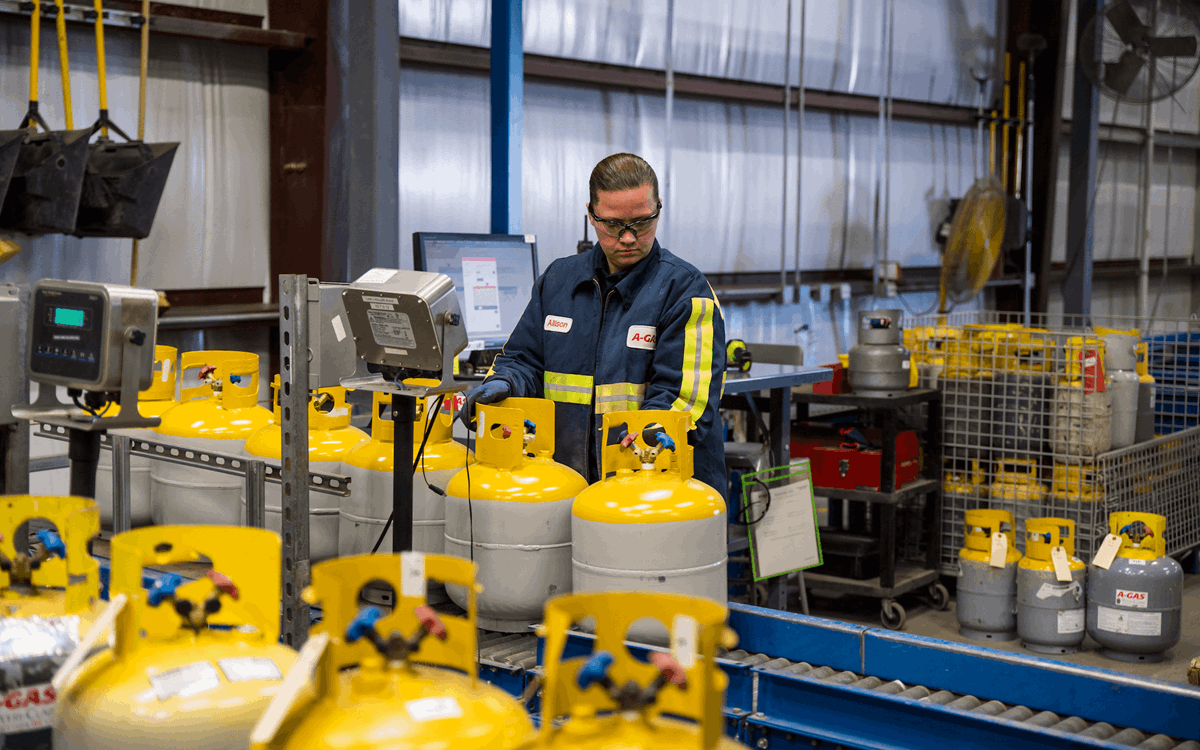 A-Gas, a world leader in environmentally responsible refrigerant management announced an expansion of service offerings in Austin, Texas, providing HVACR contractors from the greater Austin and San Antonio areas with quick and easy cylinder swaps.
"We're thrilled to continue to offer multiple Texas HVACR communities essential services to support their business operations. With our Rapid Recovery® and Rapid Exchange® services in Austin, we're also helping contractors implement sustainable business practices," said Bray Melson, Regional Team Leader.
"With this added support of the Austin area, we're proud that we can help support HVACR businesses while they continue to enable residential and commercial growth in our communities," noted Rafael Regalado, Business Development Manager.
A-Gas' Rapid Exchange service is a quick one-to-one cylinder swap where EPA-certified technicians visit customer locations. A-Gas customers can exchange their full refrigerant cylinders for clean, empty, vacuumed, and in-date cylinders, so they can service more of their customers.
The program also provides HVACR contractors with a clear way to monetize environmentally friendly practices. When cylinders are picked up, the refrigerant is tested; A-Gas pays the gross refrigerant weight and provides industry-leading EPA documentation.
A-Gas is focused on environmental stewardship through the lifecycle management of refrigerant gases and contributing to the circular economy. As a modern refrigerant reclaimer, A-Gas manages the full life cycle of refrigerants for its partners around the world and safely reclaims millions of pounds of material each year.