A-Gas Expands Operations Across Florida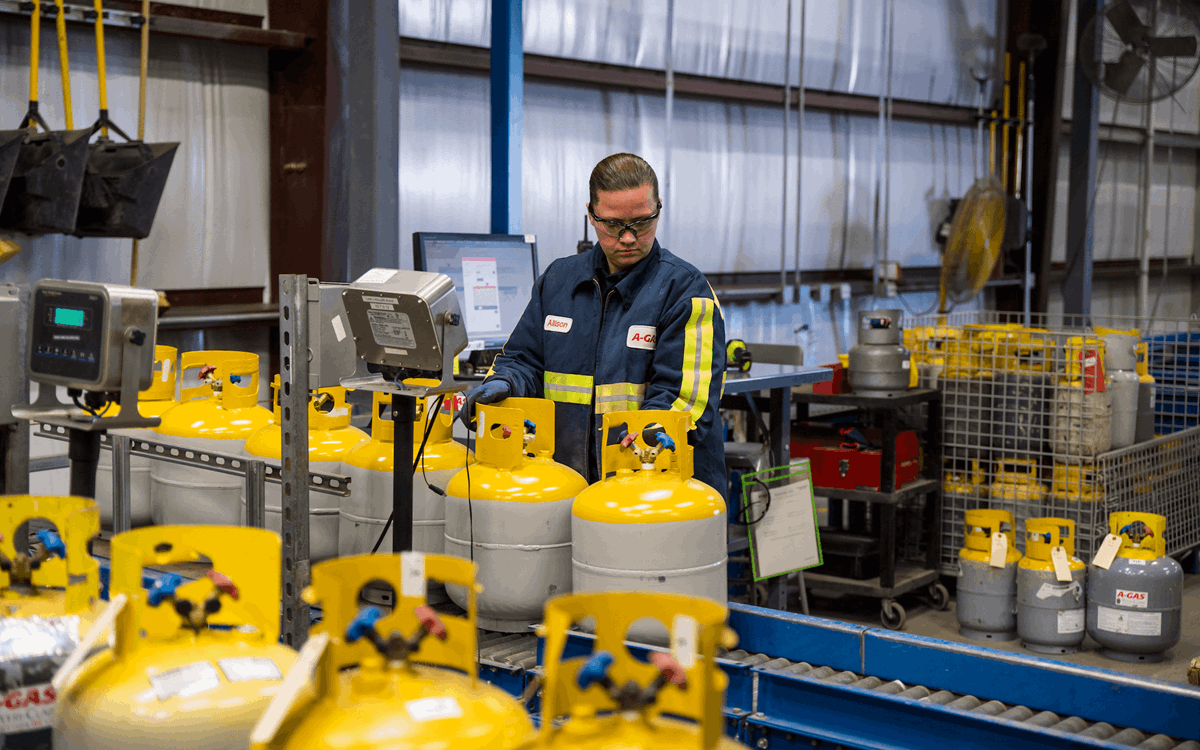 A-Gas, a world leader in environmentally responsible refrigerant management announced their expansion across the state of Florida, with a focus on service in Orlando, Tampa, Clearwater, Bradenton, Sarasota, Ft. Myers, Punta Gorda, Naples, Ft. Lauderdale, and Miami.
"Being able to offer our Rapid Exchange® program across the Sunshine State is critical for the HVACR industry to meet the needs of the massive influx of Florida residents," said Phillip Ulibarri, Director of Gas Acquisition. "Through our Rapid Exchange and Rapid Recovery® services, we facilitate the safe recovery and reclamation of refrigerant gases. By reclaiming and recertifying gases, we contribute to the circular economy and make a positive impact on the environment."
"The negative environmental effects of HFCs are widely recognized, and we're here to give Florida HVACR contractors an easy path to green their businesses while simplifying their operations," noted Chris Webb, Business Development Sales, based in Southwest Florida. "With Florida's 'endless summer,' our HVACR contractors do more than keep people comfortable—they keep people safe. We want to do all we can to help them help our fellow Floridians."
A-Gas' Rapid Exchange service is a quick one-to-one cylinder swap where EPA-certified technicians visit our customers' locations and exchange their full refrigerant cylinders with clean, empty, vacuumed, and in-date cylinders, so they can service more of their customers.
The program also provides HVACR contractors with a clear way to monetize environmentally friendly practices. When cylinders are picked up, the refrigerant is tested; A-Gas pays 100% of the gross refrigerant weight and provides industry-leading EPA documentation.
As a modern refrigerant reclaimer, A-Gas is focused on environmental stewardship through the lifecycle management of refrigerant gases and contributing to the circular economy. A-Gas manages the full life cycle of refrigerants for its partners around the world and safely reclaims millions of pounds of material each year.