Carbon Offsets
Building a more sustainable future through the lifecycle management of refrigerant gases.
Reducing Your Carbon Footprint with Carbon Offsets
A-Gas recognizes that climate change is a challenge for organizations across the globe.
Our industry-leading, circular economy approach to the complete lifecycle management of refrigerants reduces the carbon footprint of the industries we serve.
Through the generation of custom carbon offsets, A-Gas can help businesses worldwide reduce their carbon footprint.
What is a Carbon Offset?
A carbon offset is used by a company or individual, as part of a wider carbon reduction plan, to compensate for the carbon dioxide they emit into the atmosphere.
A carbon offset represents an emission reduction of one metric ton of CO₂ or an equivalent amount of other greenhouse gas. This offset can compensate for an equivalent emission made elsewhere as a result of industrial or human activity.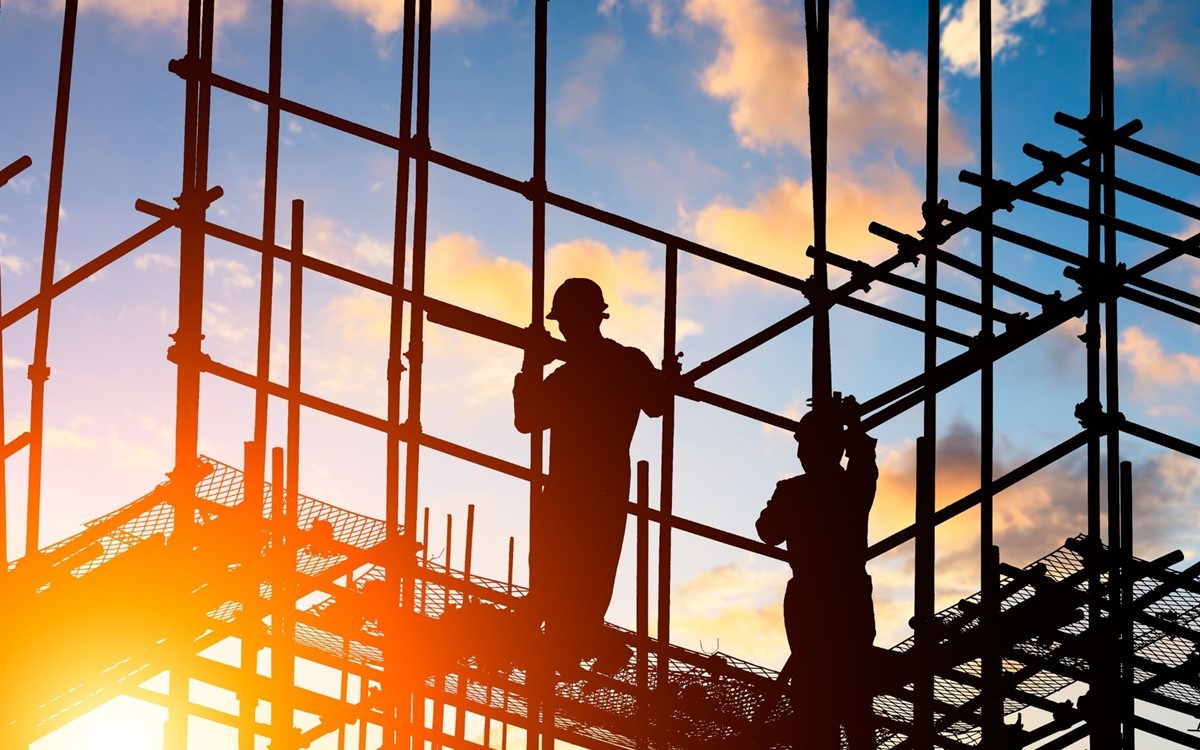 Voluntary Carbon Offsets
Voluntary carbon credits are a recognized mechanism that allows individuals and companies to invest in environmental projects that contribute to reducing the amount of CO₂ in the atmosphere.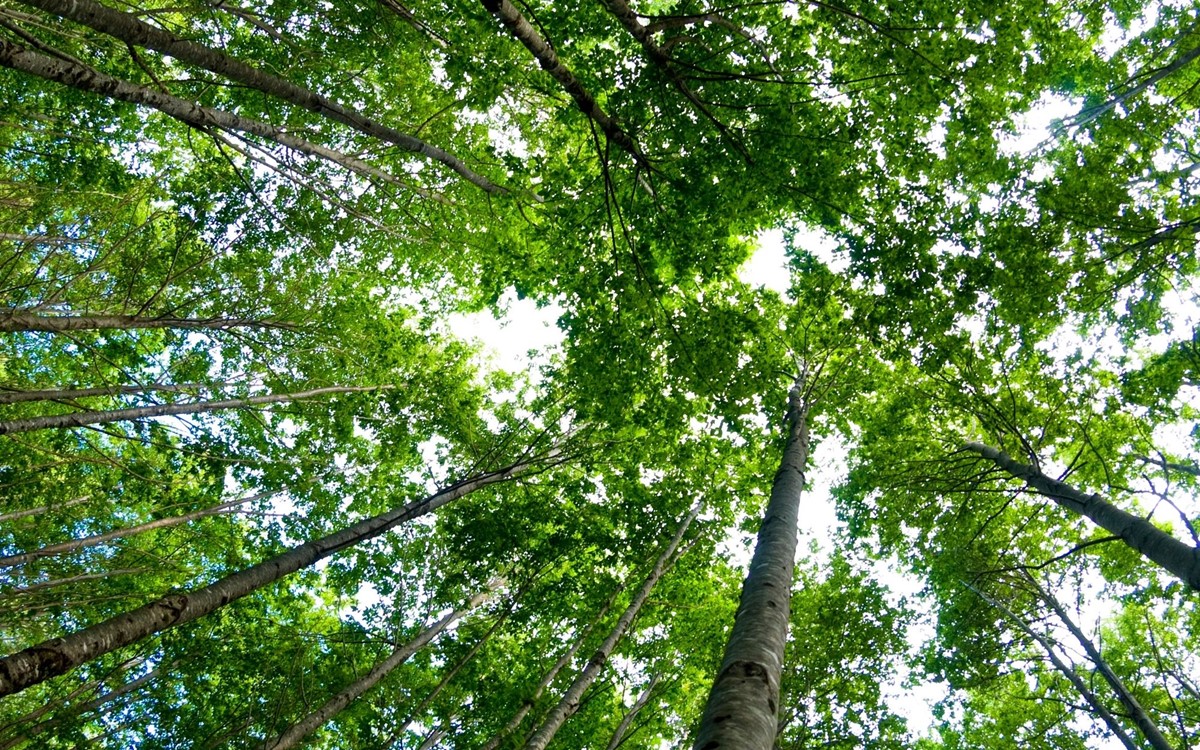 Compliance Carbon Offsets
Compliance carbon offsets are created by the need to comply with a regulatory act such as the California Cap and Trade system.
A-Gas compliance offsets are generated from the safe destruction of Ozone Depleting Substances.
Destruction Services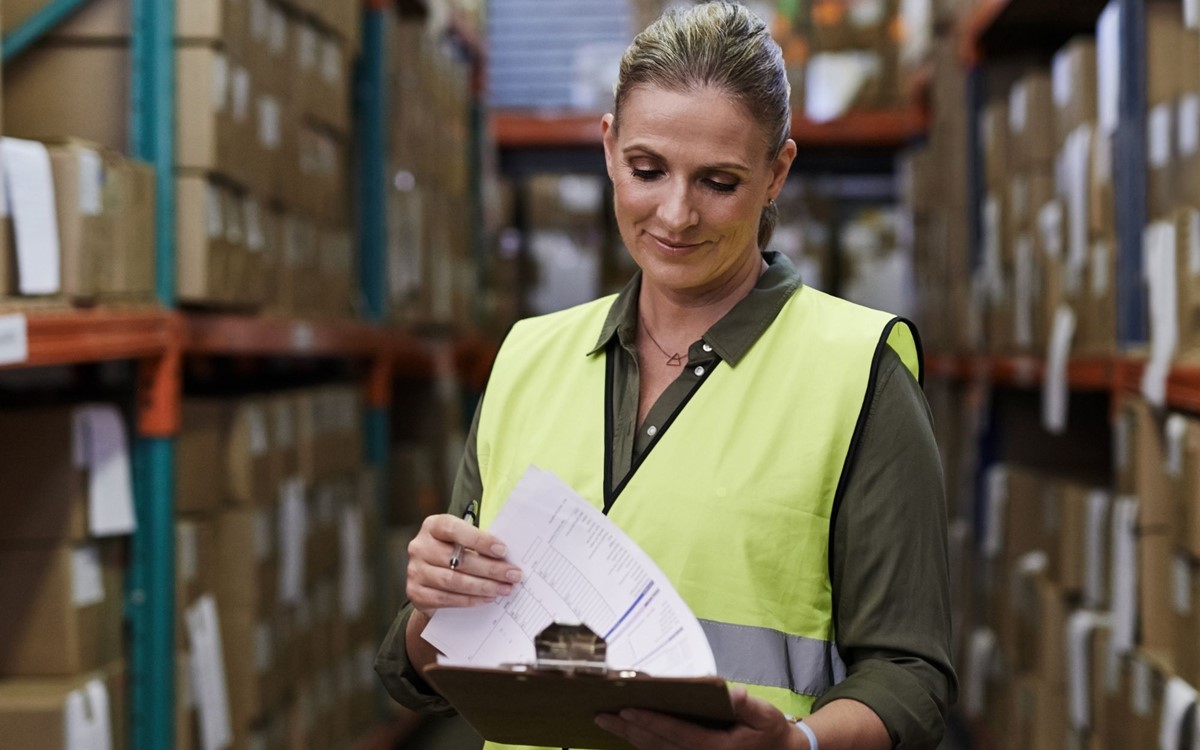 *Unless specifically documented, A-Gas retains the rights, ownership, and title to any and all environmental benefits and attributes for the reclaimed gas that is purchased or sold by A-Gas and any gas that is acquired and caused to be destroyed by A-Gas.