Carbon Offsets
A-Gas is a leading developer of high-quality carbon offsets.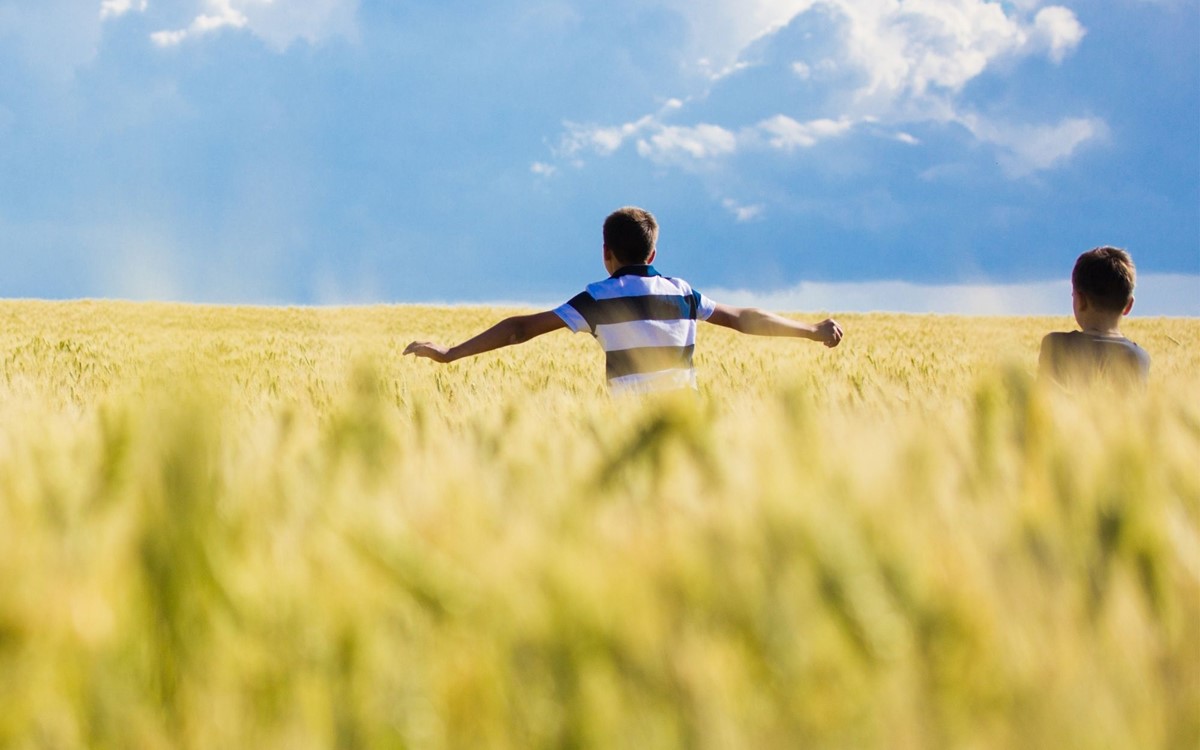 A-Gas is a leading developer of high-quality carbon offsets for the California cap and trade, Western Climate Initiative (WCI), and voluntary carbon markets. We work with entities that need to purchase carbon offsets as well as those that are looking for the most environmentally friendly solution for end-of-life CFCs.
The carbon offsets we develop for California and WCI are generated from the destruction of Ozone Depleting Substances (ODS). For this program, we currently destroy CFC refrigerants like R12, R11, R500, R113, and R114.
A-Gas operates the only Plasma Arc Destruction Units (PDUs) in the United States that are approved for the generation of carbon offsets. Our PDUs are located in Bowling Green, Ohio. These PDUs are the cleanest, most environmentally friendly, end-of-life option for refrigerants because they can destroy these harmful ODS gases to an efficiency of 99.9999% with de minimis emissions, and no adverse environmental impacts.
Along with the destruction of CFCs to reduce GHG emissions, we offer the development of voluntary carbon offsets using methodologies approved by leading global standards bodies and registries. For instance, we use the American Carbon Registry's "Certified Reclaimed HFC Refrigerants" methodology to develop voluntary carbon offsets associated with the reclamation of hydrofluorocarbons (HFCs). This is an innovative approach developed by environmentalists and industry professionals that serves to advance the use of reclaimed HFCs rather than virgin material.
Who are our customers?
Entities that participate in California and WCI's Carbon Cap and Trade program.
Entities that have a sustainability mandate or other requirement to purchase high-quality voluntary carbon offsets.
Anyone that has stockpiled CFC refrigerants or installed HVAC equipment (Chillers, etc.) that contain CFC refrigerants that are nearing the end of their useful life.
*Unless specifically documented, A-Gas retains the rights, ownership, and title to any and all environmental benefits and attributes for the reclaimed gas that is purchased or sold by A-Gas and any gas that is acquired and caused to be destroyed by A-Gas.