A-Gas' Veterans Matter Campaign Raises $11,000 For Charity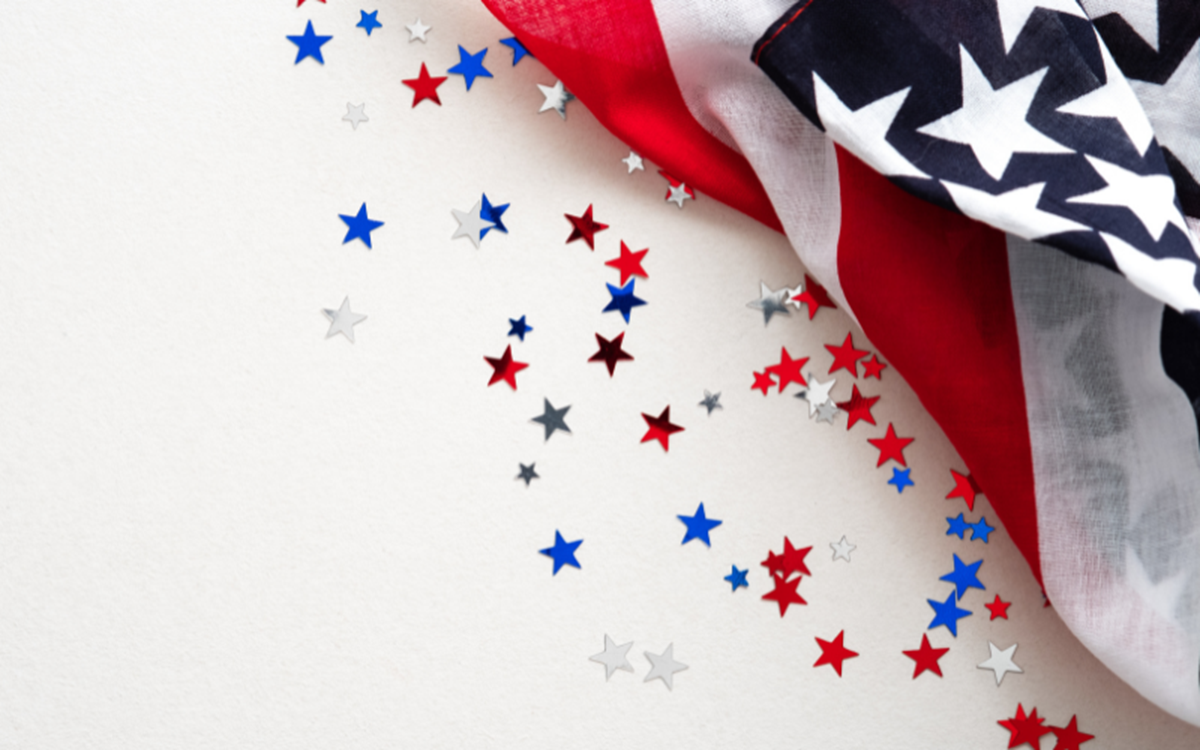 Here at A-Gas, we are always happy to celebrate and acknowledge the contributions of both our customers and employees. In recent years, our internal Awards For Excellence initiative has done just that, recognizing campaigns and achievements that have made a huge difference to the company, local communities, and the environment.
The nominations for the awards are grouped into five different categories based on our key areas of business focus. Those categories are Safety, Quality and Environment, Business Development, People & Culture, Business Excellence, and Sustainability.
In 2023, A-Gas in the Americas was fortunate to receive several nominations, but the one we are most proud of recognizes a campaign to support Veterans Matter, a non-profit organization dedicated to helping military veterans and their families access safe and comfortable housing. It was nominated in the People & Culture category, and it is always a delight to showcase the value our employees and customers have in spreading A-Gas' human impact.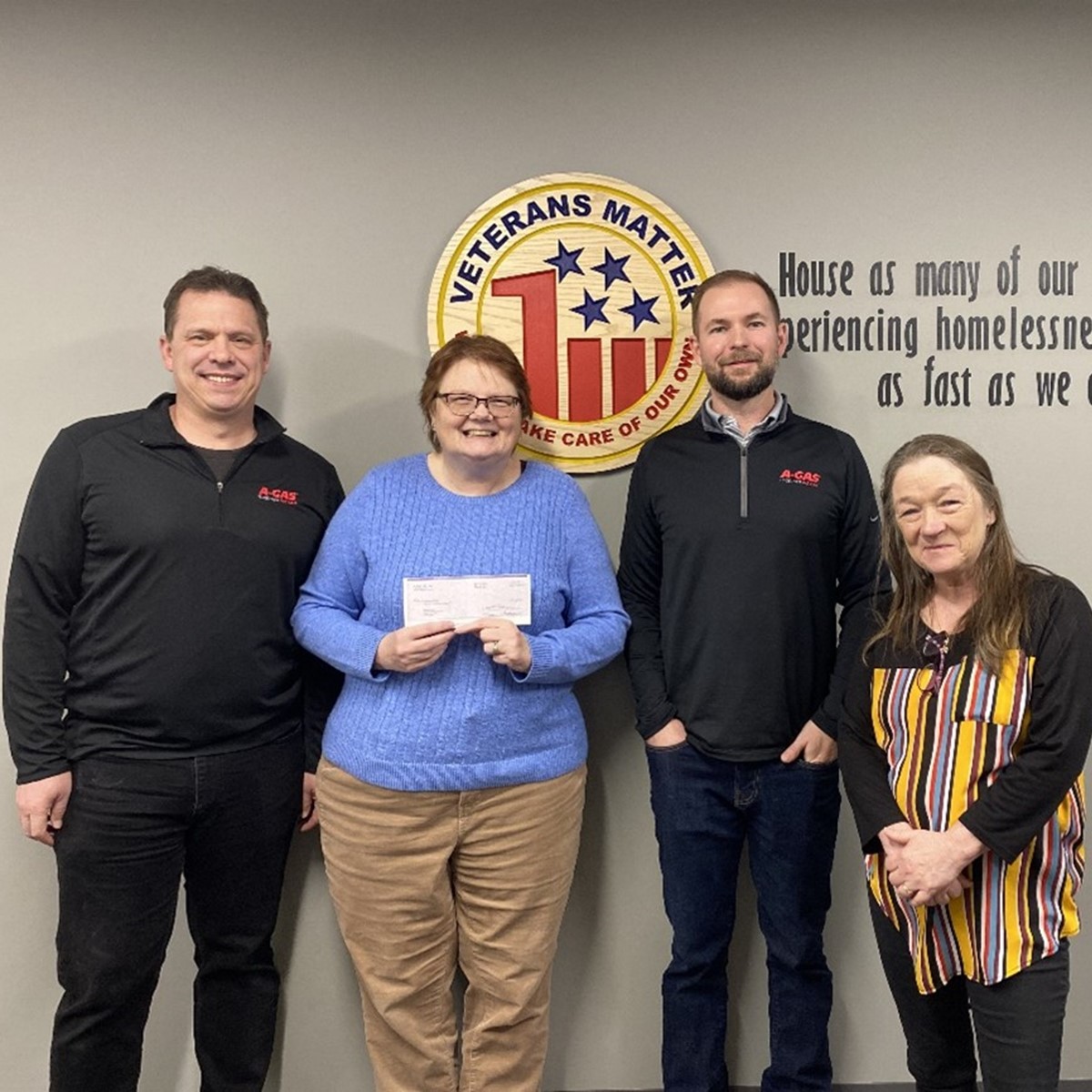 So, what was our Veterans Matter campaign all about?
In our annual internal Pulse Survey, many team members mentioned that they would like to do more to support armed service veterans. We feel that it is always important to honor their contributions and sacrifices, as well as those of their peers. In fact, many of our customers and employees are veterans themselves!
With that in mind, the Americas Fire Protection and Marketing teams launched the Veterans Matter Campaign in December 2022. Throughout the month, when customers sold us their used clean agent to reclaim, we matched and donated 10% of their total payment to the non-profit organization Veterans Matter.
We have been raising money for them since 2019, so it was a pleasure to be able to do so again while actively sharing information with our customers about Veterans Matter's cause. The December campaign saw us donate a phenomenal $10,000.
After our Rapid Recovery® and Rapid Exchange® teams heard about the initiative, they donated $1,000 as part of an annual team building and learning conference. In total, that $11,000 will provide housing access for at least 11 veterans and their families!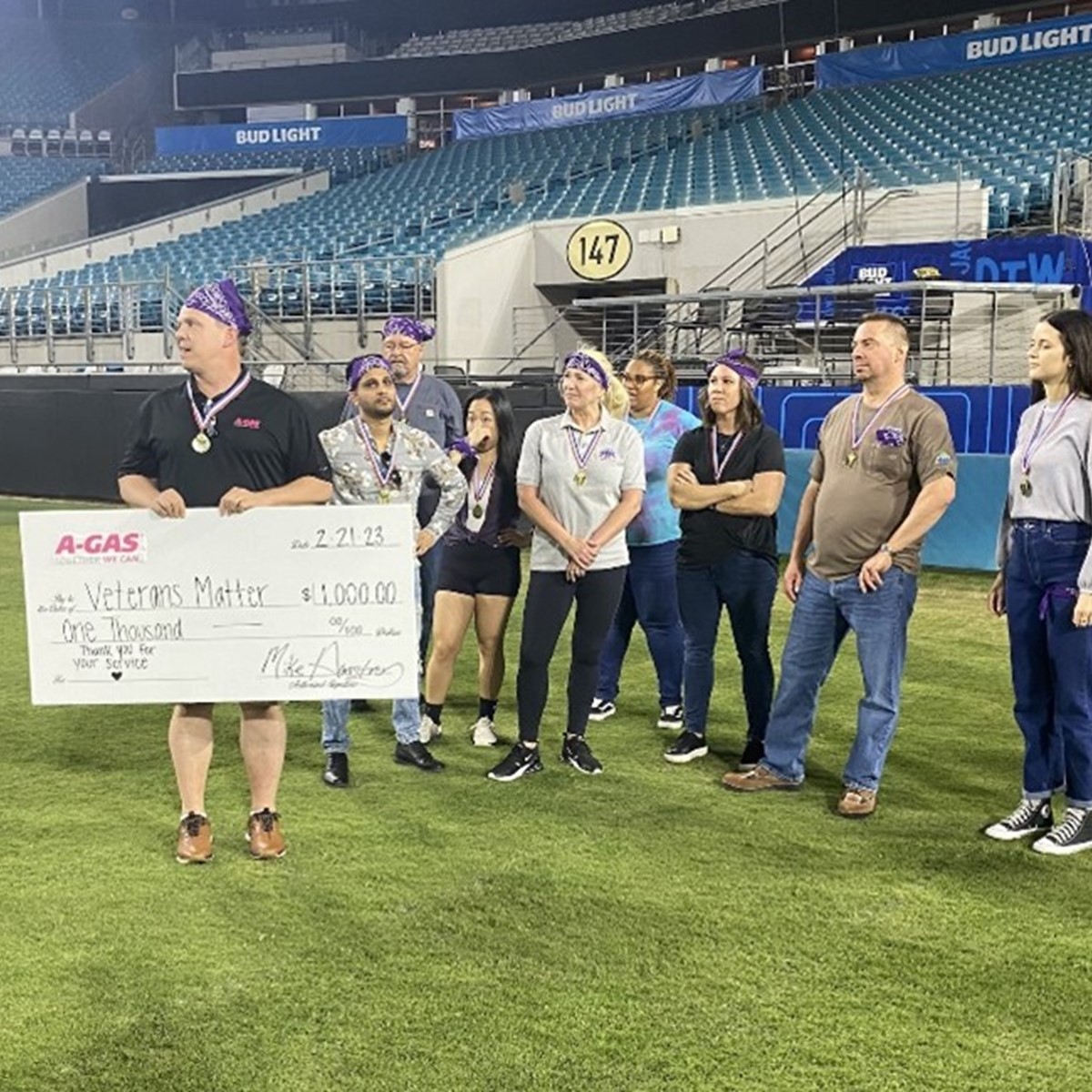 The campaign was a huge success that involved the collaboration and commitment of our customers and employees, as well as the Americas Fire Protection and Marketing teams. Beyond the incredible reward of benefitting veterans nationwide, the initiative:
Saw A-Gas acquire 75,000 pounds of used clean agent gas throughout December 2022, thus enabling A-Gas to reclaim and re-certify these gases for critical uses, including military applications.  
Showed how we take our commitment to a sustainable future beyond simply being 'green,' connecting with veterans and helping to improve their circumstances.
Inspired valuable conversations with customers both new and existing, increasing awareness of the organization's mission and how the gas can be used for critical applications.
Showcased the dedication of our teams, not only to worthwhile causes but to A-Gas as a whole; it showed that our employees' feedback is always heard and is acted on when feasible and safe.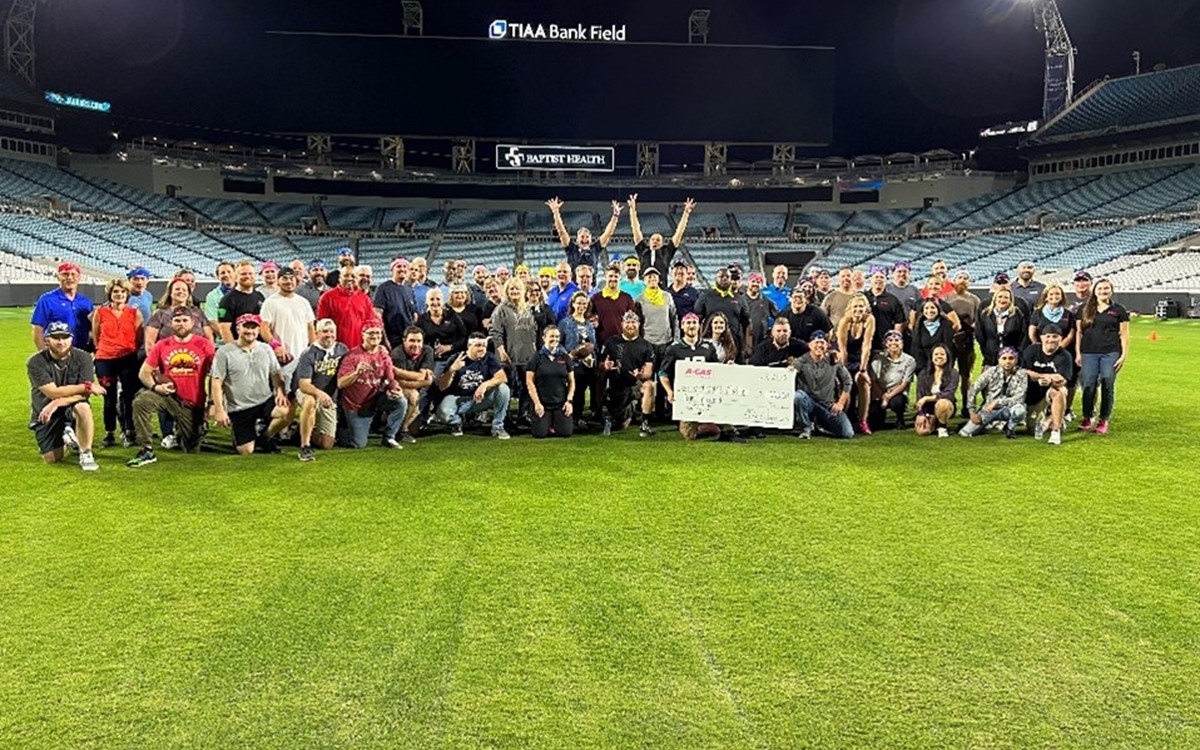 Fundamentally, this campaign supports the A-Gas Way across all aspects of our culture. It puts our people front and center, but it also proves that we are purpose-driven in two vital ways—by supporting veterans and increasing A-Gas' clean agent acquisition, keeping people, property, and data safe.
By giving our employees and customers an incentive to work together towards a good cause, and achieve something huge within a small timeframe, we engaged people across all areas of our business.
This campaign was only possible thanks to our cross-regional collaboration and people-focused values. We would like to extend our heartfelt thanks to our Fire Protection Team and Marketing Teams for all their hard work, and spreading the awareness of the initiative and Veterans Matter's important cause.  
Most of all, we would like to thank Veterans Matter for all the fantastic work they do, and our customers who helped us achieve above and beyond our targets. We are exceptionally proud of the initiative and its recognition within A-Gas, and we cannot wait to use the same dedication and teamwork toward campaigns in the future.
Together, We Can.