Sell Halon & Clean Agent Alternatives
A-Gas makes selling your decommissioned Halon and clean agent alternatives easy.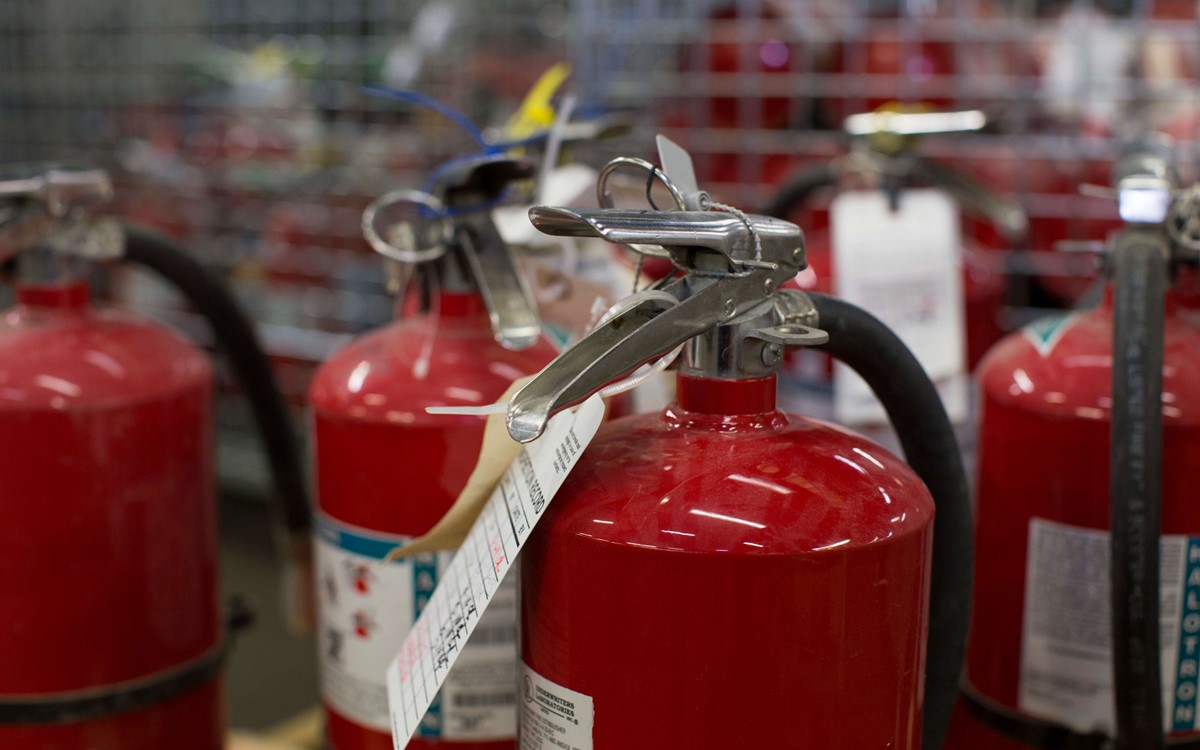 We provide all shipping documents, schedule the pick-up, and pay all freight.
Fast payment and world-class service have made us the most respected reclamation company in the industry!
Our buyers are on hand and ready to pay cash for your Halon. Fill out the quote form below or call us for an immediate quote at 800-372-1301. Our team is always ready to assist you!