A-Gas Expands Operations in Richmond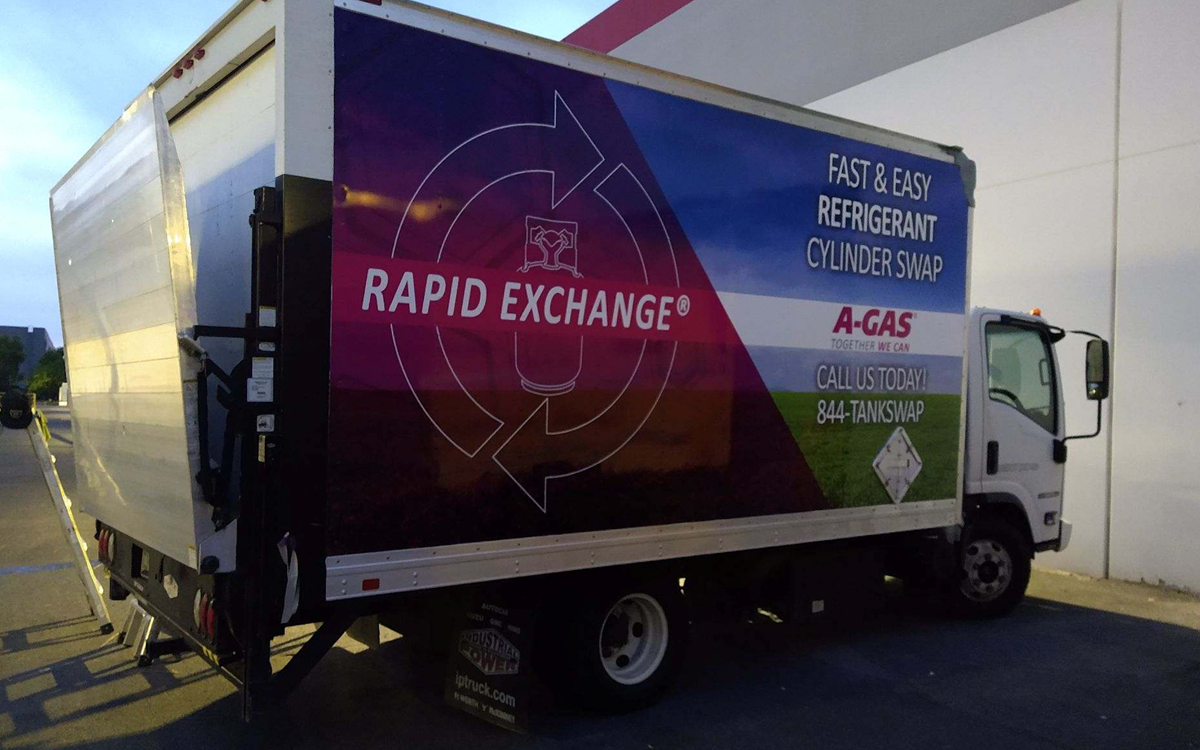 A-Gas, a world leader in environmentally responsible refrigerant management announced their expansion in Richmond, VA. This expansion marks the fourth expansion of the Rapid Exchange® refrigerant service this year.
"We are thrilled to expand our offerings in Richmond. Through Rapid Exchange, we can continue to help streamline the lifecycle of refrigerants for our customers, allowing them to keep the area safe, comfortable, and cool coming into the heat of summer," stated Carl Milligan, Business Development Leader. "In addition to our Rapid Recovery® services, we now can assist HVACR contractors with a fast, easy cylinder swap service to ensure they always have empty cylinders to service their customers."
A-Gas manages the full life cycle of refrigerants for its partners around the world and safely reclaims millions of pounds of material each year. As a modern refrigerant reclaimer, A-Gas is focused on environmental stewardship, contributing to the circular economy.
"What we do at A-Gas is critical in protecting the environment. We are not just buying and selling refrigerants. We are reducing the need to produce new gases from virgin materials. With hydrofluorocarbon (HFC) phasedowns in the US, A-Gas' Rapid Exchange and Rapid Recovery service offerings help secure the future supply of HFCs for the market," said Phillip Ulibarri, Director of Gas Acquisition.