A-Gas Expands Operations in Cleveland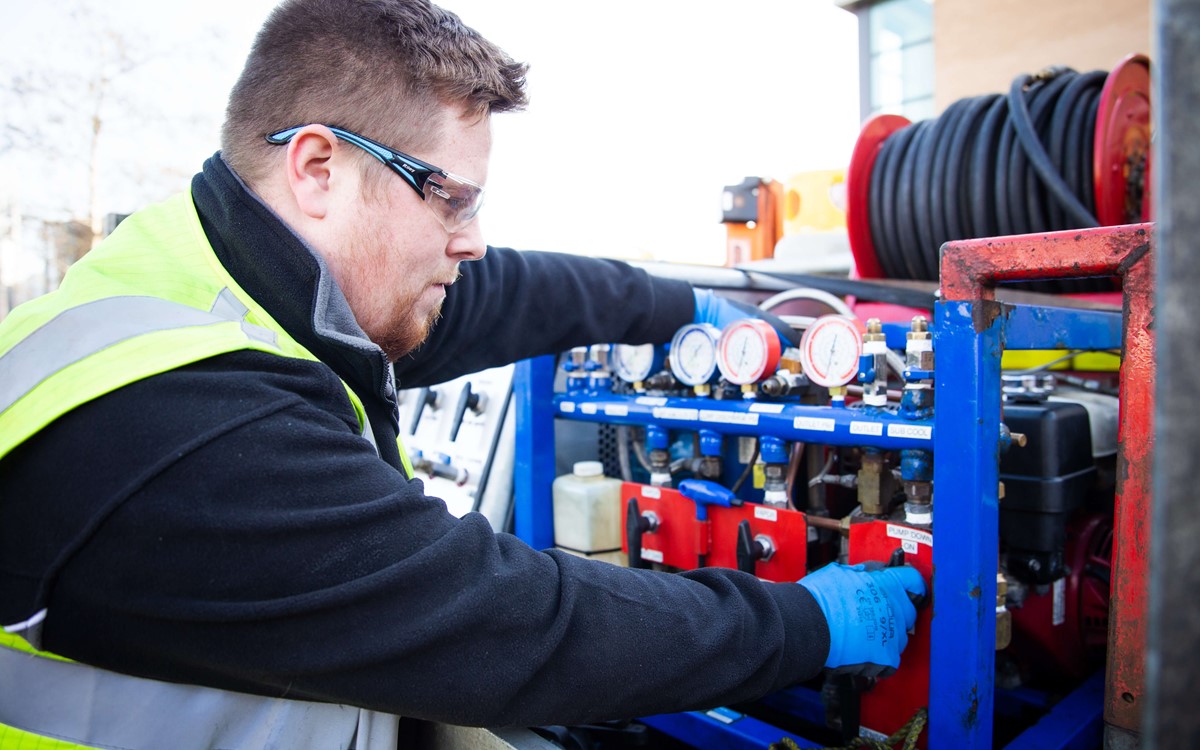 As a world leader in environmentally responsible refrigerant management, A-Gas announced their continued expansion in Cleveland, OH. This is one of the first expansions of refrigerant and fire protection services this year.
"We are delighted to provide Cleveland and the surrounding area critical services to recover and return refrigerants and other specialty products through our Rapid Exchange® program," stated Taylor Ferranti, VP of Refrigerants at A-Gas. "With the constantly changing regulatory environment, we are proud of the investments we've made to ensure a future supply of these essential gases while limiting the need for virgin supply to be created."
A-Gas is focused on environmental stewardship through the reclamation of ozone-depleting substances and greenhouse gases in the refrigerant and fire suppression industries. As a full-lifecycle refrigerant manager, A-Gas safely recovers and reclaims millions of pounds of material each year.
"Not only is A-Gas committed to the safe management of a wide range of refrigerants and other specialty products, but we are also committed to the success of our partners and their businesses. With Rapid Exchange®, we can help HVAC contractors of all sizes continue to provide the important services they deliver," noted Souhouy Yang, Territory Account Manager for A-Gas.
BOWLING GREEN, OHIO – (Business Wire)