On-Site Refrigerant Recovery & Tank Swap
Home to the Rock and Roll Hall of Fame, Cleveland has local Rapid Recovery and Rapid Exchange teams ready to sing backup for your businesses with their speedy and safe refrigerant recovery and tank swap services. Our teams in Cleveland serve the whole Northeast Ohio area from Lake Erie to Akron and Canton.
Simplify & Speed Up Your Refrigerant Recovery Process
Our unmatched recovery speeds bring fast and comprehensive recovery to your job-site or business. Our EPA-certified Field Service Technicians are extensively trained to recover every pound while ensuring A-Gas' high standard of safety, quality, and excellence.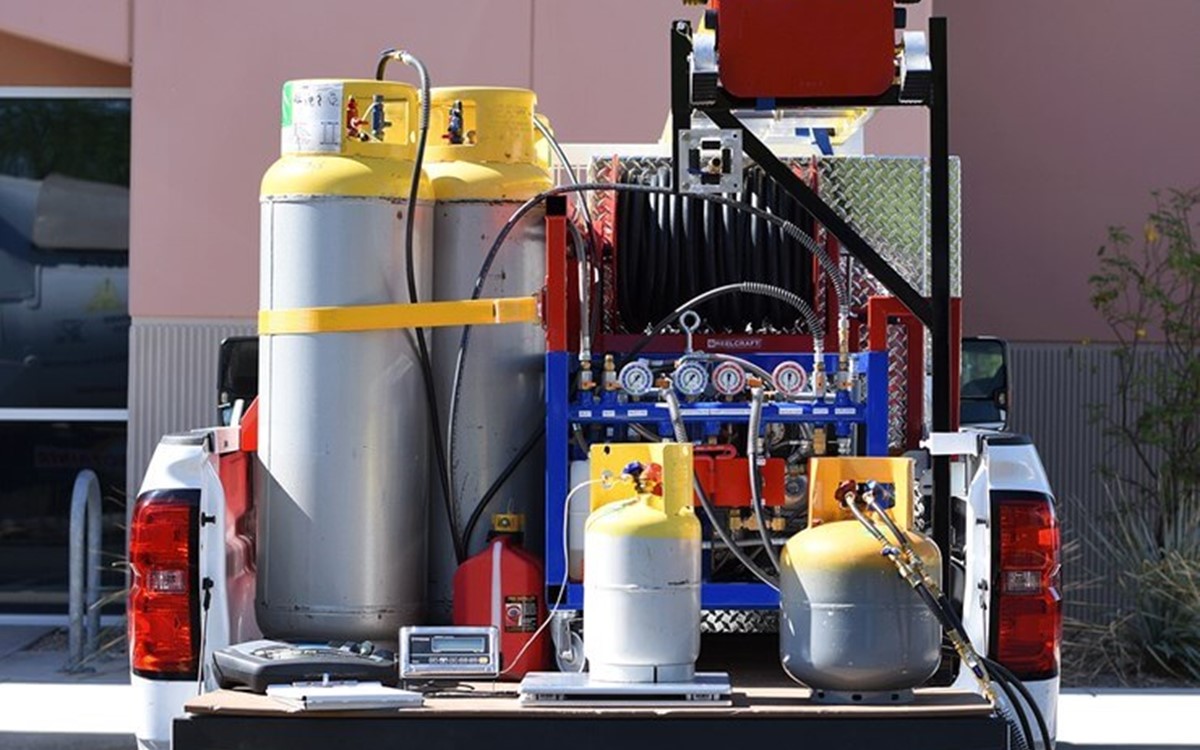 We Buy R22 & More!
After we recover refrigerant from your system or cylinders, you can choose to keep your refrigerant or use our buyback program, where we'll purchase your CFCs, HFCs, or HCFCs.
Many refrigerants are valuable even when dirty, recovered, wet, burned out, and oil saturated. We ensure you get every dollar you deserve with our refrigerant testing.
Refrigerant prices can change fast. We're on it and pay you our best price every time—without you having to ask.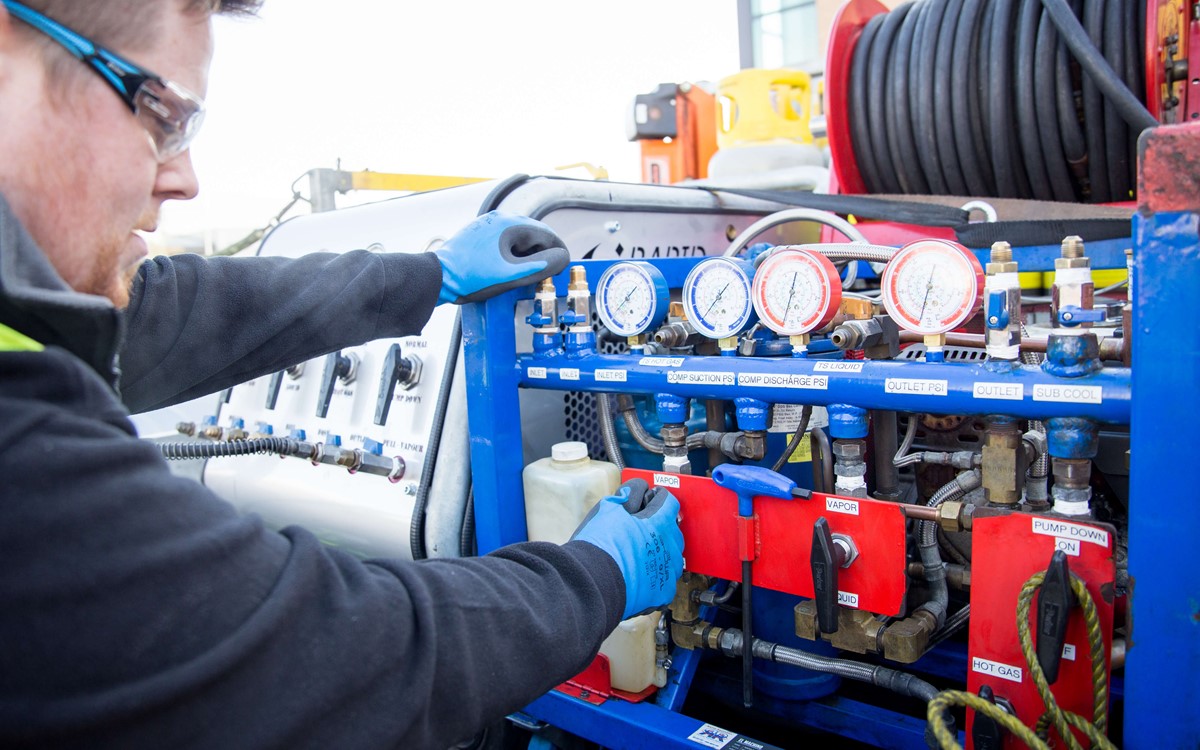 Risk Free
Our buyback program has NO:
Shipping fees – We do not charge freight to ship your refrigerant. We're local and provide on-site cylinder or system recovery. 
Reductions – We don't reduce your refrigerant value for normal oil, moisture, acid (burnout), or particulate quantities. We pay full price even when mixed with up to 3% other refrigerants.
Liability – You have no risk of "back billing" for mix because we test on-site. You have no EPA risk because we take your EPA liability for every pound we handle.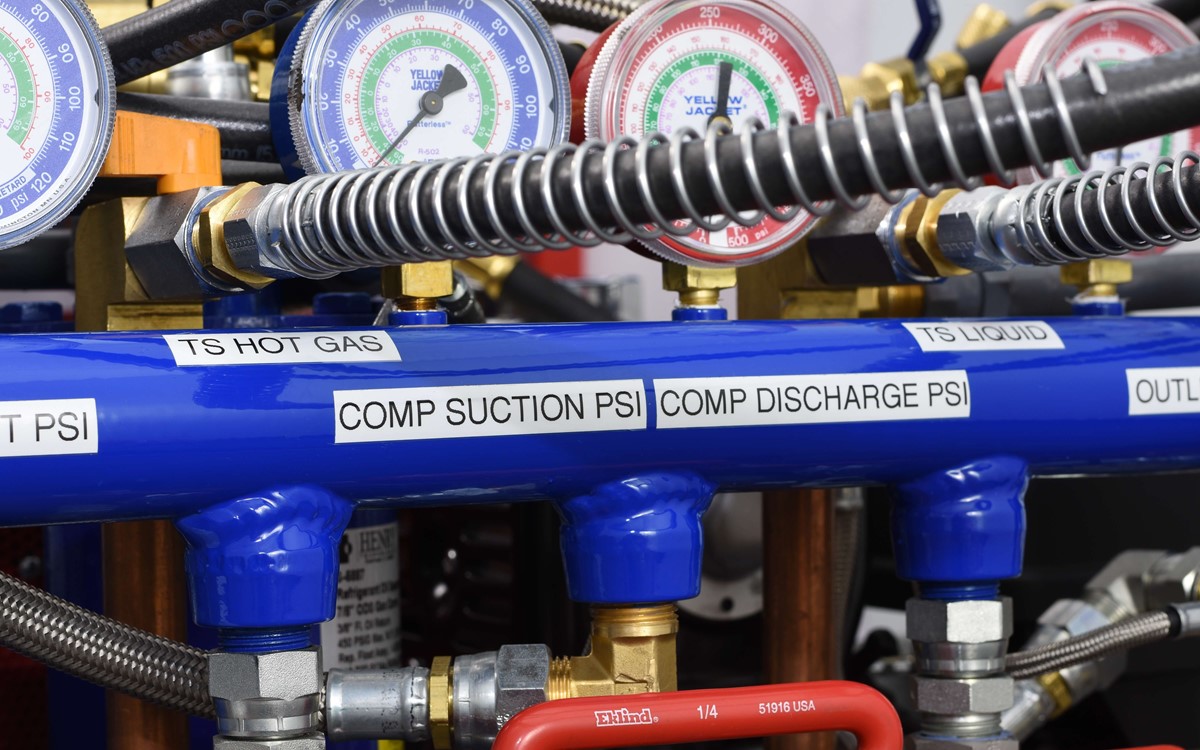 Simple, One-for-One Tank Swap
Our local team also provides a cylinder exchange service for the greater Cleveland area: Rapid Exchange®.
We come to you, test and weigh the refrigerant. Then, we swap your recovery cylinders with clean, vacuumed, and in-date DOT-certified cylinders.
Upon completion of the exchange, we give you an instant credit for your valuable refrigerants and provide you with industry-leading EPA documentation.
Rapid Exchange Cleveland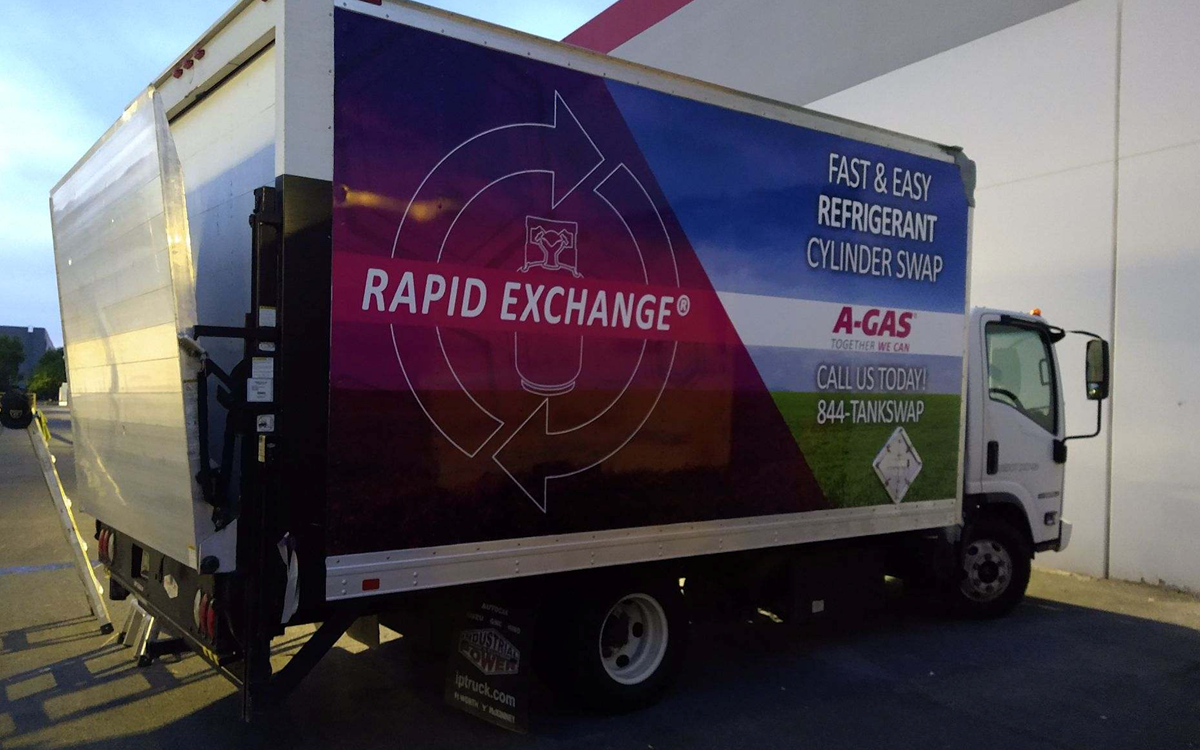 Contact Your Local Cleveland Refrigerant Recovery Experts
We serve customers across the Ohio Cuyahoga Valley, including Parma, Lorain, Elyria, Lakewood, Euclid, Mentor, Cleveland Heights, North Ridgeville, Westlake, North Olmstead, North Royalton, Avon Lake, Solon, Rocky River, Brecksville, Beachwood, Bay Village, Chagrin Falls, Highland Heights, Shaker Heights, and, of course, Cleveland.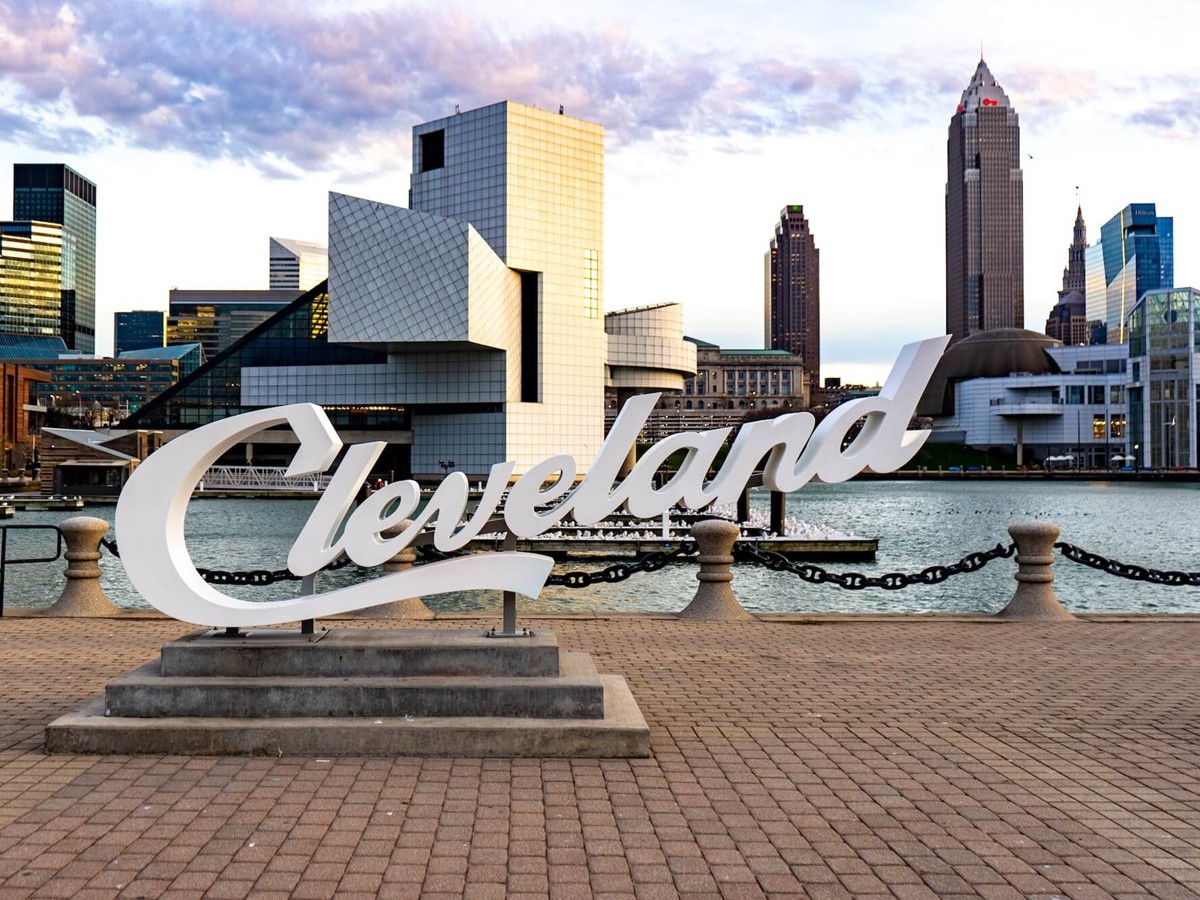 Refrigerant Services Nationwide, Regardless of Your Location