On-Site Refrigerant Recovery
Locally, we've worked with nationally known companies such as City Facilities Management, W.O. Blackstone, and Trane, as well as local companies such as Busby's Heating and Air, Chaplin and Sons Clearing and Demolition, and Total Comfort Solutions. All customers, regardless of size, are treated with the same fast, friendly service.
Simplify & Speed Up Your Refrigerant Recovery Process
Our unmatched recovery speeds bring fast and comprehensive recovery to your job-site or business. Our EPA-certified Field Service Technicians are extensively trained to recover every pound while ensuring A-Gas' high standard of safety, quality, and excellence.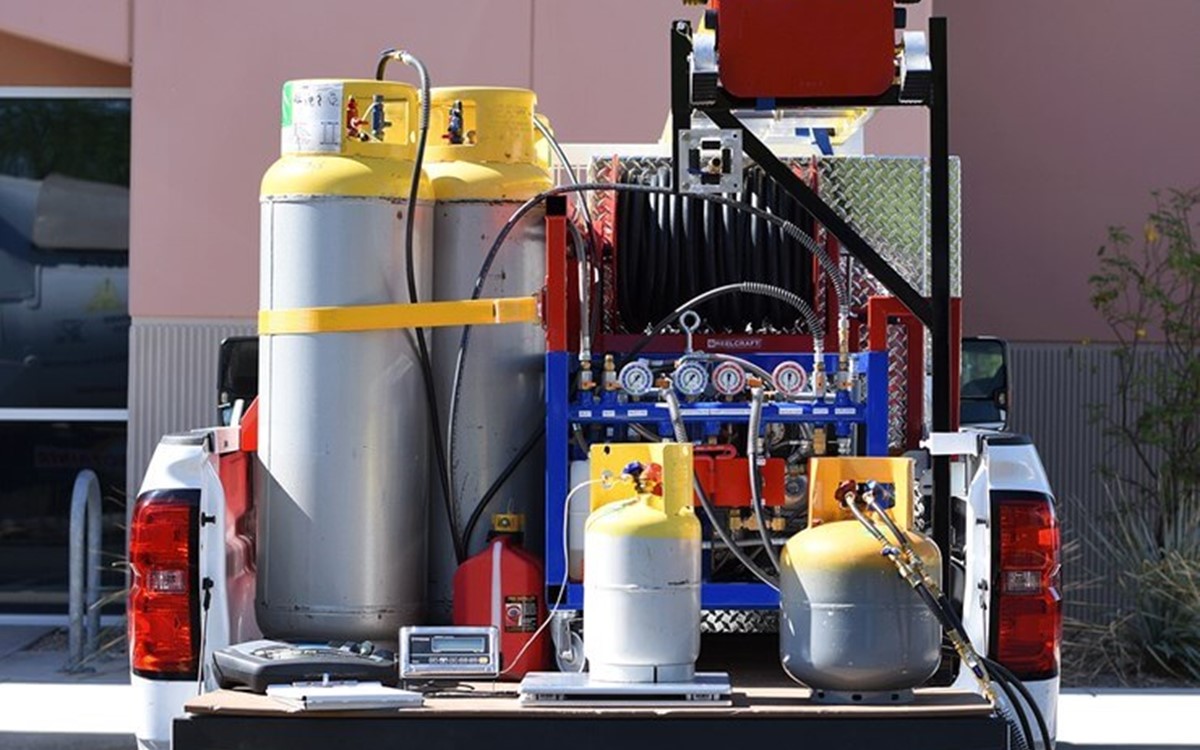 We Buy Refrigerant!
After we recover refrigerant from your system or cylinders, you can choose to keep your refrigerant or use our buyback program, where we'll purchase your CFCs, HFCs, or HCFCs.
Many refrigerants are valuable even when dirty, recovered, wet, burned out, and oil saturated. We ensure you get every dollar you deserve with our refrigerant testing.
Refrigerant prices can change fast. We're on it and pay you our best price every time—without you having to ask.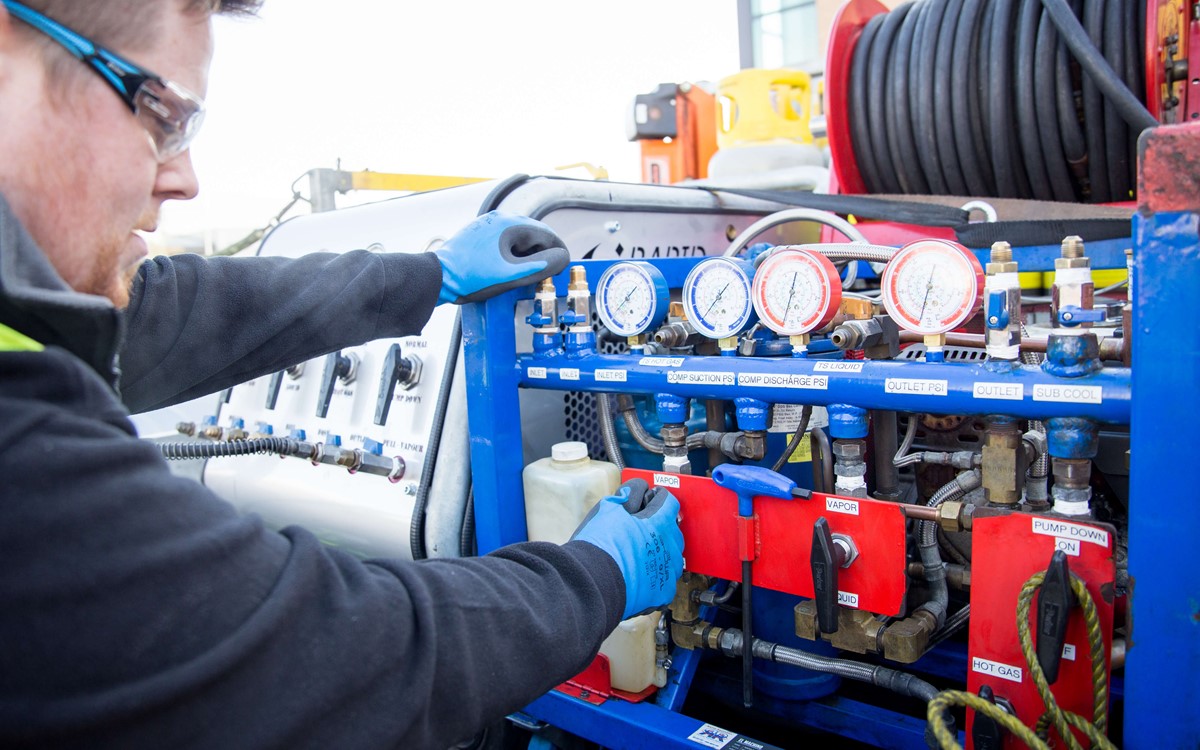 Risk Free
Our buyback program has NO:
Shipping fees – We do not charge freight to ship your refrigerant. We're local and provide on-site cylinder or system recovery. 
Reductions – We don't reduce your refrigerant value for normal oil, moisture, acid (burnout), or particulate quantities. We pay full price even when mixed with up to 3% other refrigerants.
Liability – You have no risk of "back billing" for mix because we test on-site. You have no EPA risk because we take your EPA liability for every pound we handle.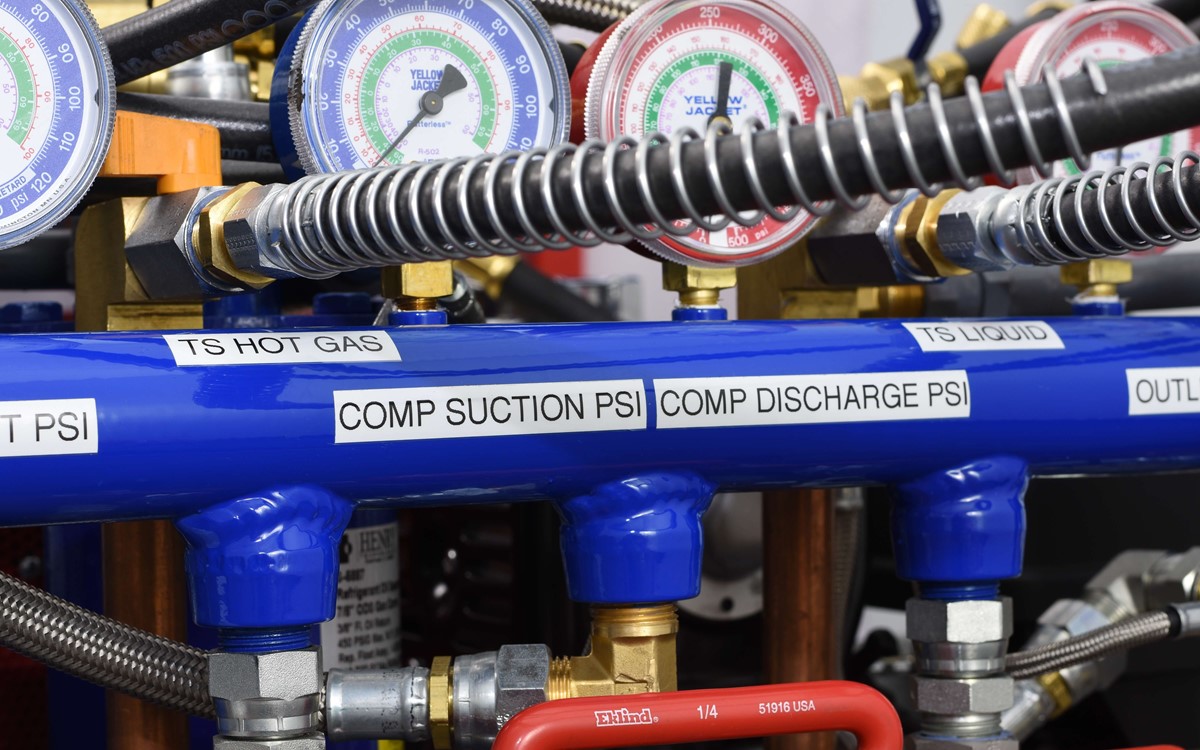 Cylinder Service
Already recovered your own refrigerant? Our Rapid Recovery technicians will come to your shop, test and weigh your refrigerants, and empty your cylinders.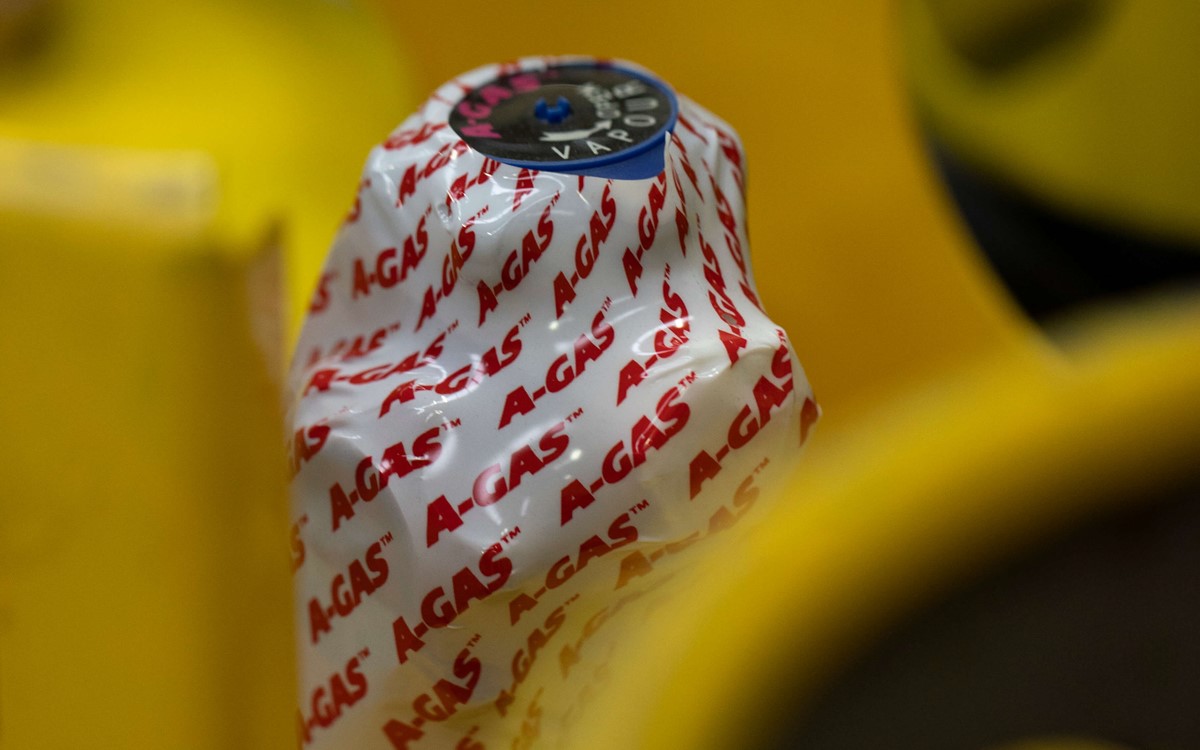 Contact Your Local Augusta Refrigerant Recovery Experts
760 Horizon S Pkwy
Grovetown, GA 30813
We regularly serve customers in Richmond, Columbia, Burke, McDuffie, Lincoln, Wilkes, Warren, Jefferson, Jenkins, and Screven counties. Across the border in South Carolina? We also serve customers in Aiken, Edgefield, Barnwell, Bamberg, McCormick, and Allendale counties!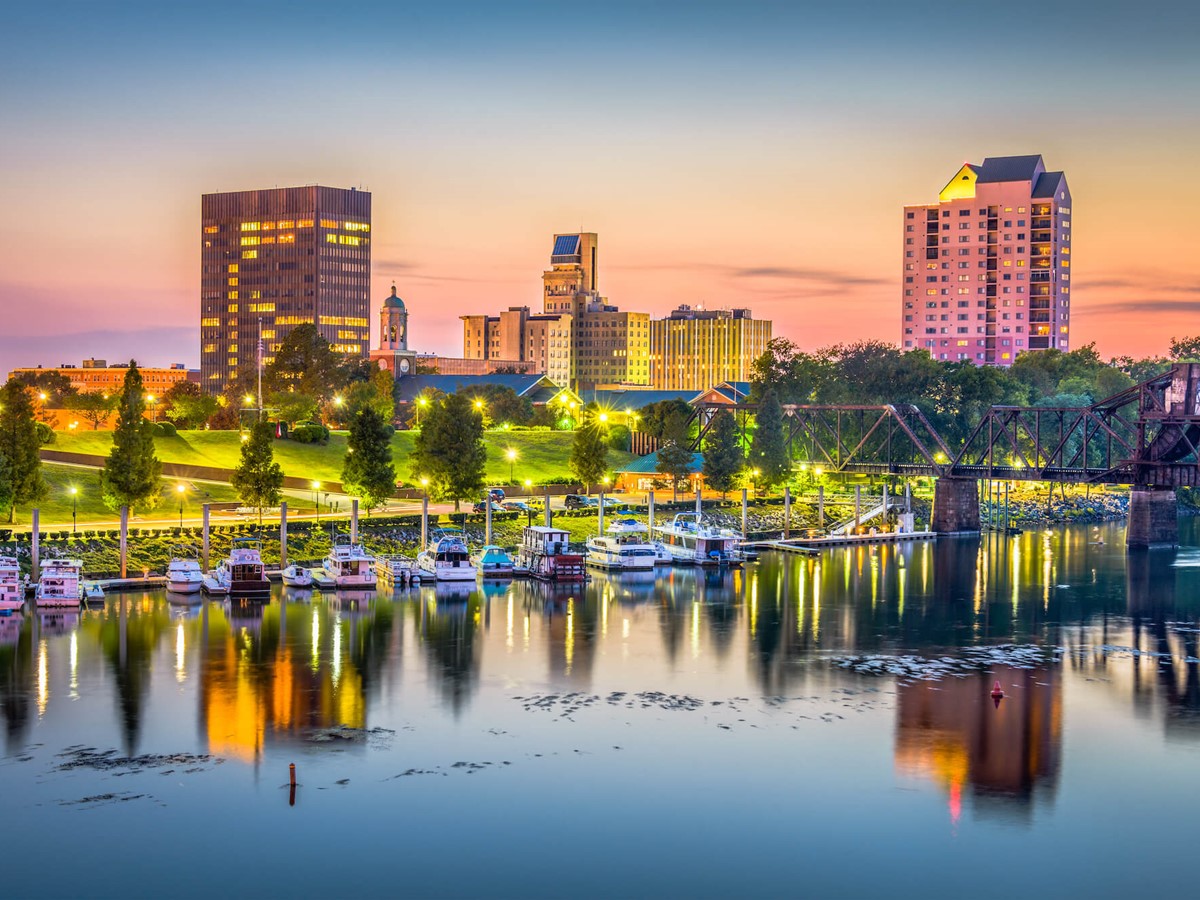 Refrigerant Services Nationwide, Regardless of Your Location