Buy Refrigerants
Do you need to buy refrigerant? We offer an extensive line of fluorinated as well as un-fluorinated refrigerants in disposables or in refillable cylinders. We have R22 for sale, as well as several other leading products like R410A and R134a. Contact us today to find out how we can help you with your refrigerant needs!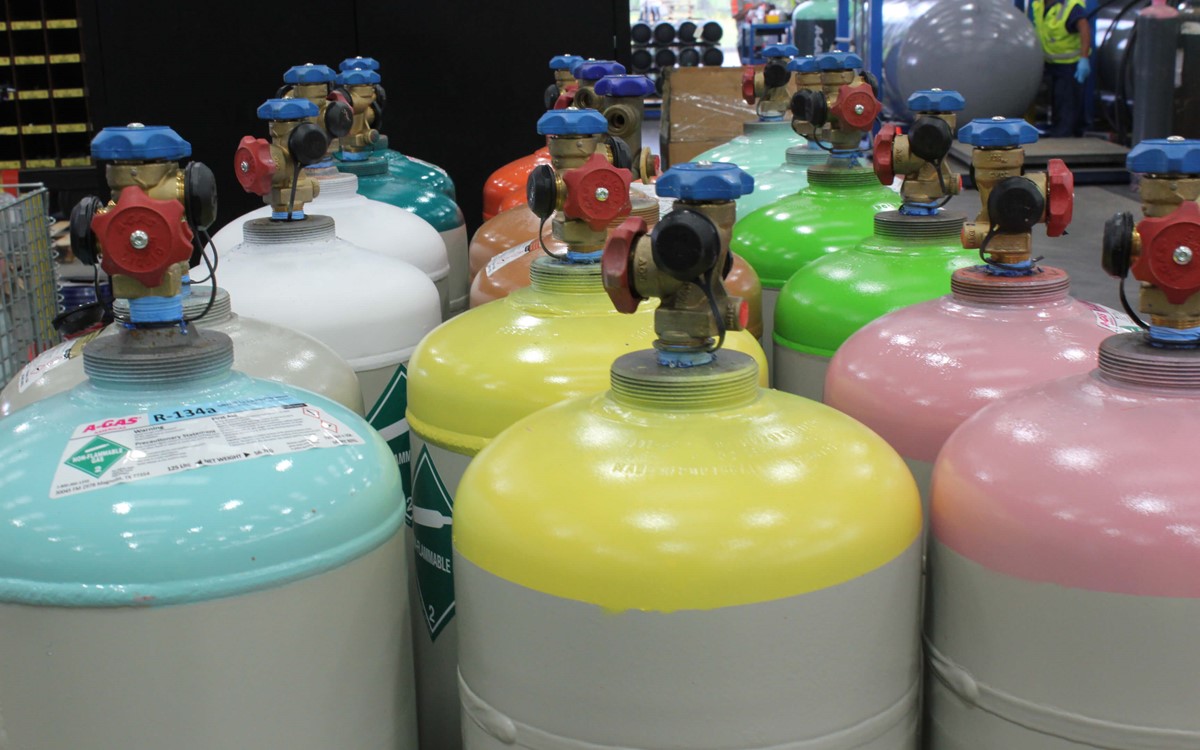 Need to buy refrigerants? 
Use the form below to receive a quotation for your requirements.