Rapid Recovery in the Americas Updates Branding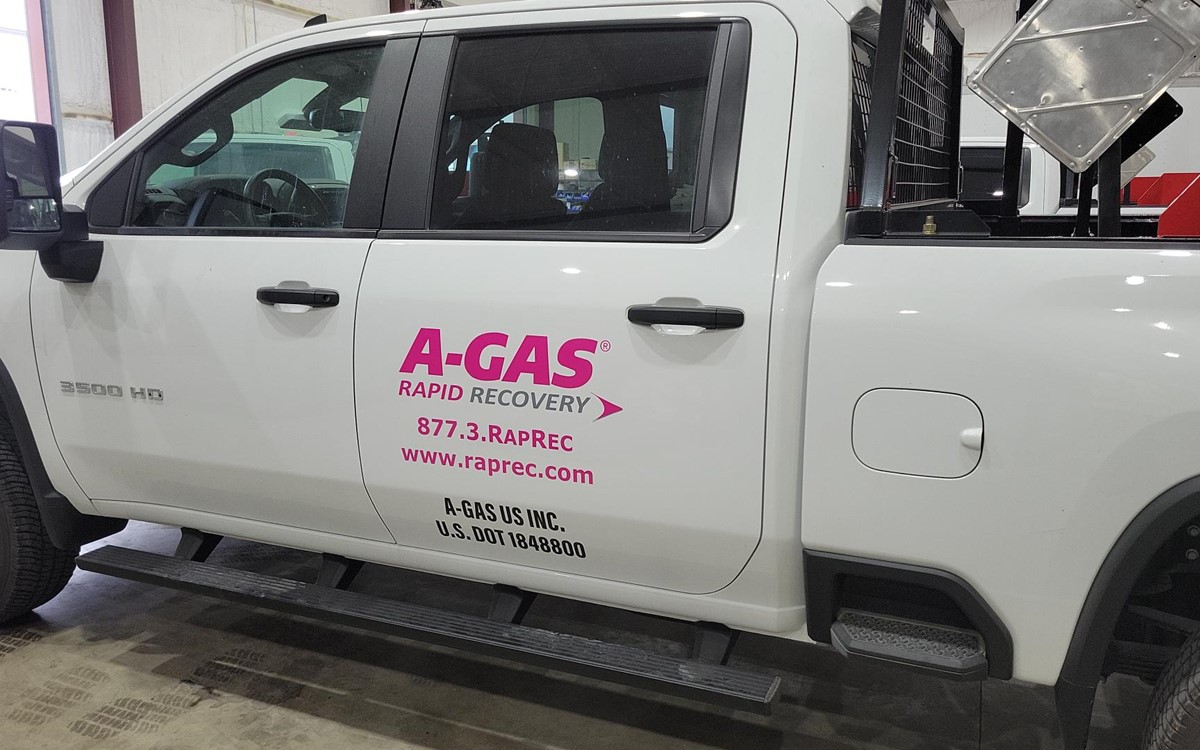 Rapid Recovery in the Americas will be updating their brand to match the global A-Gas Rapid Recovery branding over the next year.  
Rapid Recovery joined the A-Gas team in June of 2016 and brought over 15 years of refrigerant recovery expertise. Today, we are the largest refrigerant recovery service in the world.  
As a vital part of A-Gas' identity, the Rapid Recovery brand will now feature our signature magenta. Refrigerant recovery is the first step in protecting and enhancing the environment by reducing global warming gases and preventing their release into the atmosphere.  

In the coming months, you will see the legacy Rapid Recovery logo shift to our global Rapid Recovery logo.

Our trucks and trailers will soon sport our new logo, but our industry-leading AHRI-certified recovery equipment which recovers gas up to 10x faster than comparable technologies will stay the same. 
You will also see our Rapid Recovery team's emails change domains from @raprec.com to @agas.com in early 2023. All emails will be forwarded to their @agas.com emails indefinitely, but we recommend that you update your contact records at that time. We will remind you as we get closer to that date.  
Regardless of the logo, the heart of Rapid Recovery—our EPA-certified technicians who save the planet one recovery at a time—will continue to provide exceptional service to our customers across the United States. The only difference is that they will now have an A-Gas logo on their uniforms, signifying our commitment to teamwork across all our strategic business units.  
As you notice our updated logo, signs, and branding, we would love to hear your feedback! Please reach out to [email protected] with any questions or comments. 
We are excited to show up at your location with our updated look. You can keep track of these updates on Rapid Recovery's LinkedIn and Facebook accounts. You can also stay up to date with A-Gas on LinkedIn, Twitter, Facebook, and Instagram. 
Together, We Can!