R-22 Phaseout, Educate yourself on the FACTS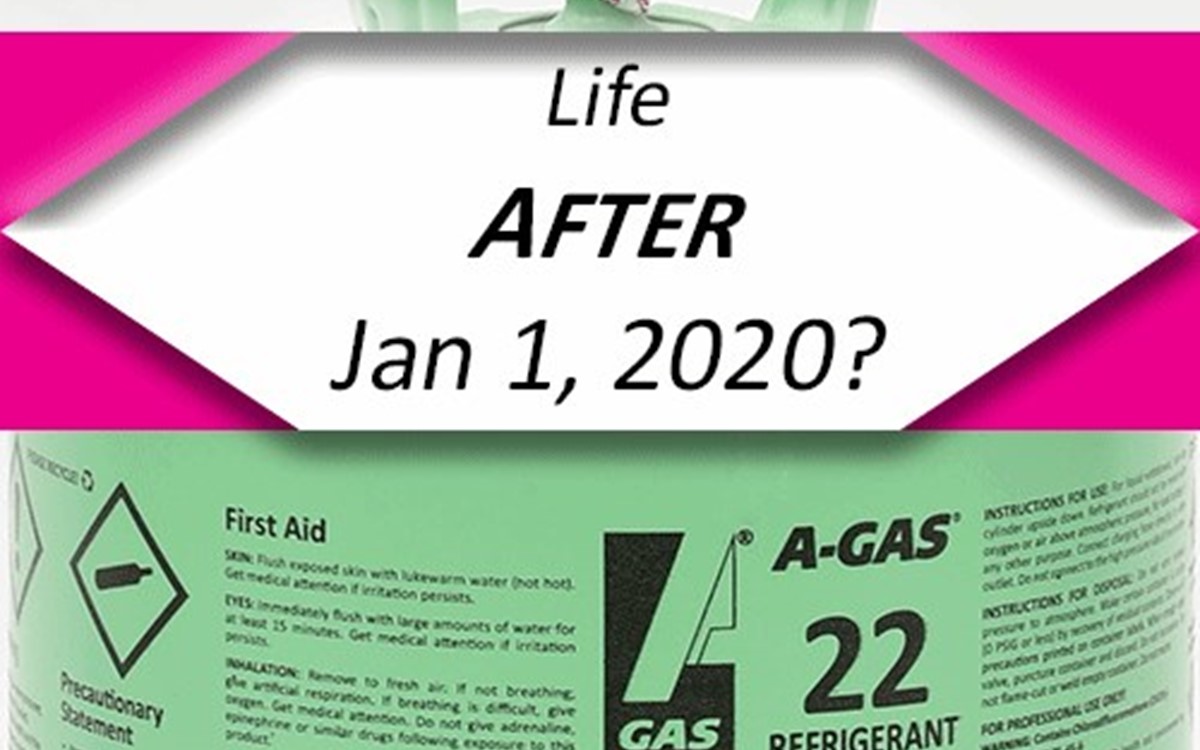 January 1, 2020 is a date the HVACR industry has been watching for quite some time. With the new year, comes new regulations on R-22. The phaseout of R-22 is nothing new, it has been on the horizon for several years and the process is similar to the phaseout of other ODS refrigerants including R-11 & R-12. One of the most concerning things about this upcoming phaseout, is the misinformation that is circulating around the industry.
Whether you're an HVACR contractor or a consumer, it is important for you to know the facts about what exactly this phaseout means. 
The ACHR News has pointed out that some contractors are using the phaseout of R-22 as a sales tool, which is not a bad idea, as long as the information they are providing their customers is factual. Unfortunately we have seen that is not always the case. 
Read more HERE