A-Gas Expands Services in Minneapolis Market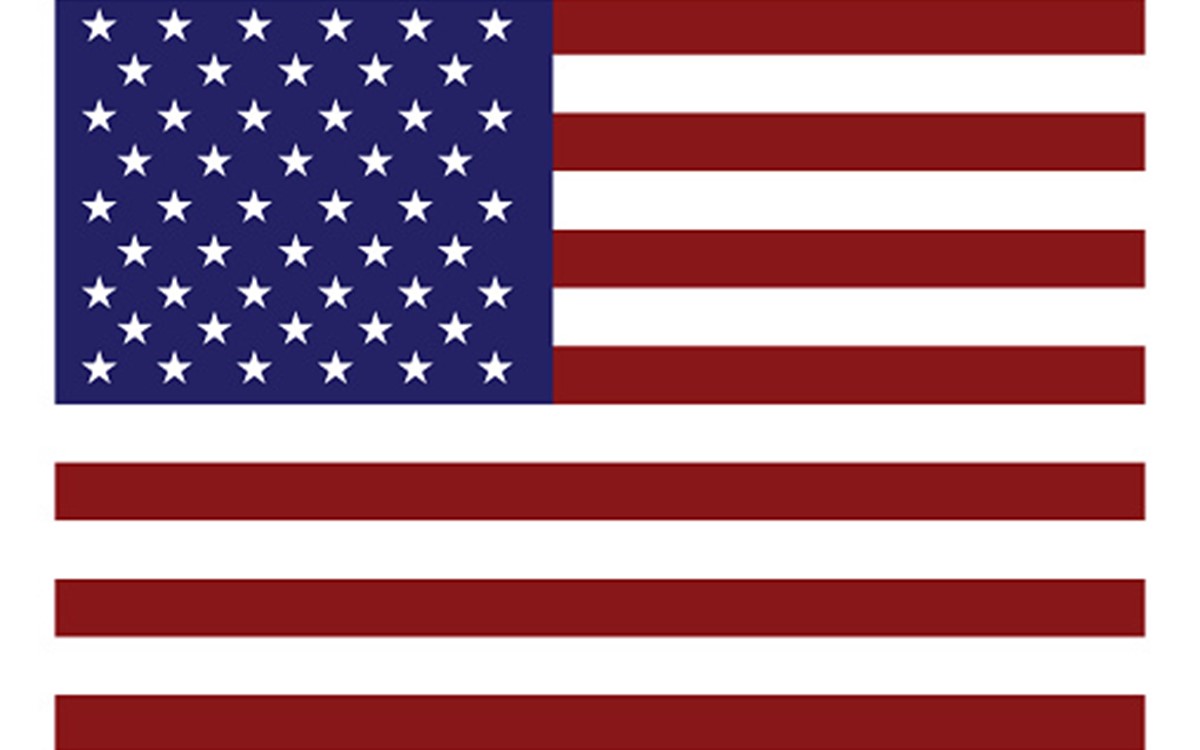 A‑Gas, a leading provider of environmental solutions for the refrigerants and fire protection industries, announced today the expansion of its business operations in Minnesota.
"Following our entry into the Minnesota marketplace in 2018, we've experienced rapid growth," comments A‑Gas's Vice President of Refrigerants, Taylor Ferranti. "Demand from customers, suppliers, and key industry partners for A‑Gas's broad suite of environmental solutions, creates an attractive position for expansion in Minnesota. The United States will start the phasedown of hydrofluorocarbons (HFCs) in six months, and A‑Gas has a broad portfolio of products and services to ease this transition for our customers and partners."
With more than 30 locations across the United States, A-Gas is a market leader in the safe management of a wide range of refrigerants and other specialty products, all of which have the potential to contribute to global warming if not handled with the highest level of care.
"Our key focus, in our operations around the world, is to eliminate the emission risk of these potent greenhouse gases to the environment," noted Mike Armstrong, President of A-Gas in the Americas. "A-Gas has delivered valuable, industry-leading solutions for our partners across the Midwest, and our expansion in Minnesota reflects on both our passion for sustainable refrigerant management and protecting our environment."
A-Gas manages the full life cycle of refrigerants for its partners around the world and safely recycles millions of pounds of material each year.