A-Gas Awarded ISO 9001:2015 Certification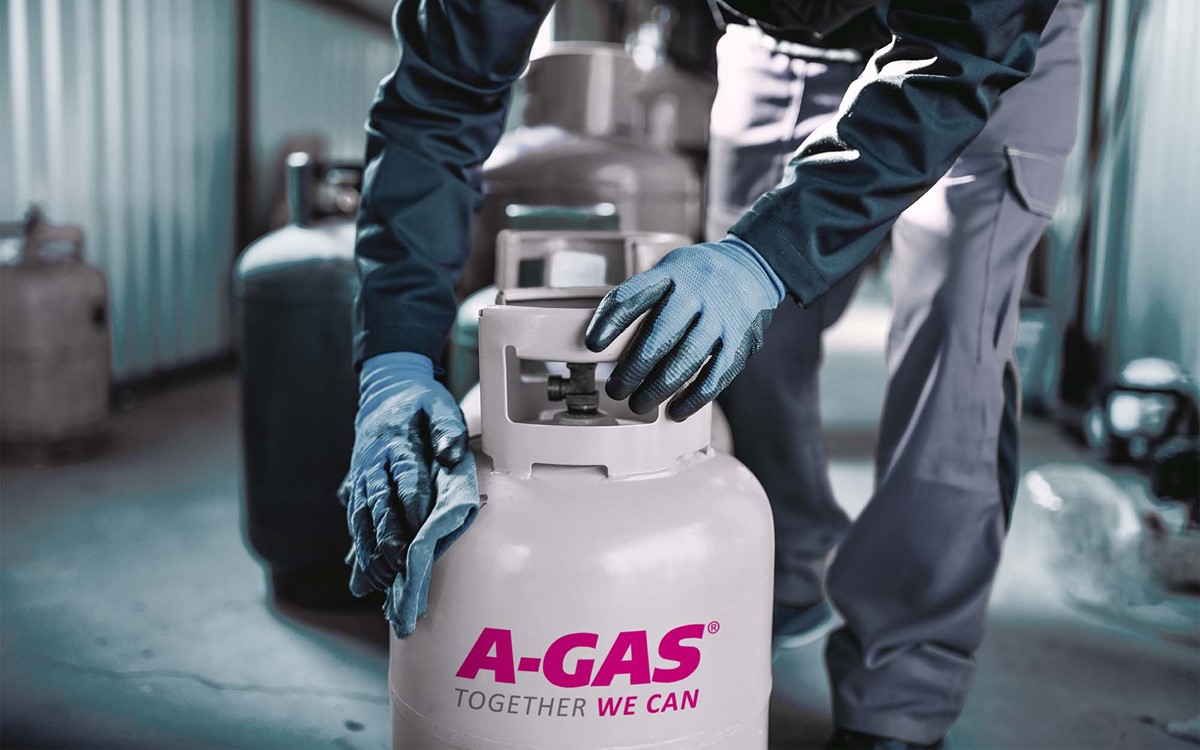 A-Gas in the Americas is pleased to announce that after an intensive audit, Intertek has awarded ISO 9001:2015 certification to both A-Gas operating facilities in the United States.
A-Gas' decision to achieve ISO 9001:2015 emerged from a focus on delivering superior products and services to its customers. This certification covers the total lifecycle management of refrigerants, fire protection gases, and DOT cylinders. To achieve compliance, A-Gas underwent a thorough company-wide audit that included the development of the quality management system, a detailed documentation review, and the full assessment of its operations at its facilities in Bowling Green, Ohio and Rhome, Texas.
President, Mike Armstrong, said, "A-Gas' purpose is to protect and enhance the environment by effectively managing the lifecycle of refrigerant and fire protection gases to build a sustainable future. ISO 9001:2015 reflects our commitment to operational excellence and providing our customers with the highest quality products and services. These are critical for our industry as we transition towards a lower carbon footprint, utilizing the circular economy."
Chris Oravetz, A-Gas' Vice President of Operations added further: "Quality and consistency are among our customers highest priorities, and I'm excited to be a part of an organization that has invested deeply in its processes and people to achieve ISO 9001:2015. We are excited to partner with our customers and suppliers as we support the transition to a lower-GWP marketplace."
With nearly 40 locations in the United States, A-Gas is a leading supplier of refrigerant and fire suppression gases, providing a full lifecycle approach through a variety of environmentally sustainable solutions, including on-site recovery, reclamation, and end-of-life disposal.