At a Glance
West Biofuels reached out to A-Gas when their incoming supply of cyclopentane was stuck at a port, which would have pushed their timeline to bring a rice-hull-fueled power plant in Northern California online months behind. Experts in supply chain logistics, A-Gas' Performance Chemicals team had a stock of down-packed high purity cyclopentane. As such, the team was able to ship 18,200 pounds in 56 drums to the power plant within two weeks.
Challenges
Urgent cyclopentane need
Need down packed cyclopentane in drums
Deliver biomass-fueled renewable energy
Secure reliable future cyclopentane supply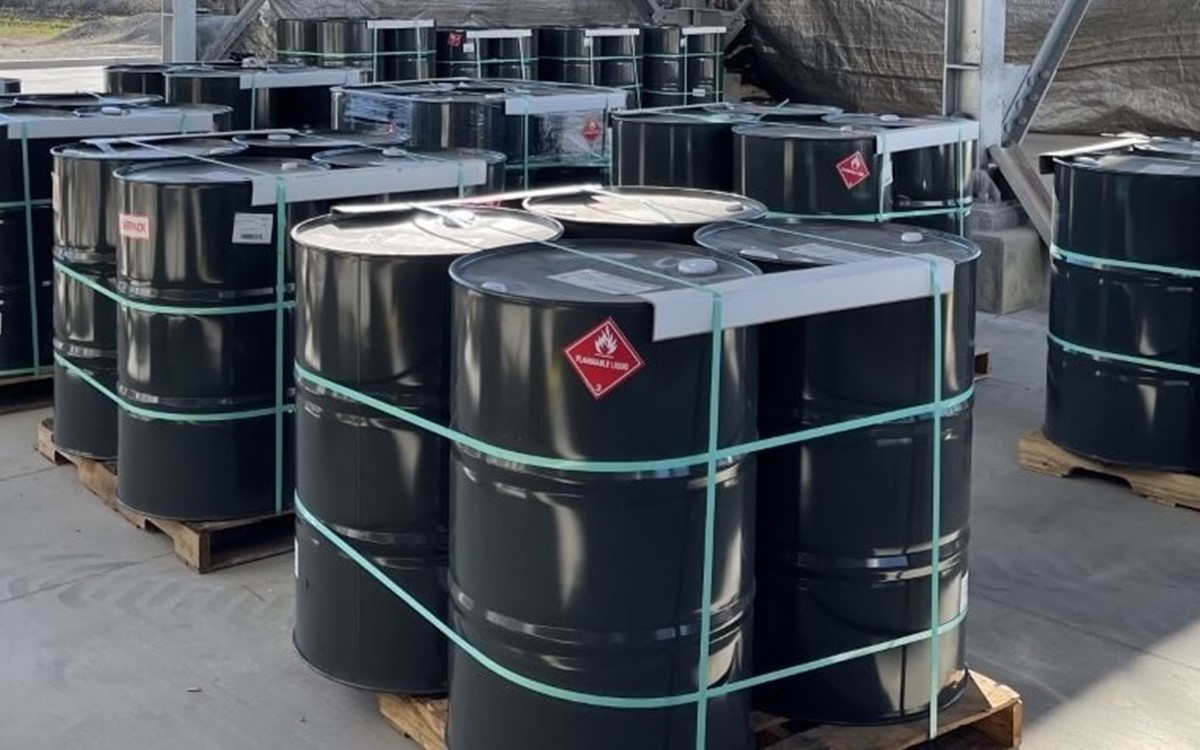 Benefits
Economic: Elimination of downtime in bringing a power plant online

Environmental: Use of a low global warming and zero ozone depleting working fluid (high purity cyclopentane); Reduced power consumption; Renewable energy generation

Other: Access to cyclopentane in smaller volumes than ISO tanks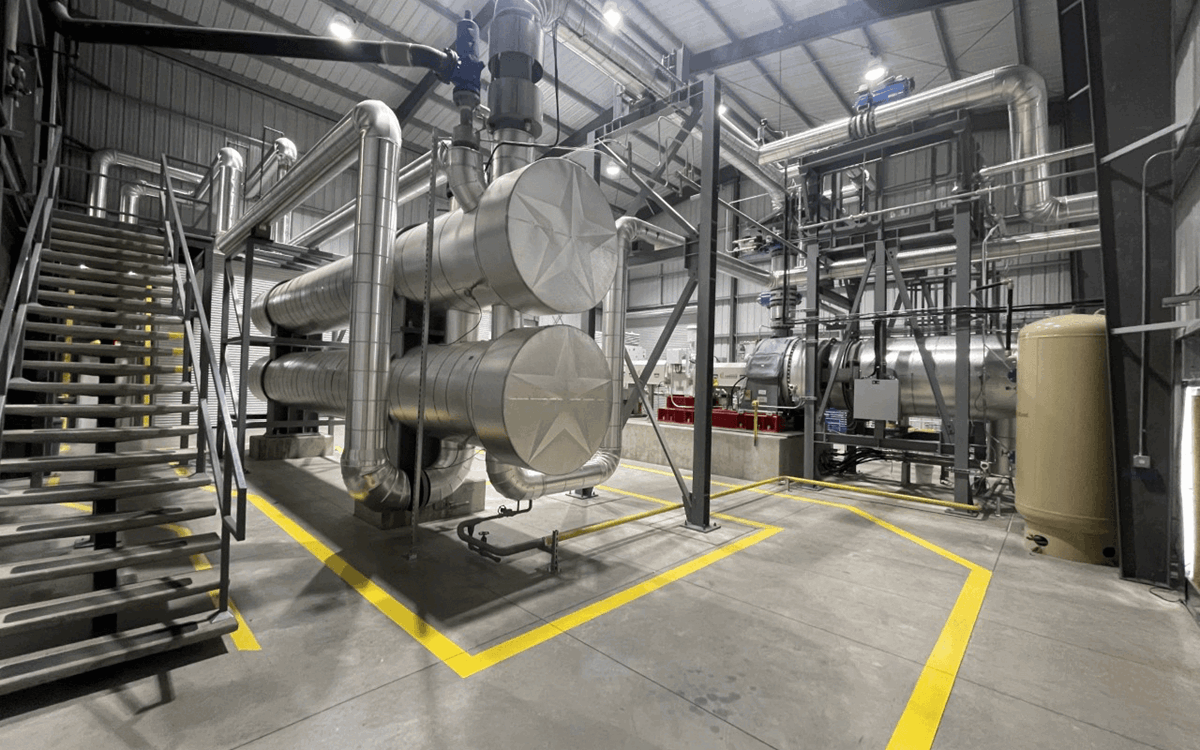 A-Gas' ability to get us the cyclopentane we needed on a fast timeline allowed us to get our Organic Rankine Cycle turbines up and running, bringing biomass renewable energy to the California electricity grid. That's a win for the environment and Californians.
Dr. Matthew Summers, Chief Operating Officer, West Biofuels
Read the Full Case Study
Over 18K pounds of cyclopentane provided, resulting in 26,000 MWh of clean, renewable electricity annually.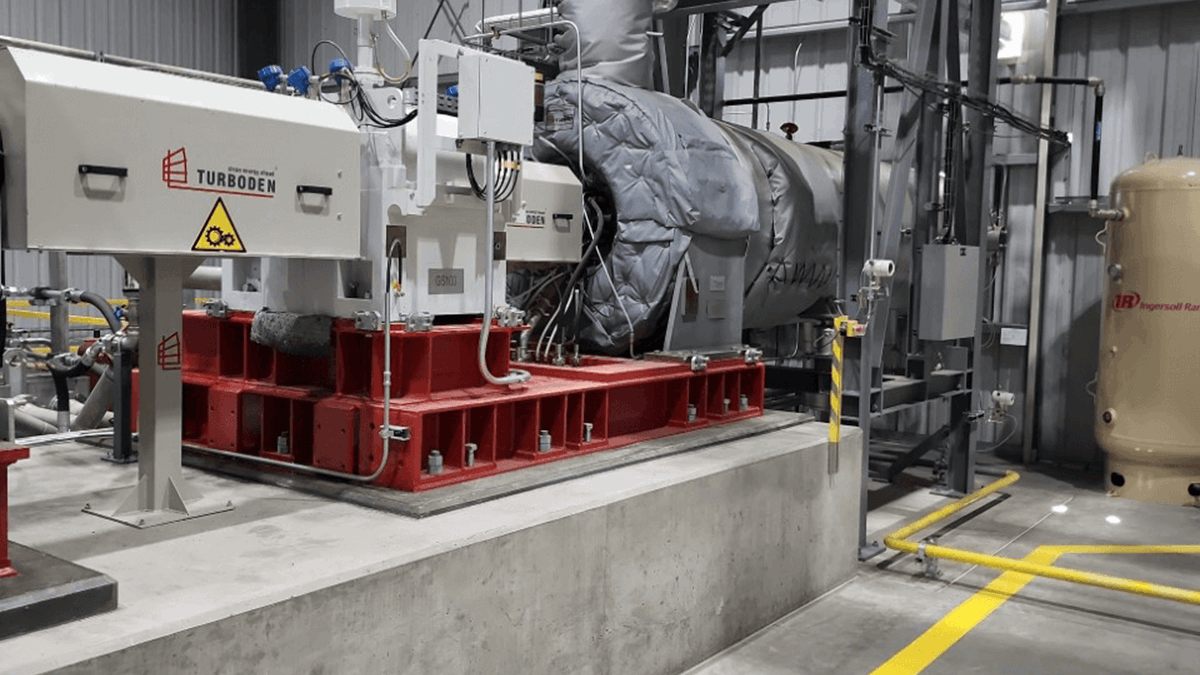 Customer Success Stories
Explore our customer success stories, helping to build a more sustainable future through effective refrigerant management solutions.