A-Gas Expands Operations in Canada with New Refrigerant Recovery and Reclamation Facility in Ontario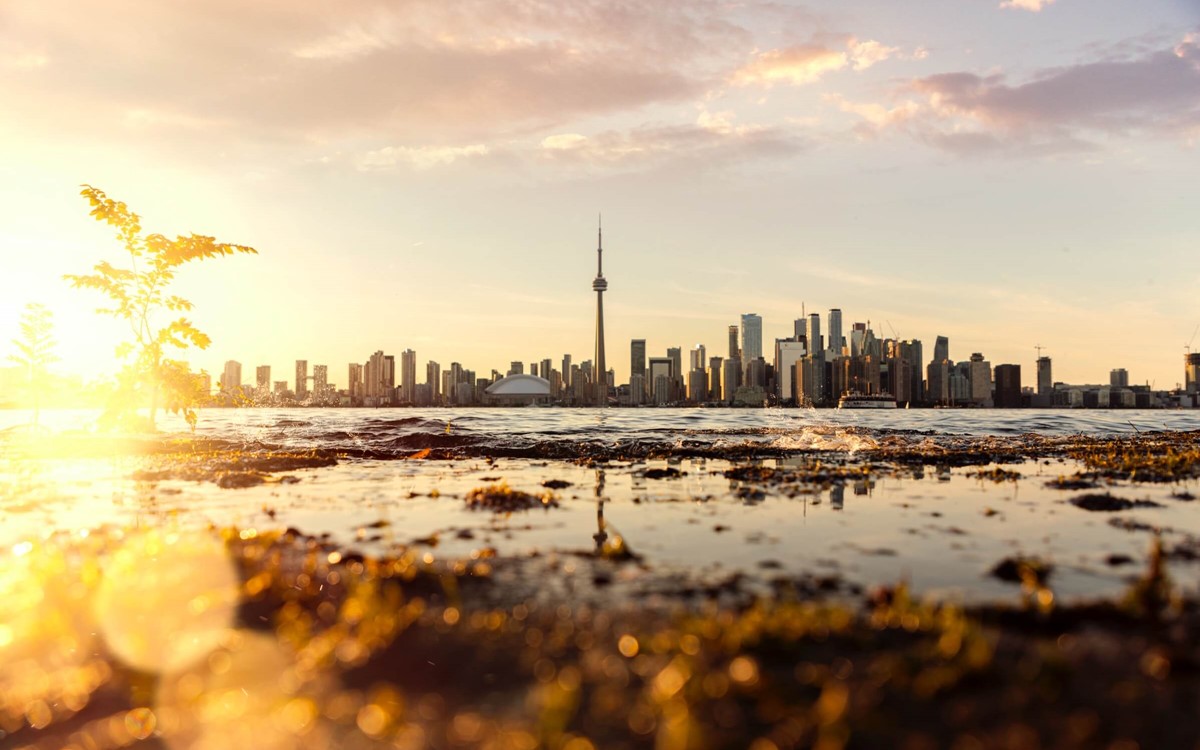 June 15, 2023 | A-Gas, the global leader in the supply and lifecycle management of refrigerants and associated products and services, is expanding its operations in Canada.
"Building upon over 30 years of international experience and a strong platform in the United States, we are excited to develop our solutions in Canada further," said Mike Armstrong, Managing Director and President, A-Gas in the Americas. "We have supported the Canadian refrigerant industry for over 10 years and look forward to bringing our industry-leading technology to the Canadian marketplace to assist our customers in effective lifecycle refrigerant management solutions."
A-Gas has selected Hamilton, Ontario, for its first refrigerant recovery and reclamation facility in Canada and plans to begin operations in the fourth quarter of this year. This new facility will be the fourth A-Gas refrigerant processing plant in North America and the first in Canada.
"It's an exciting time for A-Gas and our customers in the Canadian market," said Jim Flowers, Commercial Director, A-Gas in Canada. "A-Gas brings superior capabilities through refrigerant recovery, reclamation, and end-of-life destruction. As customers face the challenges associated with our HFC phasedown, A-Gas will be with them all the way."
The A-Gas site in Ontario will have the capability to process and clean recovered refrigerant from the local market. Used refrigerant sent to the facility will undergo chemical analysis at the onsite laboratory and will be reclaimed to AHRI-700 standards.
The multimillion-dollar investment by A-Gas will provide the Canadian market with high-speed refrigerant recovery; quality refrigerant supply; a unique, cost-effective refrigerant reclaim program; and on-site laboratory and analytical services. 
"Canada's long-standing commitment to reducing greenhouse gas emissions is strongly aligned with A-Gas' purpose to protect and enhance the environment, and the team is on hand to support our new and existing customers in the region," noted Jack Govers, Chief Executive Officer of the A-Gas Group. "We look forward to growing our platform in Ontario today and across Canada in the near future."