Fire Protection and Halon
A-Gas provides global solutions for Fire Protection and halon.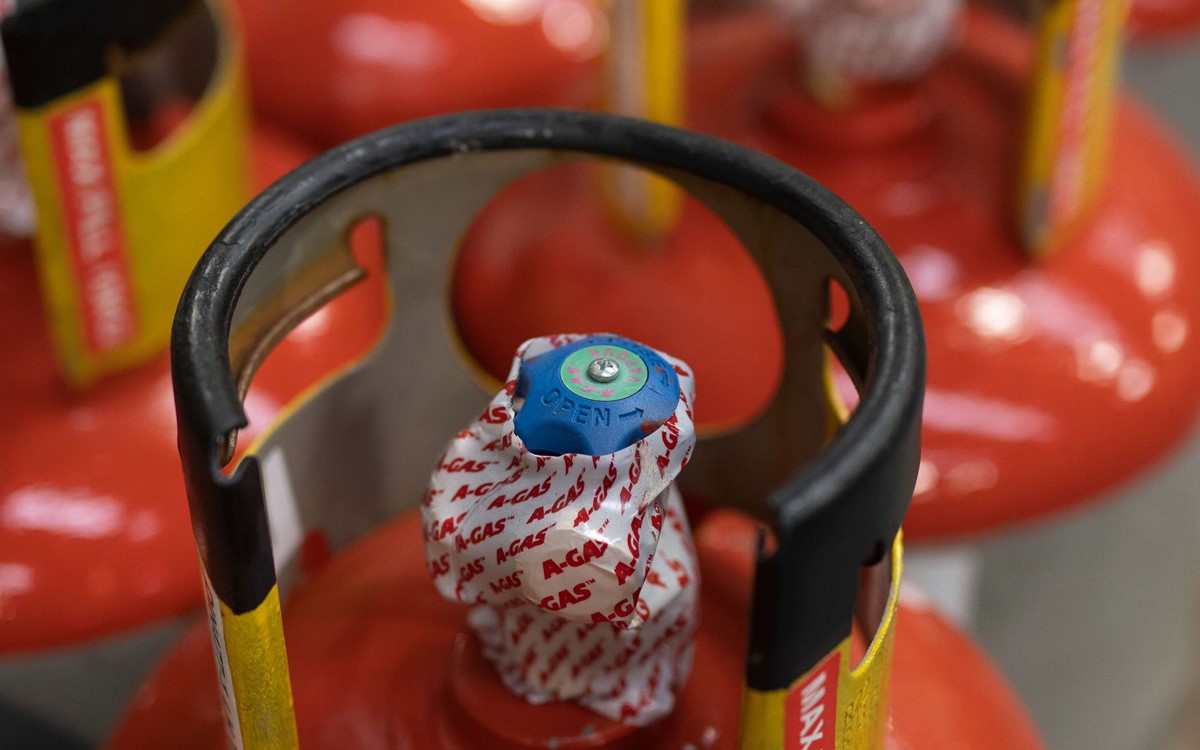 Our industry-leading services extend beyond the supply of product to include recovery, reclamation, storage and management of fire suppressants and halon-related products.
Our expert teams are here to assist you at every stage of the product lifecycle. From supply and lab analysis, through to recovery, reclamation, and disposal, we use a market-leading approach to the lifecycle management of our products.
Find out more about our product and service offering by selecting your local A-Gas office.
Our Locations
Select your local A-Gas office from the list