Global Careers
Investing in our people, processes and technology to create a more sustainable future.
Careers with A-Gas
A-Gas is a global environmental services company that was founded in Bristol, UK, in 1993. Since then, A-Gas has evolved and expanded over 5 continents and 12 countries.
Our sites around the globe all play different roles in what we do here at A-Gas, but what they all have in common is ensuring we remain a sustainable company that has a positive impact on the environment.
About Us
After almost 30 years of reclaiming, repurposing, and recycling fluorinated gases, we have built the world's foremost refrigerant lifecycle management company. Preventing harmful gases from being released into the atmosphere and building a more sustainable future.
Find Out More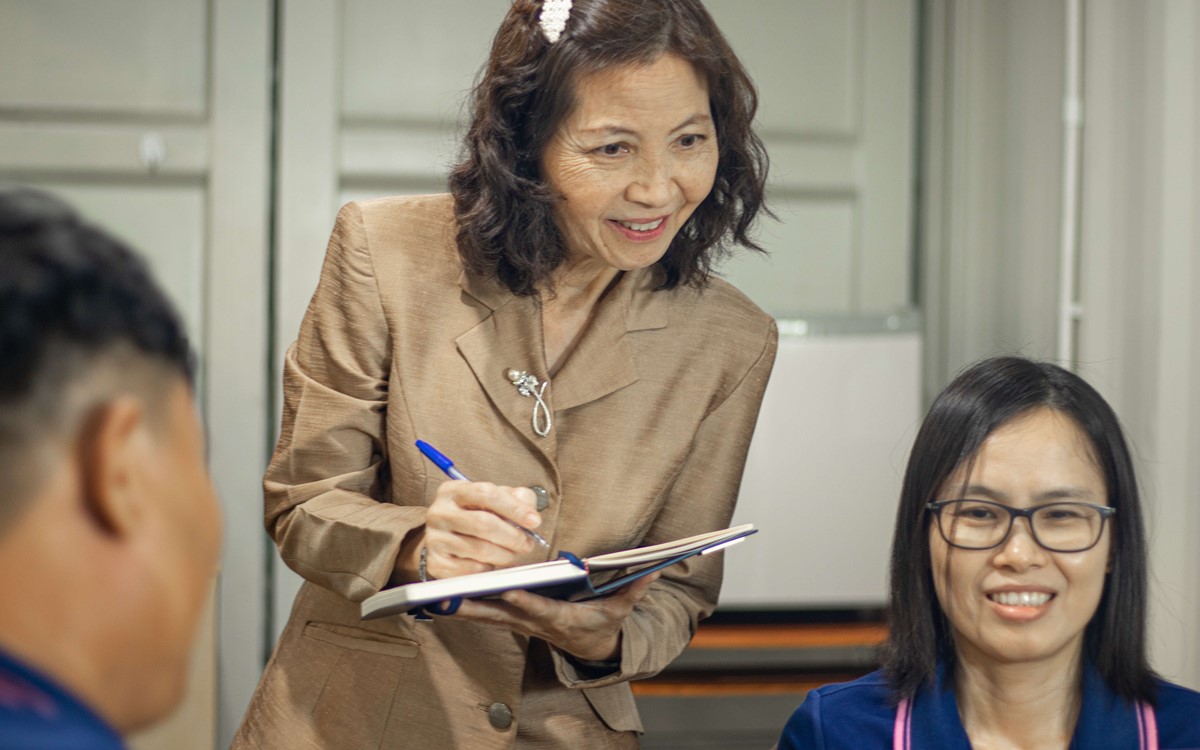 Our Sustainability Story
Our purpose is to protect and enhance the environment through the lifecycle management of refrigerant gases.
Our unwavering commitment put us at the forefront of our industry in terms of sustainability and supporting the circular economy.
Find Out More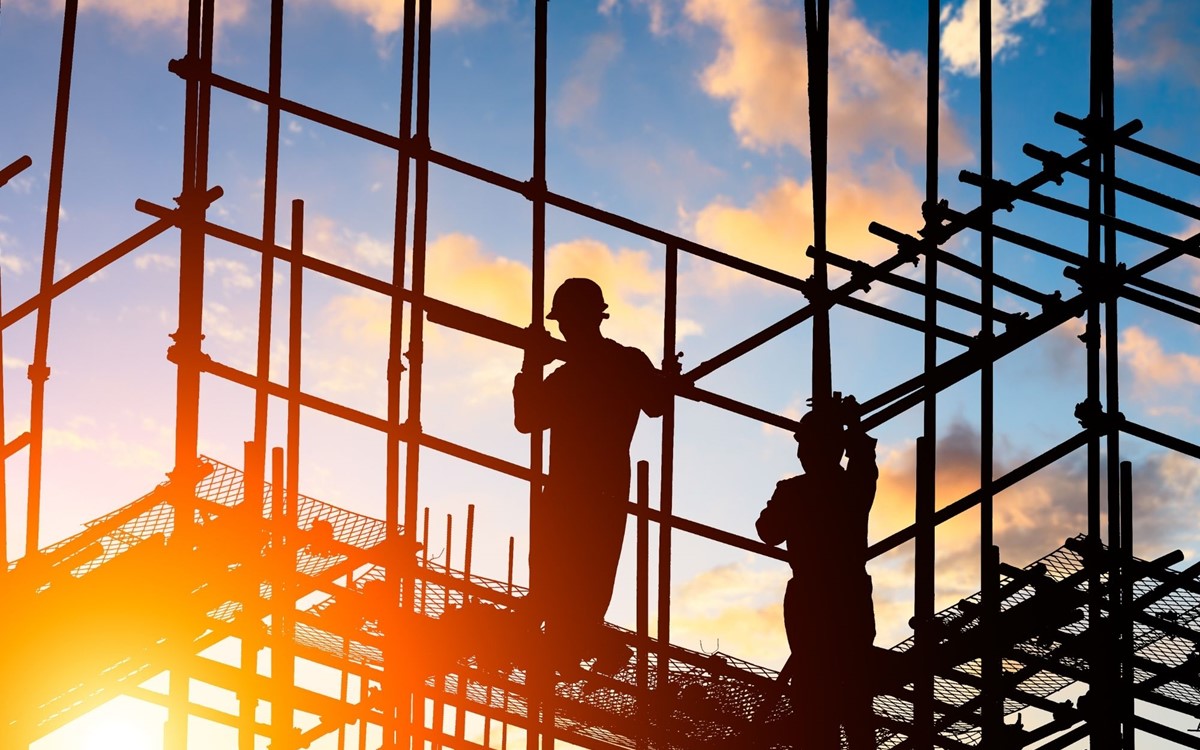 Our Journey Towards Zero
At A-Gas we are continually focused on how our products can impact the planet and how our services and expertise can protect our planet. Our aim is to make a difference, not just today, but every day. Achieving net-zero is an ambitious target that we cannot achieve alone, but Together, We Can.
Find Out More