Cylinder Tracking
A fast and effective refillable cylinder management web portal and mobile application, designed with your needs in mind.
A-Gas' cylinder management tool, Gas-Trak Online (GTO), is the perfect solution to track your refillable cylinder stock, manage your stock and generate reports in line with local regulations.
How Gas-Trak Online Works
Gas-Trak Online is an effective cylinder management tool. Our mobile app and web portal helps to minimise costs for lost cylinders and monthly rentals. Gas-Trak Online allows users to see work in real time and provides their clients with tailored reports.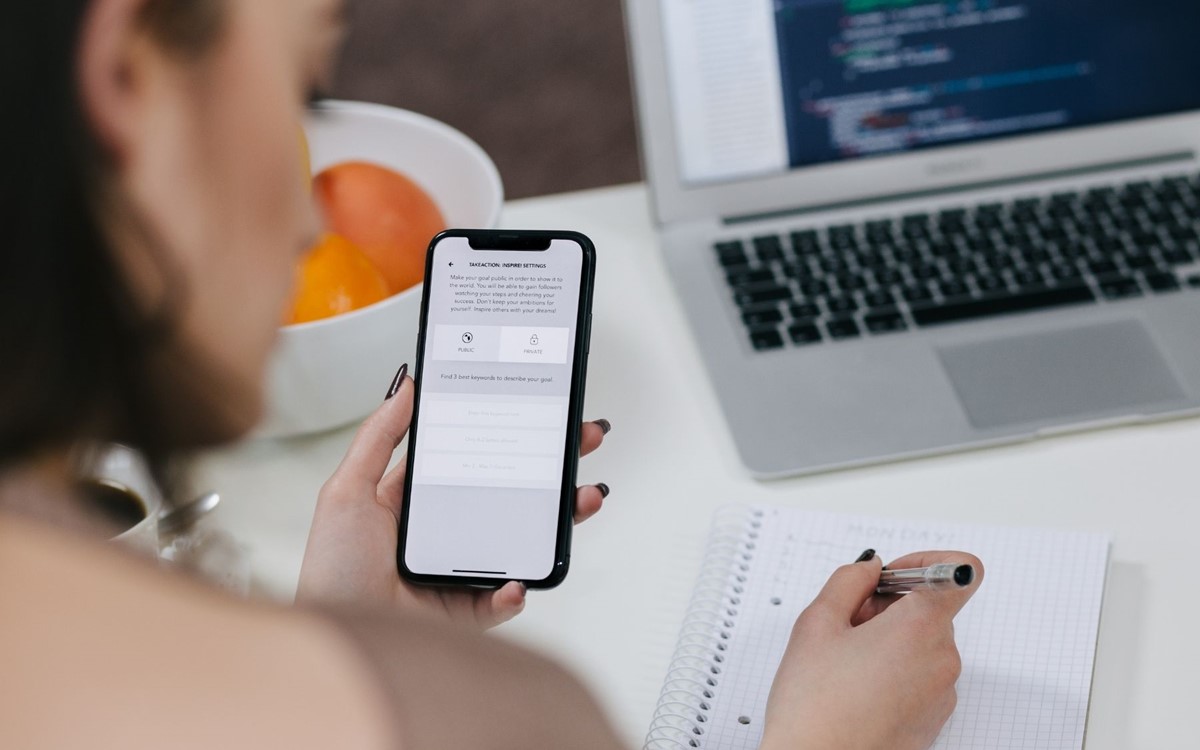 How Gas-Trak Online Helps Customers
Gas-Trak Online helps contractors calculate and manage rental charges in a more simple, automatic, and efficient way. Our app helps distributors enhance their customer's experience by offering them visibility over their cylinder rentals through a cloud-based cylinder web portal that we manage on your behalf.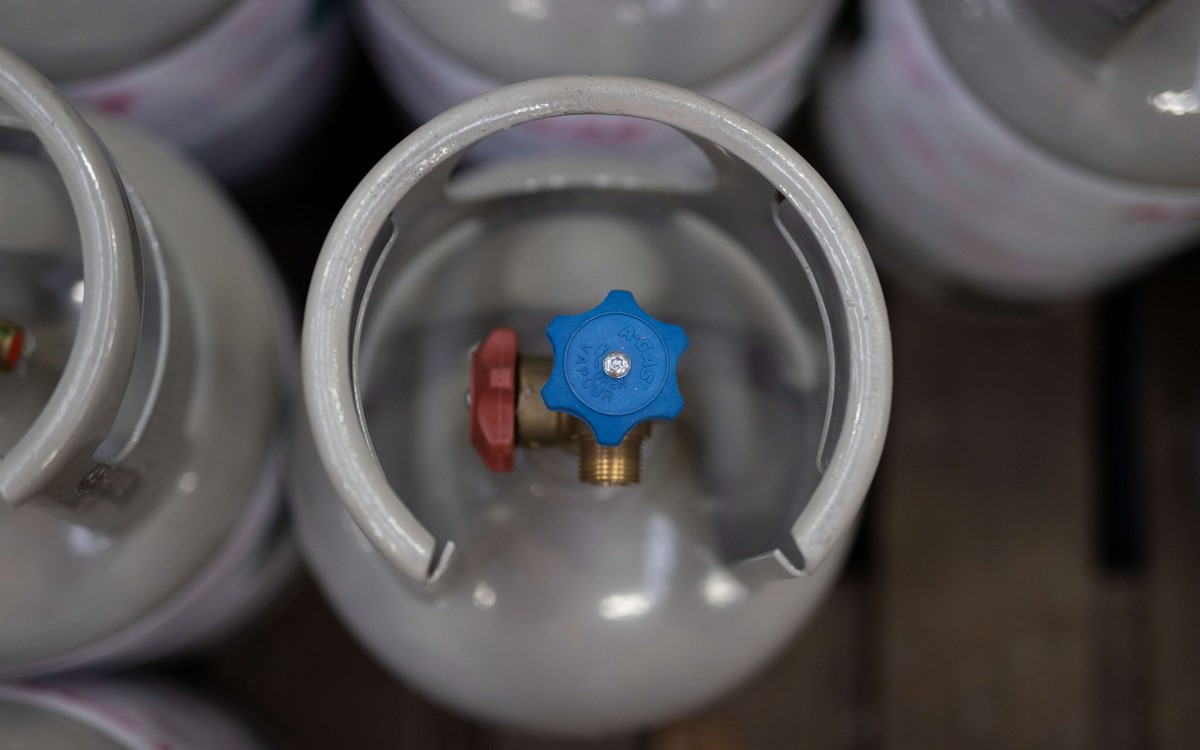 Visit the GTO Website
GTO allows users to confidently track their returnable cylinder stock and makes calculating and managing cylinder rentals charges easier and quicker.