Contact Us
Together, we can build a sustainable future.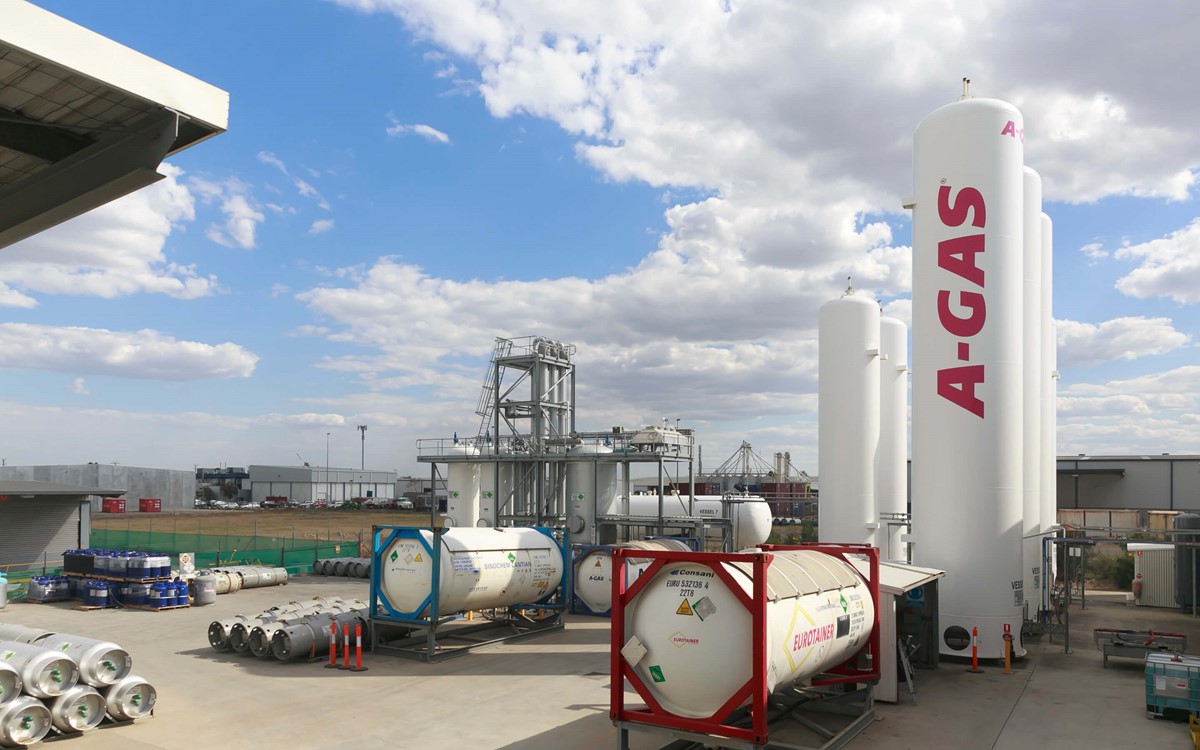 To get in touch to discuss our products and services, please use the contact us form below or select your local A-Gas office. Our local expert customer services teams will be happy to assist you with any queries.
A-Gas International (Head Office)
Units 7&8 Gordano Court
Serbert Close
Portishead, Bristol
BS20 7FS
A-Gas in South Africa
8 Railway Gardens,
Montague Gardens,
Cape Town, South Africa,
7441
A-Gas in Australia
9-11 Oxford Road,
Laverton North,
Victoria,
3026
A-Gas Italia
Via Cavour,
96, 67051,
Avezzano AQ, Italy
A-Gas in Mexico
Comercializadora Industrial JFD, S.A.
de C.V., Pablo Villaseñor 460
Col. Ladrón de Guevara CP 44600
Guadalajara Jal. México
A-Gas in Thailand
35/332 Moo 2,
Bang-numjeud Mueang,
Samutsakhon Samutsakhon,
74000 Thailand
A-Gas in China
Room 1102, Yunding International Building,
800 Chengshan Road,
Pudong district,
Shanghai 200125
A-Gas in Singapore
80 Raffles Place,
#25-01,
UOB Plaza,
Singapore 048624
A-Gas in the Americas
1100 Haskins Road,
Bowling Green,
Ohio 43402,
USA
A-Gas in Canada
5700 Yonge Street,
Suite 200,
Toronto,
Ontario M2M 4K2
A-Gas in the Netherlands
Albert Thijsstraat,
65 6471 WX,
Eygelshoven, The Netherlands
A-Gas Deutschland
Bei den Kämpen 22
21220 Seevetal
Germany
A-Gas in Japan
Tornare Nihonbashi Hamacho 214
3-3-1 Nihonbashi-hamacho,
Chuo-ku Tokyo 103-0007, Japan
On-Site Refrigerant Recovery
The fastest on-site Rapid Recovery worldwide. We manage and execute refrigerant recovery during retrofits from planning to execution and follow up. We handle the complete refrigerant recovery process, so you don't have to.