Performance Chemicals/Cyclopentane Blowing Agents
A-Gas' range of performance chemicals offers a variety of blowing agents for a wide range of applications and industries.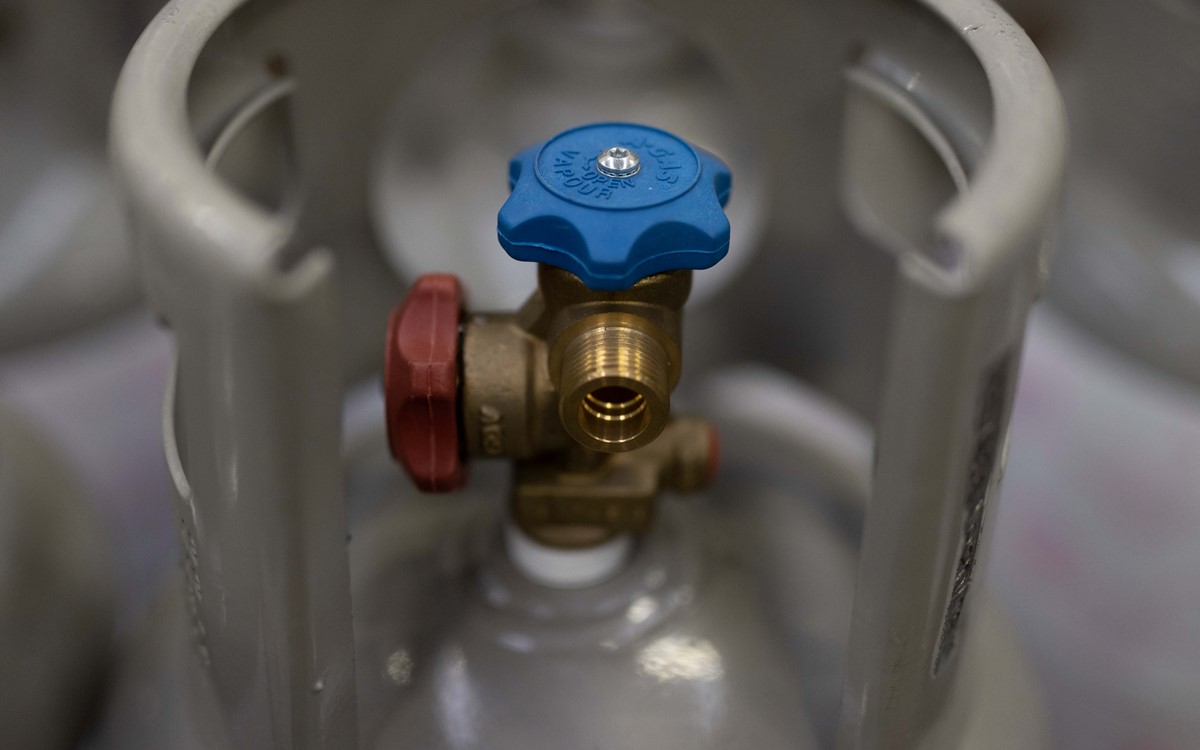 Our customised product blends help our customers meet their application and performance requirements.
Contact our expert team using the form below to find out more about our blowing agents and their applications, including Construction, Refrigeration, Aerospace and many more. 
On-Site Refrigerant Recovery
The fastest on-site Rapid Recovery worldwide. We manage and execute refrigerant recovery during retrofits from planning to execution and follow up. We handle the complete refrigerant recovery process, so you don't have to.