It's World Refrigeration Day 2020!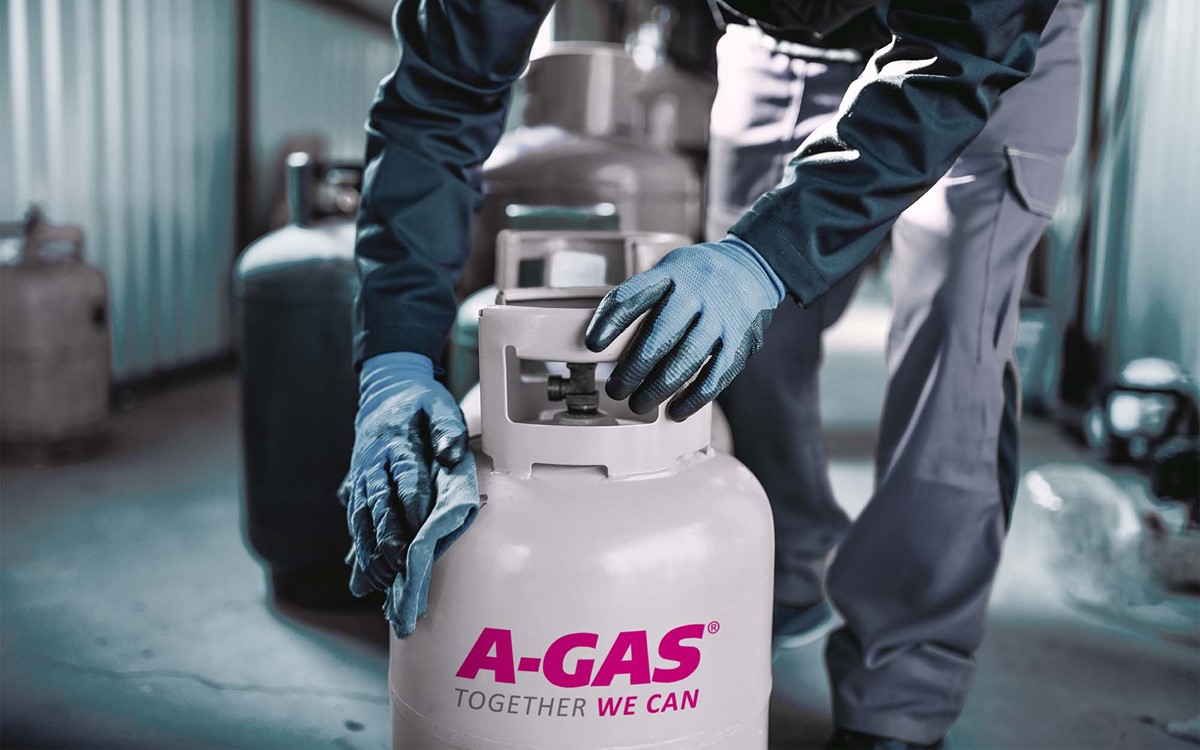 Every year on June 26th, our industry worldwide recognises World Refrigeration Day as an opportunity to celebrate the industry we work in and to promote the importance of it to modern life.  
Now more than ever, it is important to stay connected to our industry. The theme of World Refrigeration Day this year focuses on connecting the cold chain. The cold chain connects people around the world to produce and protect essential industries such as medical, food and transport. 
The Coronavirus pandemic has affected every single person and business in some way and as an industry, we are all in this together.  
As we can't all be together in person to celebrate the day, A‑Gas has pulled together some fun activities for our teams worldwide to enjoy.  
Together we can.