World Mental Health Day 2023!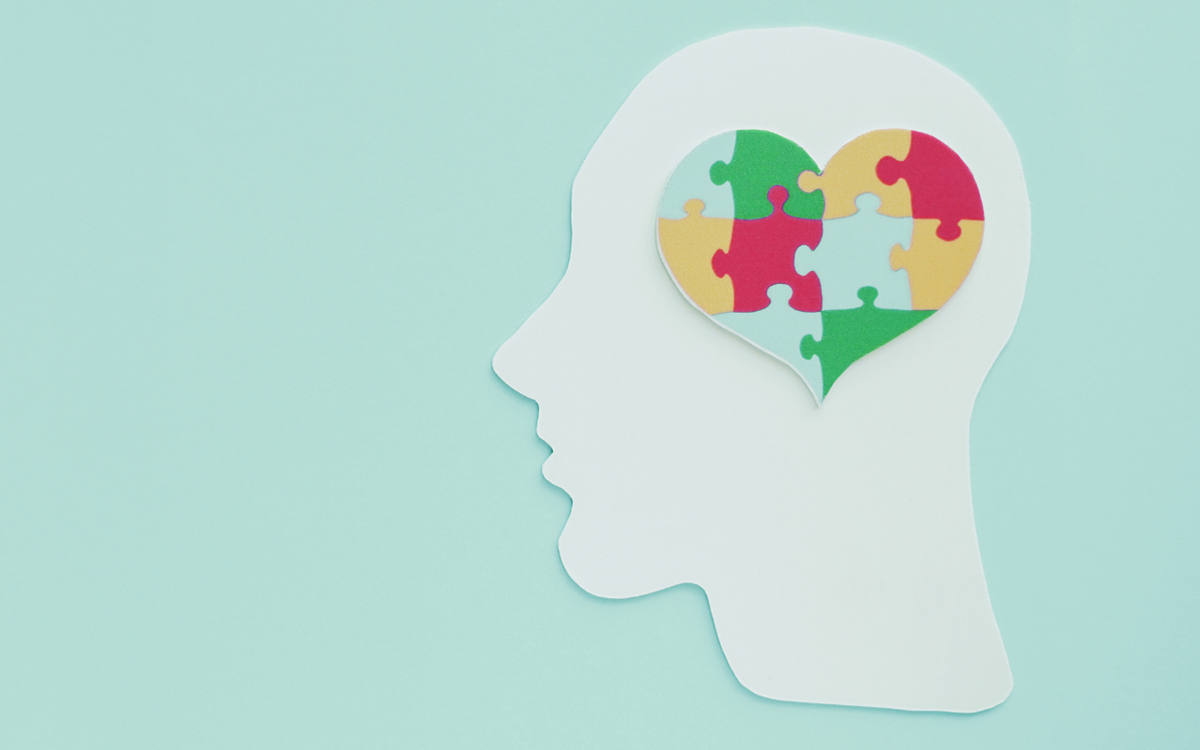 October 10th is World Mental Health Day, an annual event that aims to raise global awareness of mental health issues and drive positive change in making effective mental health support a reality for people worldwide.
This year's theme is "Mental health is a universal human right". The World Health Organisation (WHO) reports that one in eight people globally are living with mental health issues, but many barriers to effective support still exist. Whether these barriers are in schools, workplaces or at home, it is hoped that 2023's theme will encourage protection, promotion and respect for these issues.
As part of our commitment to safety at A-Gas, we understand that taking care of mental wellbeing is important, and that people should feel supported whether they are dealing with their own challenges or helping to support others.
Find out more about World Mental Health Day via the World Mental Health Day website and access free resources from the World Health Organisation (WHO).
Together, We Can.