USA Ratifies the Kigali Amendment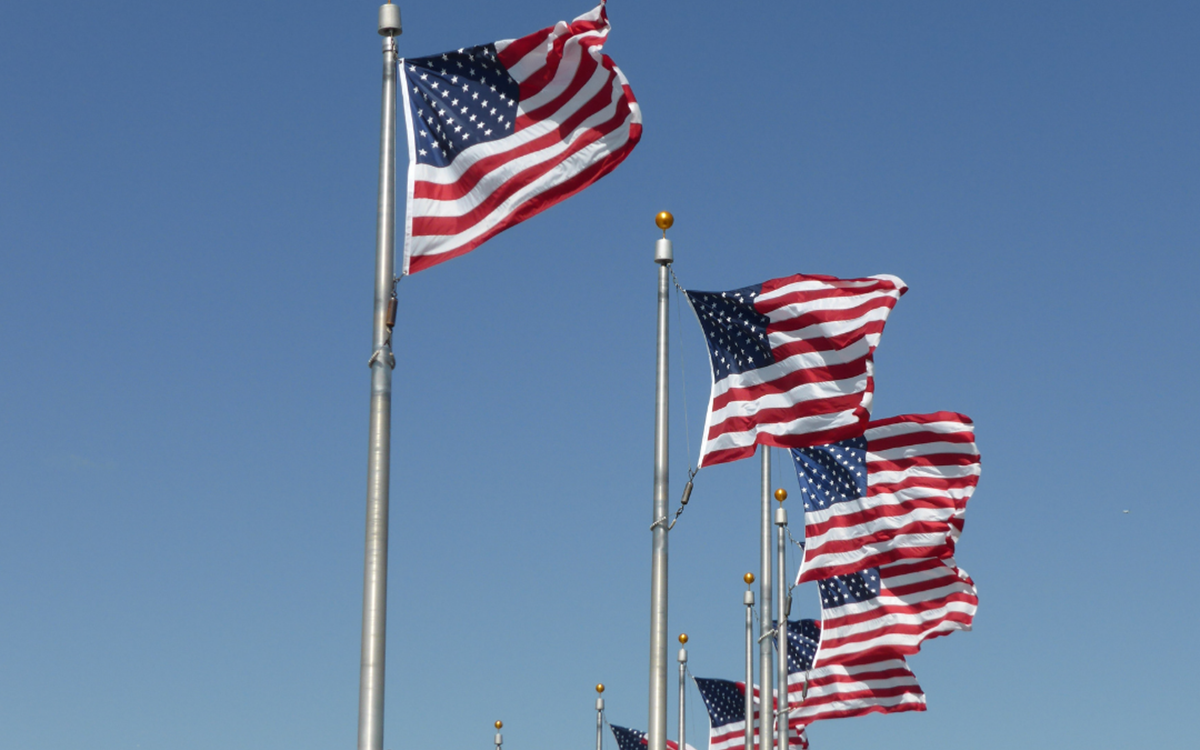 Following an announcement earlier this year that the US Senate had voted to ratify the Kigali Amendment, Joe Biden, President of the United States, signed the instrument of ratification on October 26th, 2022.
Signing the Amendment now officially lists the USA as the 140th country to ratify the Kigali Amendment. The USA's ratification is a significant step to reversing climate change, helping build a more sustainable future.
Ratifying the Kigali Amendment to the Montreal Protocol commits countries that sign to phasedown the consumption and production of Hydrofluorocarbons (HFCs) by over 80% in the next 30 years.
It is hoped that the global implementation of the Kigali Amendment will prevent up to 80 billion tonnes of CO2 equivalent emissions by 2050.
See the full list of countries who have ratified the Kigali Amendment on the Cooling Post website.