Together We Can: A-Gas Prepares for the Future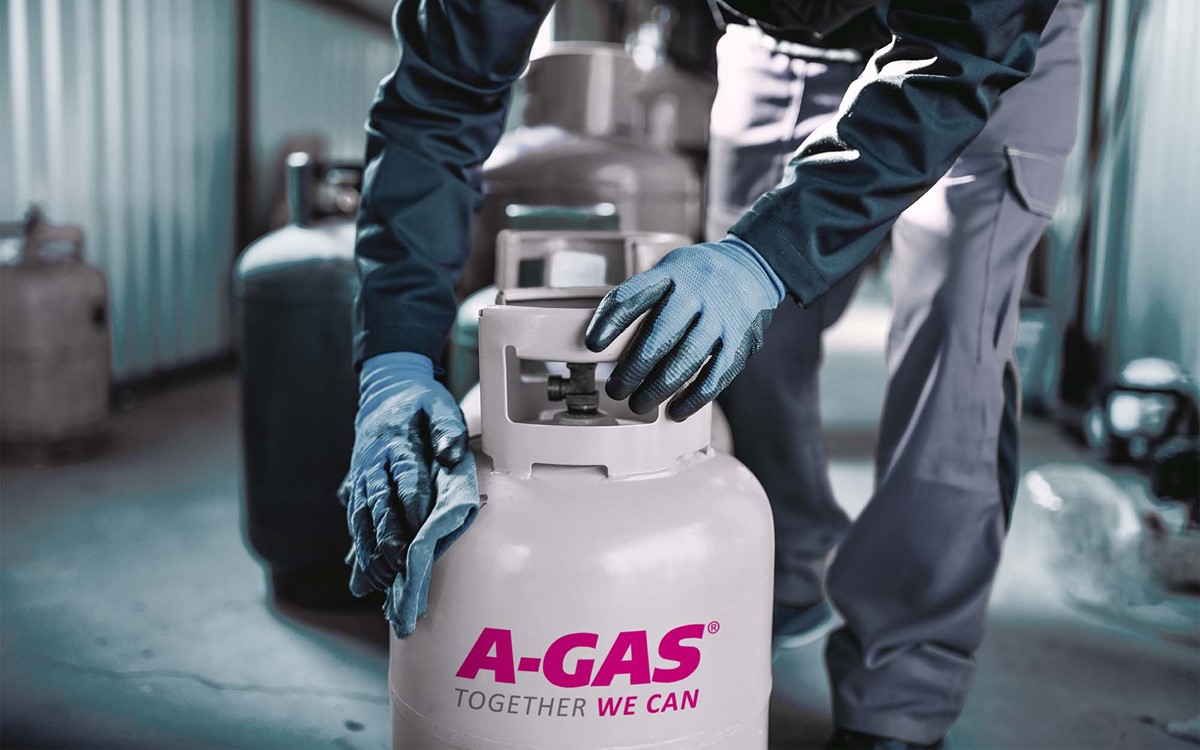 A‑Gas has unveiled a new logo which includes the tagline, Together We Can. The company believes this reflects its future vision, core values and long-term goals. The tagline has been launched in advance of A‑Gas' 25th anniversary in 2018. 
"We are extremely proud of what we have achieved over the past quarter of a century and we wanted to create a new tagline that embodies our core brand values," comments Andrew Ambrose, Group Chief Executive, A‑Gas, "Our people are the essence of our success story; our team is proud to work together to deliver first-class customer service and unrivalled market knowledge."
The tagline encapsulates A‑Gas's dedication to its people and their safety, exceptional customer service, and the highest standards of quality and operational excellence. The new-look logo will become a familiar feature on A-Gas branding worldwide.
A-Gas was founded in 1993 and has grown into a global market leader with approximately 500 employees worldwide.