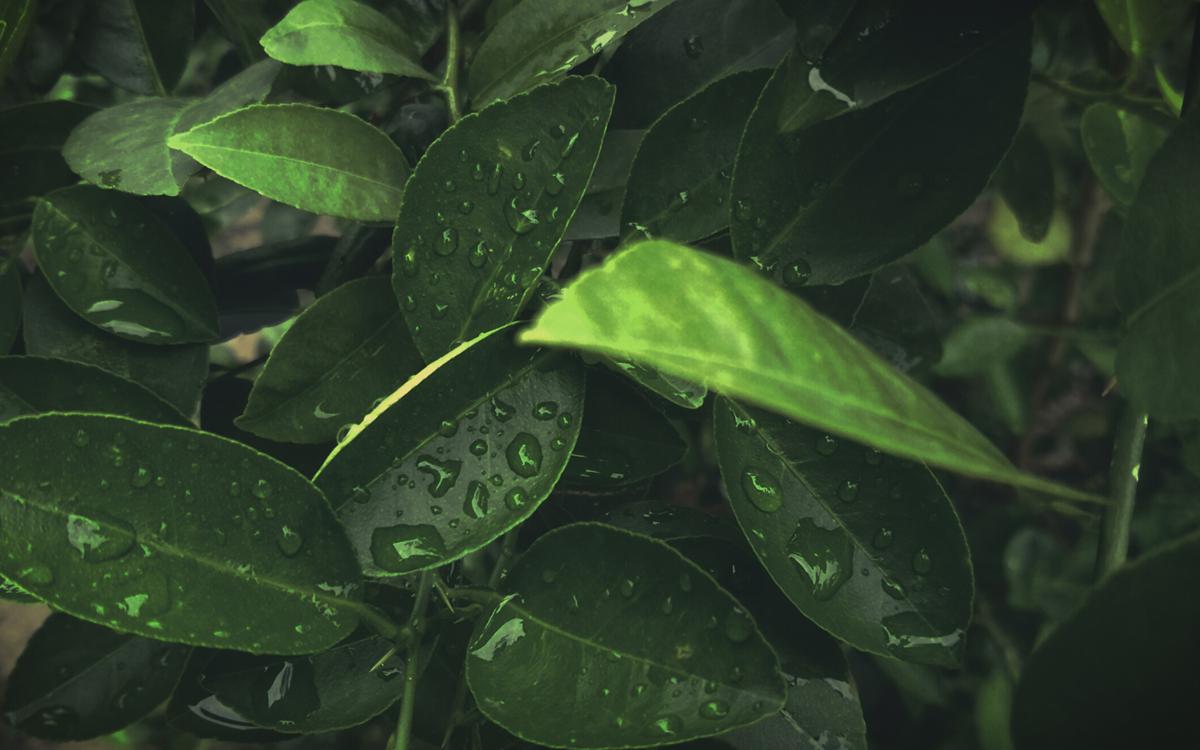 A-Gas Group Sustainability and Regulatory Director, Ken Logan, explains how net-zero can be achieved by working with customers to increase the circularity of our industry through recovery and reclamation.
The focus on climate change has meant extraordinary growth in worldwide environmental legislation. Regulation has led to an increasing pressure on our industry to transition away from Ozone Depleting Substances (ODS) and potent greenhouse gases (GHG).
Regulation has a big influence on our industry but, ultimately, the customer will drive the direction and we all have a role to play. There is a requirement to educate customers on the added values and benefits of adopting sustainable practices, and to provide products and services to help lower the overall carbon footprint of businesses.  
Every country is at a different point on their journey to net-zero. As a global business, A-Gas is well positioned to look at the similarities across the continents and share best practice to benefit all. There are a lot of parallels between the USA and Europe/UK in this respect. Europe and the UK, through the F-Gas regulation and upcoming revisions, has great ambitions to lower GHG emissions, achieved by placing on-the-market controls on virgin refrigerants.  
The USA's drive towards incentivising circularity means they are catching up and, to some extent, overtaking Europe and the UK very quickly. Their balanced phasedown of Hydrofluorocarbon (HFC) gases already includes the requirement for recovery, reclamation and re-use (circularity) of refrigerants.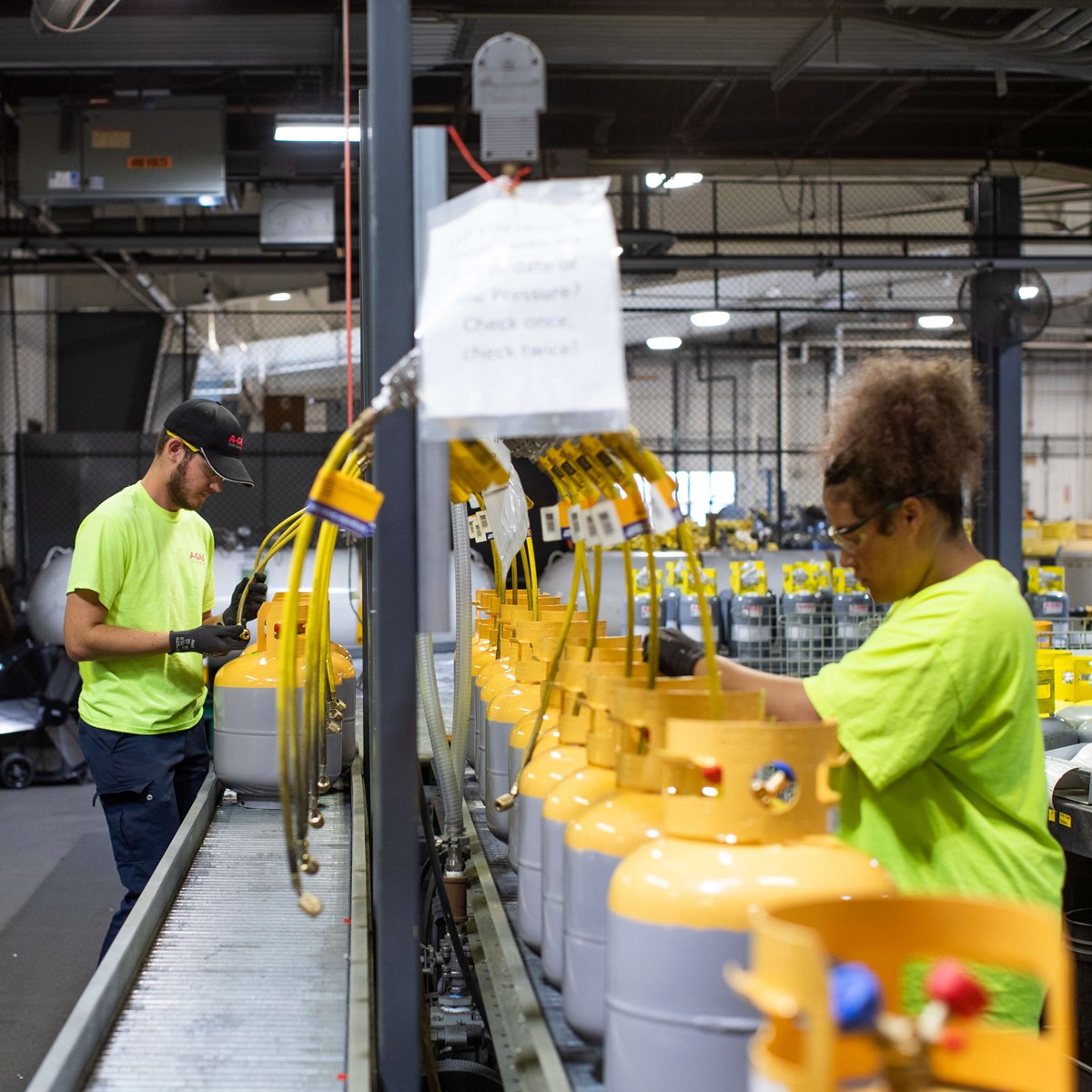 The R4 legislation in California is a prime example of this, where reclaimed refrigerant is installed – instead of virgin – in new air-conditioning units. This focus puts the USA ahead of Europe and the UK in terms of laying the foundations for increasing the recovery and reclamation of refrigerants and effectively dealing with the huge installed bank of legacy products.  
In Europe and the UK, there are no added incentives for businesses to embrace the circularity of refrigerants, which would lower potential emissions and have a far greater impact on our climate than switching to a Lower Global Warming Potential (LGWP) refrigerant alone. It is well known that it is at the equipment's end of life that potential emissions of refrigerant to the atmosphere are most prevalent.
Yet, committing to recovery and reclamation is down to the contractor and end user, with governments failing to recognise the potential emission savings that can be made from such activity.  
This raises the question: what is going to happen to the installed bank of HFCs that are already in use if this is not worked into the overall emission reduction plan?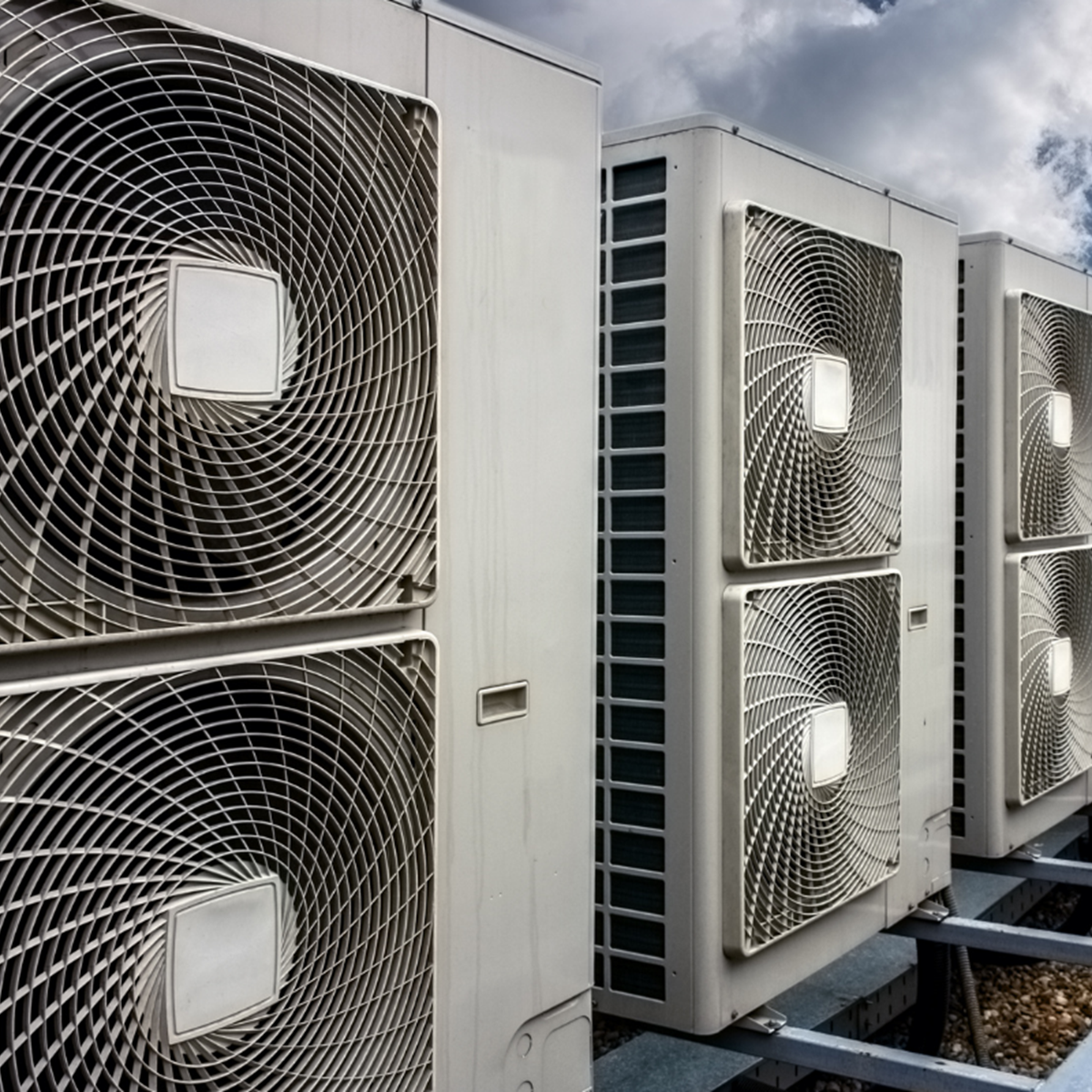 The right way to face this challenge is to adopt the principles of the circular economy and, when these gases are no longer required, reclaim them for re-use and correctly destroy them in a safe and verifiable process if necessary.
The circular economy is the opposite to the 'take, make and dispose' business model. It forces us to seek greater efficiencies and make better use of what we already have. It is imperative that Europe and the UK provide incentives to transition the installed bank over time to lower GWP refrigerants and properly manage the lifecycle of the legacy products.
Europe, including the UK, is avoiding this discussion. In the latest F-Gas proposals, there is nothing relating to the existing installed bank of refrigerants. Legislators must come up with good solutions to meet this challenge. Across Europe, there is something in the region of half a million tonnes of refrigerant in use – and that is a very large figure.
How do we tackle this? Firstly, we need to educate policy decision makers. Secondly, we need holistic solutions to solve the overall problem. Finally, there should be greater incentives for companies already involved in the circular economy to help the regulators achieve better results.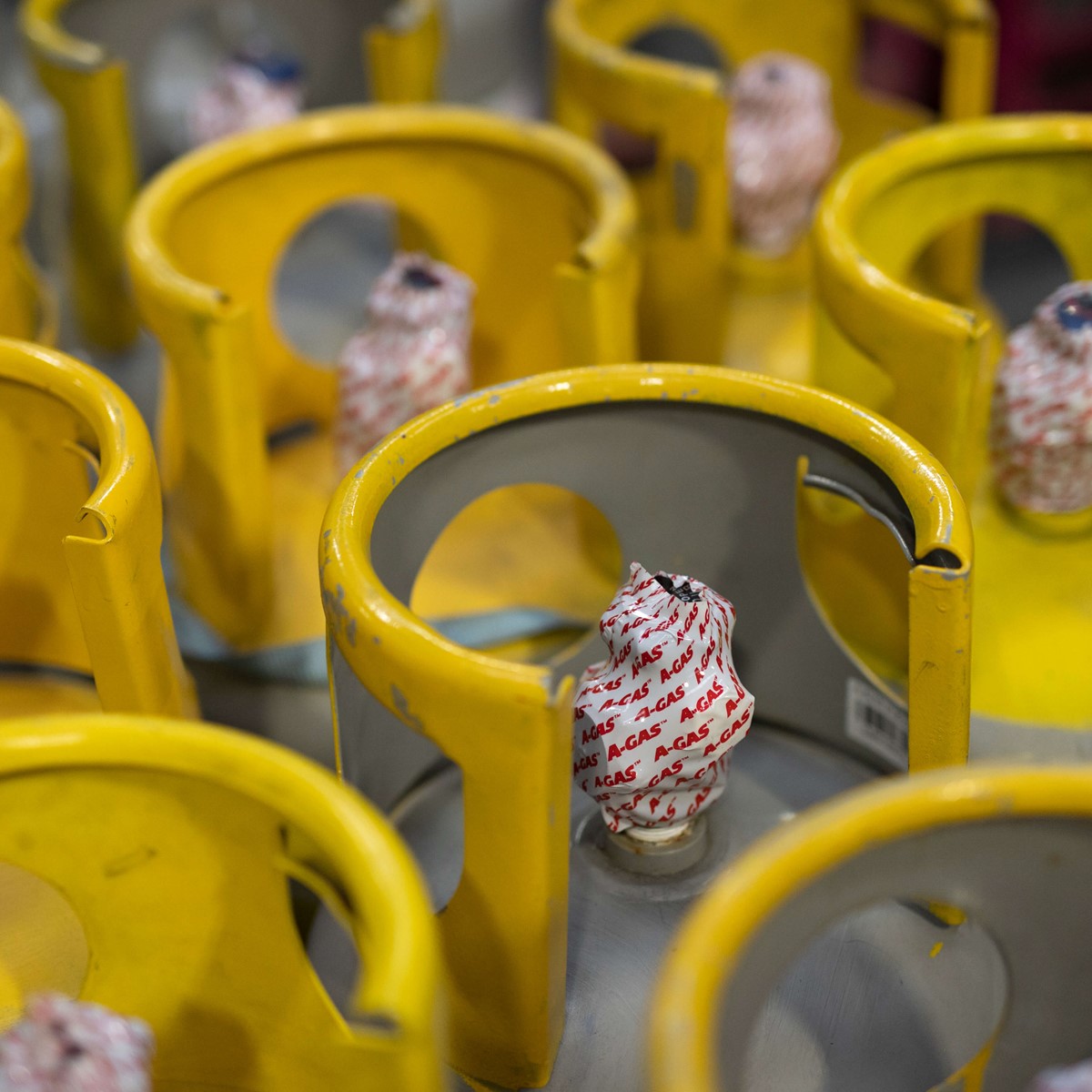 Recovering and reclaiming refrigerants is a great example of the circular economy in action. By doing so, A-Gas makes sure that these gases are not vented or leaked into the atmosphere, and through their re-use, reduce the need to produce the equivalent quantity of virgin refrigerants. These measures effectively double the emissions savings on offer.
Reclaimed refrigerant has been recovered and processed at a licensed facility. Through mechanisms such as filtering, drying and non-condensable gas removal, Engineers return it to the same quality as virgin refrigerant in line with AHRI 700 specifications. It can reduce the need for gases manufactured or imported via quota and cut down the energy consumption associated with virgin production.
The road to net-zero is long and managing the lifecycle management of refrigerants will have a vital role to play. By utilising innovative tools that already exist, the industry can make a significant contribution to protecting the planet.
A-Gas is committed to protecting and enhancing the environment by effectively managing the lifecycle of refrigerants to build a sustainable future. For 30 years, through our first-class recovery, reclamation, and repurposing processes, we have been capturing refrigerant gas for future re-use or safe destruction, preventing its harmful release into the atmosphere. Our extensive range of products and services are designed to help our industry on its journey to net-zero.