Reclaim with Confidence Program: Daikin and A-Gas Announce Partnership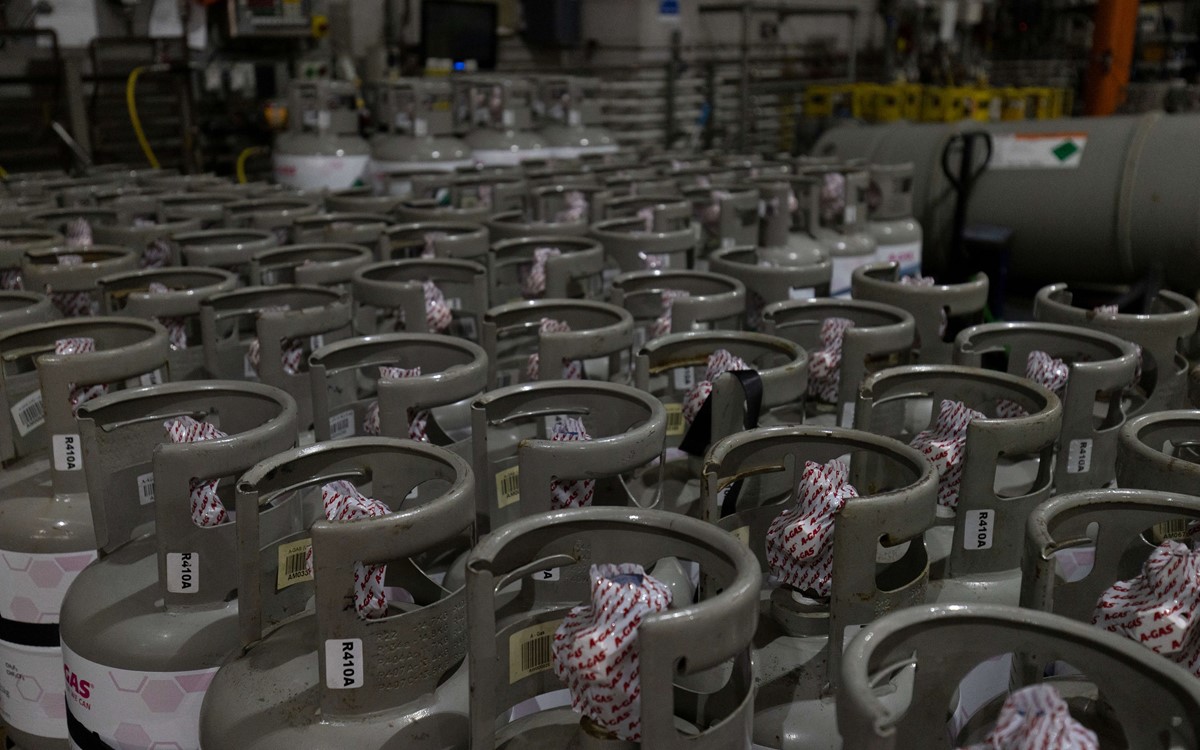 A‑Gas is pleased to announce its new partnership with Daikin UK to support the launch of Daikin's new Reclaim with Confidence Program.
The Reclaim with Confidence service is available to specific Daikin customers and supports Daikin's commitment to the security of refrigerant supply in the UK. The partnership will encourage the recovery and use of reclaimed refrigerant across the industry.
Reclaim with Confidence ensures quick and easy onsite refrigerant recovery, in line with industry regulation and best practice, saving around 70% of time and money. The service is available for all refrigerants and can cater for any project size.
The service ensures a greater supply of reclaimed refrigerant will re-enter the market, helping to lead the industry into a more circular economy.
Find out more about the Reclaim with Confidence Service here.