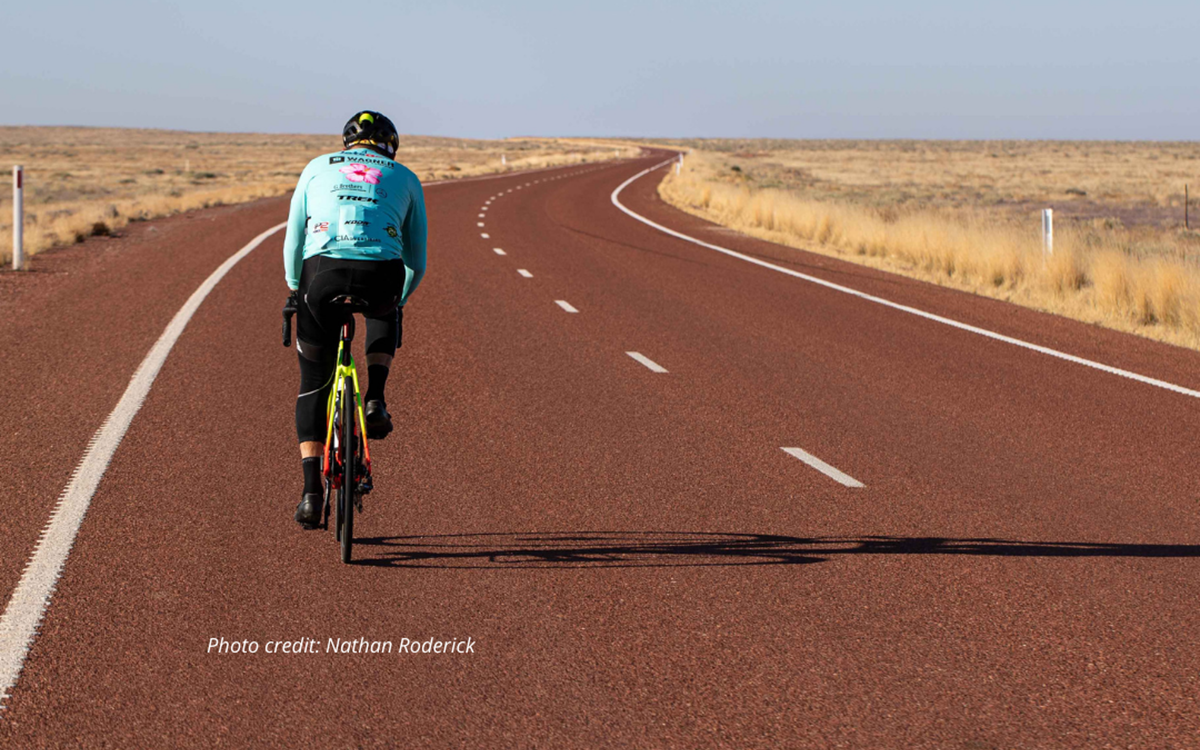 This year, A-Gas sponsored ultra-endurance road cyclist, Rupert Guinness, on his Race Across America (RAAM). We are incredibly proud to have played a part on his journey to raise awareness for mental health and its challenges.
Unfortunately, Rupert has had to pull out of RAAM 2,000km into the 4,900km race. The conditions were not on Rupert's side, with temperatures remaining at 26°C even at 1:30am only adding more challenges to what is known as the world's toughest bicycle race.
The searing temperatures along the way has resulted in roads melting, alongside the obstacles of wind and fires, causing reroutes as the race progressed. Rupert had to receive medical care to help fight the immense dehydration he was experiencing. 
As we at A-Gas know, health and safety are always at the forefront of everything we do. Rupert and his team had to put his health and safety first in an incredibly hard decision, and they have ultimately had to pull out of the race.
We are unbelievably proud of Rupert and the effort he has put into RAAM. His hard work and determination encapsulate so many of the A-Gas values, even down to the last minutes of his race, where his health and safety had to come first.
Together We Can