New Recovery Service from A-Gas for Offshore Industries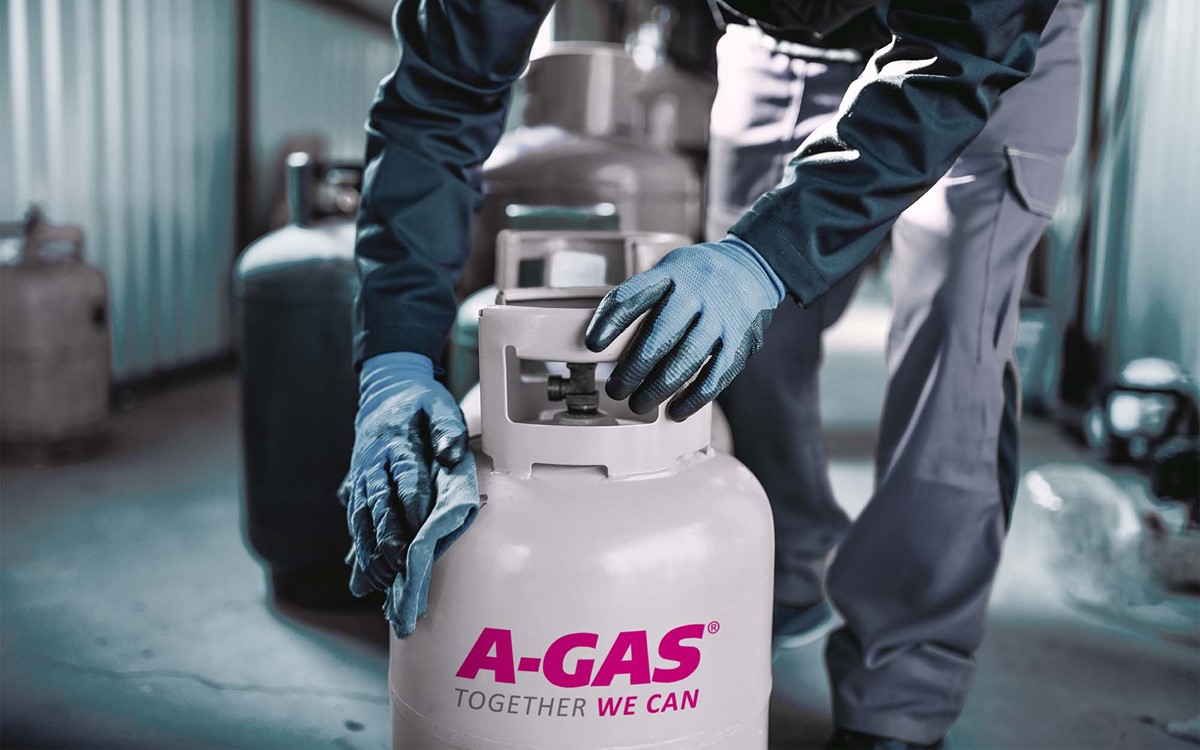 A‑Gas is unveiling its Total Solutions programme for oil installations and rigs at the Offshore Europe 2017 exhibition in Aberdeen from September 5-8. Total Solutions includes the complete lifecycle management of halon, refrigerants, including F‑Gases and other ozone depleting gases (ODS).
A‑Gas Business Development Manager Martin O'Donnell said: "Through our Rapid Recovery service we are able to recover regulated gases from oil installations safely during the life or the decommissioning of a platform. We recover gases, clean them up, or if they are unsuitable for re-use, dispose of them safely.
"Once contaminants have been removed from halon – used in fire suppression systems at sea – and other regulated gases employed in the running of a platform, they can be recycled and employed again in a wide range of critical use industries including the offshore, maritime and aviation sectors. We believe that recycling and adopting a holistic approach to gas use is the only way forward for the offshore industry." 
New international laws are forcing offshore operators to rethink how they dispose of regulated gases, including halon, refrigerants and other global warming substances, making safe recovery and disposal a priority.
The Rapid Recovery service will allow operators to recover regulated gases from offshore installations quickly and efficiently and in accordance with the new regulations. A‑Gas will then, where possible, remove contaminants from the substances to allow them to be recycled and returned to the market for resale. Customers are impressed by the effectiveness of Rapid Recovery, as Tim Amburgey, Vice-President of Fire Protection, in the US, says: "Rapid Recovery gives us the unsurpassed mobility and speed to perform these services globally."
To find out more about the new gas recovery service from A‑Gas, visit Offshore Europe 2017 (Stand 6C24).