New Guide to Low GWP Refrigerants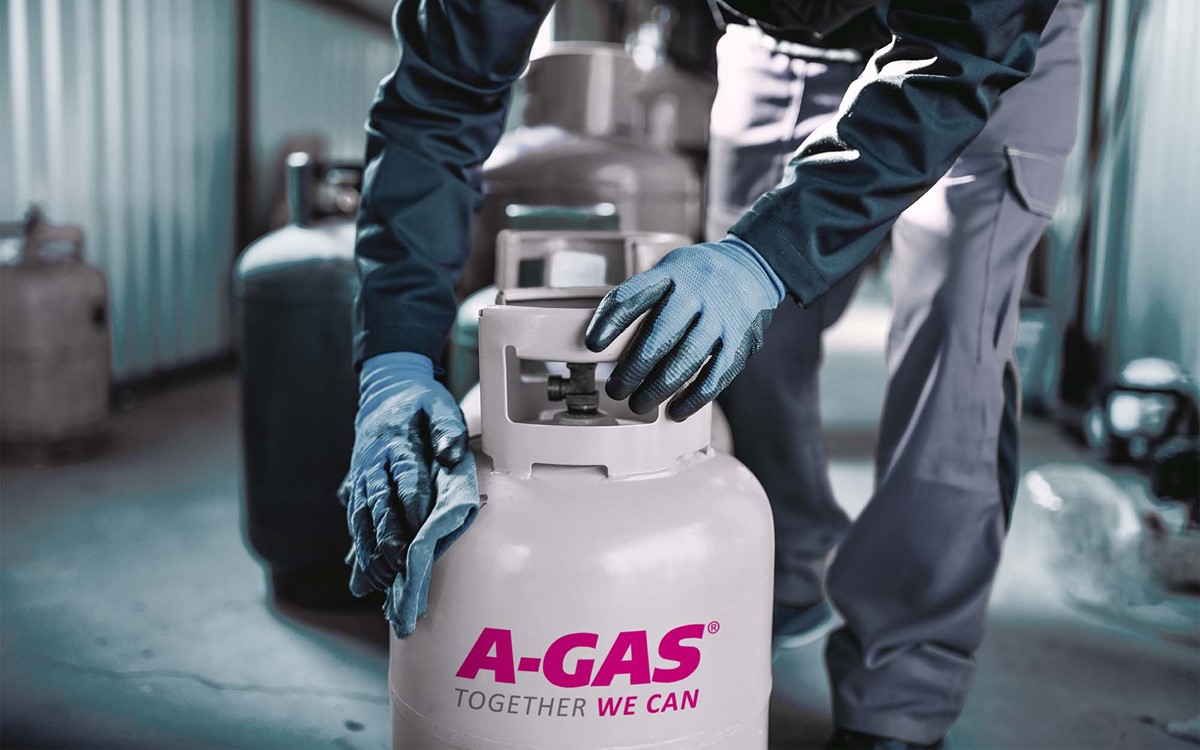 A‑Gas, in partnership with Wolseley, have published a must-have guide for refrigeration engineers on how to find their way through the maze of advice on making the switch to low GWP refrigerants. The RAC Engineer's Guide to Low GWP Refrigerants appears in the spring edition of ACR Journal.

This handy-sized booklet has the key information about working with the latest low GWP refrigerants to help you meet the challenge of the F‑Gas step-downs.

A‑Gas Marketing and New Product Development Manager, Faye Maddocks, said: "With the F‑Gas Regulation having a huge impact this year – especially for those working with the legacy refrigerant R404A – our guide has the key information you need at your fingertips.
"How to handle emerging refrigerants like A2Ls, top tips on recovery, the benefits of sustainable cooling, essential training advice, the importance of registration and making the right choices on selecting equipment are among the topics featured.
"This is an easy-to-understand guide to what you need to know and is aimed at those who work in the refrigeration, air conditioning and heat pump industry on a daily basis."
Download the RAC Engineer's Guide to Low GWP Refrigerants here.