Morocco Ratifies Kigali Amendment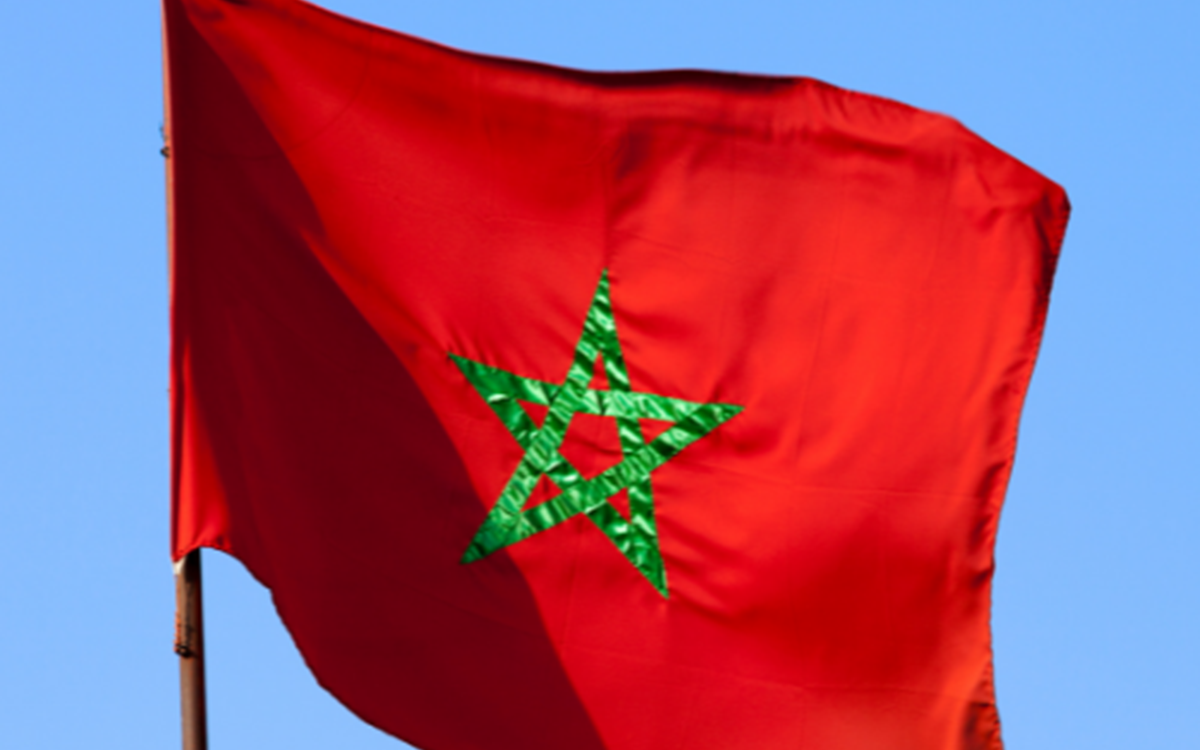 Morocco has become the 131st country to ratify the Kigali Amendment to the Montreal Protocol.
The Kigali Amendment makes the Montreal Protocol an even more powerful instrument in protecting the environment from global warming. Ratifying the Kigali Amendment commits countries to phasedown the use of hydrofluorocarbons (HFCs) by more than 80% in the next 30 years.
The implementation of the Kigali Amendment worldwide is estimated to prevent 80 billion tonnes equivalent emissions by 2050.
For the full list of countries that have ratified the Kigali Amendment, please visit the Cooling Post.